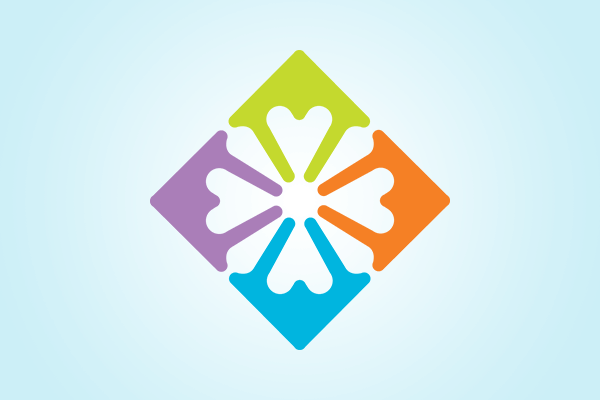 2023 Portraits of Hope Gala on April 22nd
Media Contact: Ryan Allen Communications Associate (585) 865-1550 x 280 ryan.allen@villaofhope.org FOR IMMEDIATE RELEASE  VILLA OF HOPE TO RAISE FUNDS FOR MENTAL HEALTH AT ANNUAL "PORTRAITS OF HOPE" GALA   Rochester, N.Y., March 23, 2023 – Villa of Hope will host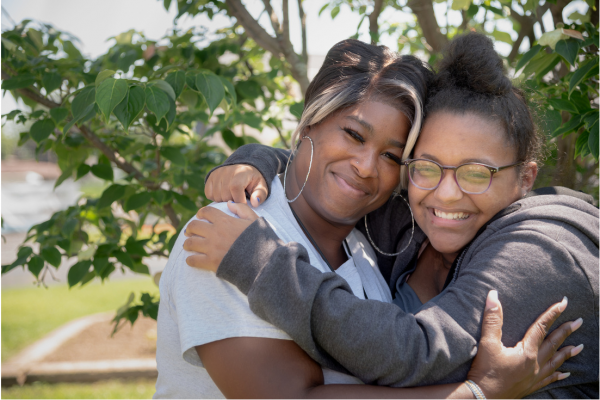 Villa of Hope Virtual Career Fair on March 13, 2023
Sign up for our Virtual Career Fair today!  
Types of Therapists People With Depression Need
What Types of Therapists Do People With Depression Need: Everything You Need to Know If you or a loved one are suffering from depression, it's important to seek out the right type of therapist for help. But with so many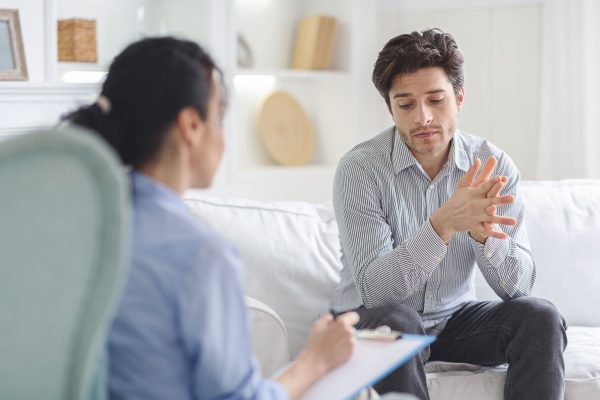 Best Form Of Therapy For Anxiety And Trauma?
What is the Best Form of Therapy for Anxiety and Trauma? Anxiety and trauma can have a profound effect on an individual's life. It can cause significant distress and interfere with everyday activities. There are many different types of therapy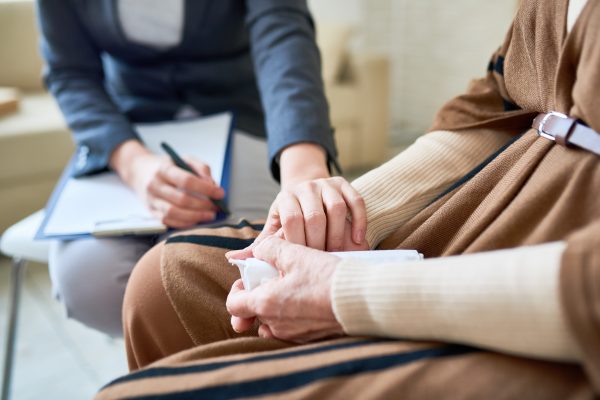 What Is The Best Intervention For Grief And Loss?
Grief and Loss Counseling: What is the Best Intervention and Why It's Important?If you have suffered a loss, whether it be the death of a loved one, the end of a relationship, or something else, you know how difficult grief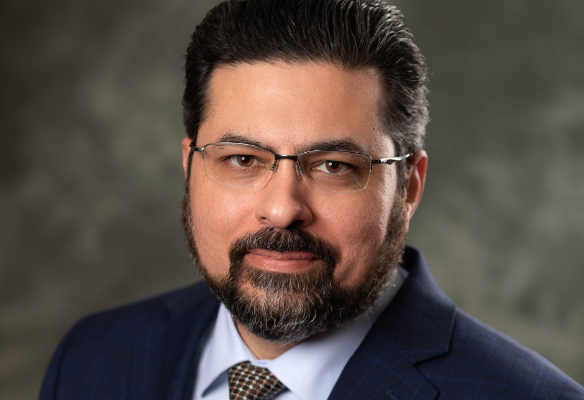 Villa of Hope Names Dr. William A. Dávila as New President & Chief Executive Officer
Rochester, N.Y. (January 31, 2023) – Villa of Hope, a nonprofit organization that provides education, treatment, and services for youth, adults, and families struggling with mental health and substance use, is pleased to announce William Dávila, Ed.D., MSW, LICSW,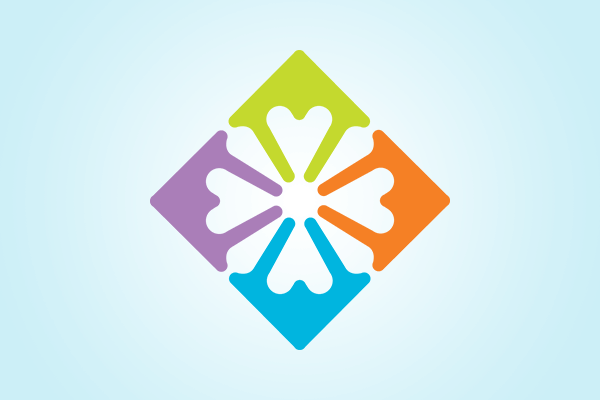 Villa of Hope receives National Accreditation
Villa of Hope receives National AccreditationDecember 22, 2022- Villa of hope is excited to announce we have achieved accreditation through the Council on Accreditation (COA)! We are so proud of our team for this amazing accomplishment and hard work. COA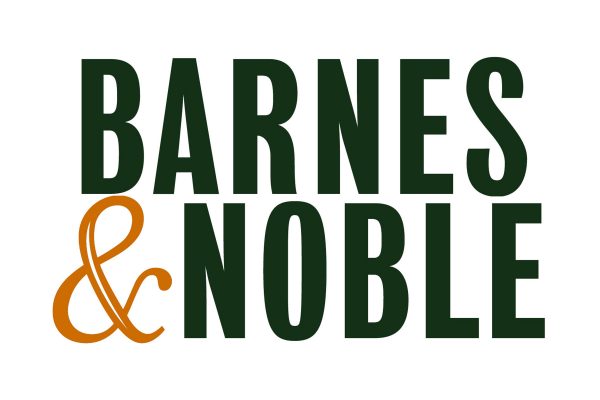 Villa of Hope Bookfair at Barnes & Noble to Benefit our School Library!
It's so much fun to spread joy and cheer this holiday year! On December 1st, come out and listen to our students from Villa of Hope School as they perform and showcase their artwork. A portion of the sales received on December 1st and December 3rd will directly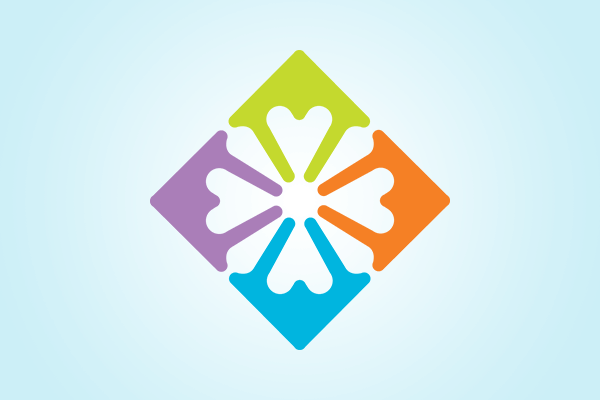 Villa of Hope's Holiday Wishes Program is Happening now!
Villa of Hope is proud to be partnering with local Starbucks locations and Summit Federal Credit Union to bring holiday cheer to our program recipients. This year will be the 14th year participating in this program, ensuring our Villa families