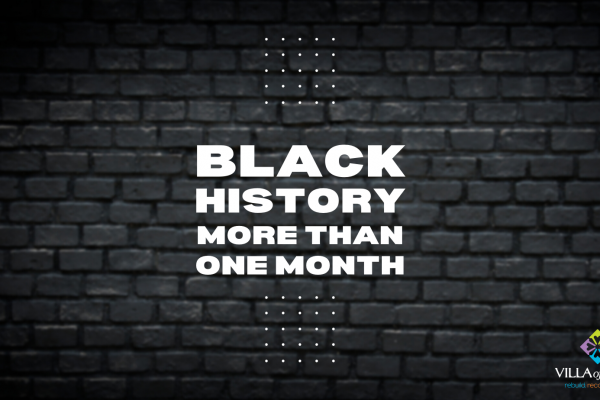 It's More Than Just A Month
It's More Than Just A Month Our ancestor's history is America's as well, With scars amassed when they were forced to set sail. You see it's more than just a month. We must never forget our blazers who set the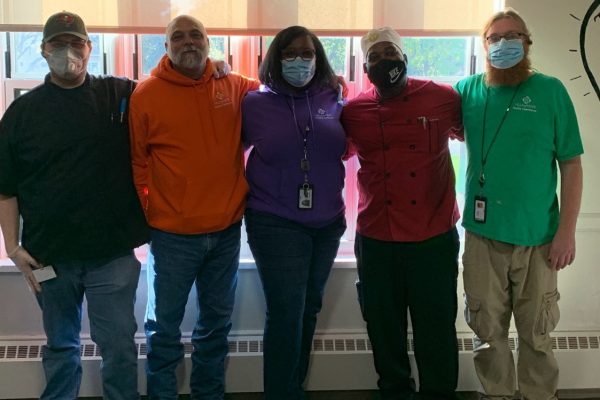 Employee appreciation at the Villa!
There are so many nice things to say about the talented and compassionate people who work at Villa of Hope; so we said them! For 5 days, we celebrated each other and the important work we do here, for an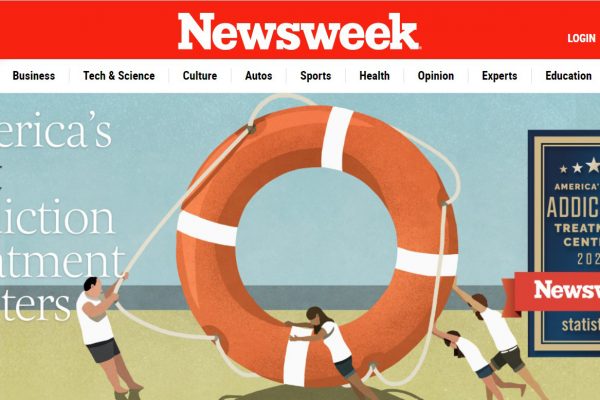 Villa of Hope recognized as one of America's Best Addiction Treatment Centers by Newsweek and Statista
As the summer draws to a close, Newsweek published a list of "America's Best Addiction Treatment Centers" for 2021, and we made the New York list! We are also the only center from the Rochester Area to receive the honor.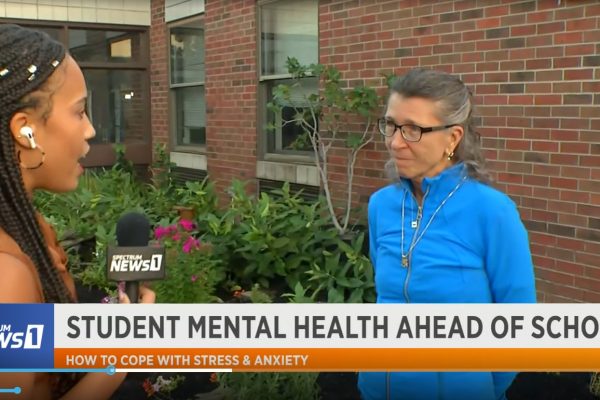 Spectrum News: Rochester's Villa of Hope focuses on mental health ahead of new school year
Villa of Hope School had a chance to shine today as the expert on youth mental health, and specifically, coping with anxieties around returning to school with uncertainties around the pandemic. Spectrum News reporter, Brianna Hamblin, met bright and early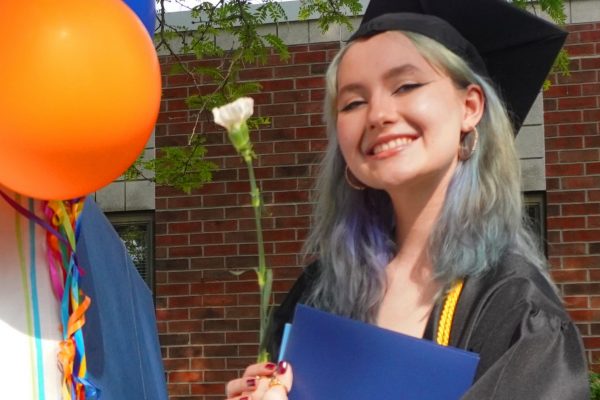 June 2021 at the Villa: graduation, the Pinnacle awards and PRIDE!
The month of June was busy on Villa of Hope's social media calendar . . . but for those of you who missed it, we thought we'd recap June for you! Scan all the way to the bottom; you don't want to miss a minute!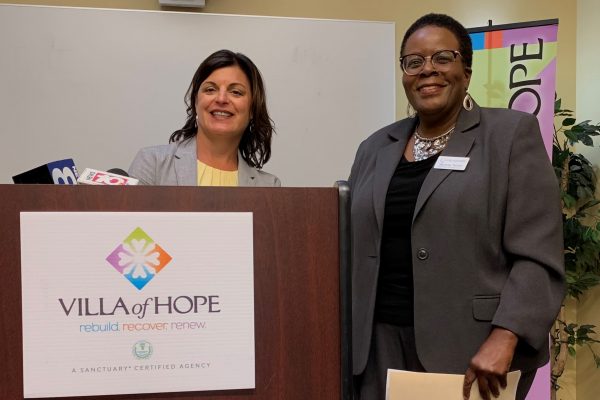 Villa of Hope increases minimum wage to $15/hour
Wynndy Turner, Chief Human Resources and Diversity Officer states, "This has been a true journey to get to this point. Driven by our understanding of the value of the work our 370 employees do ... we knew this could wait no longer."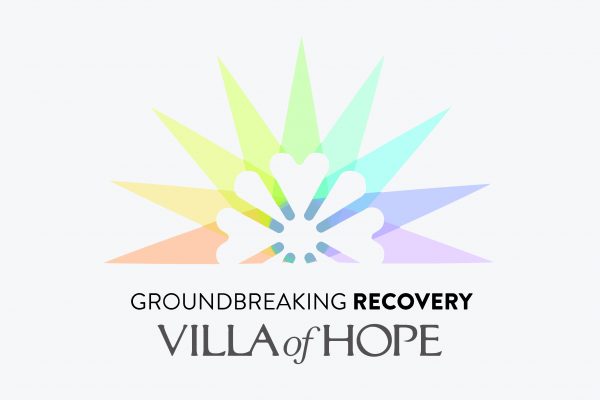 Groundbreaking Recovery
The Villa's Groundbreaking Recovery event will take place on April 21, 2021; our two new facilities, a detox center and an outpatient clinic, are truly needed in New York State, and the Villa is proud to provide groundbreaking and life-changing opportunities for families and individuals to find hope and to recover and rebuild their lives.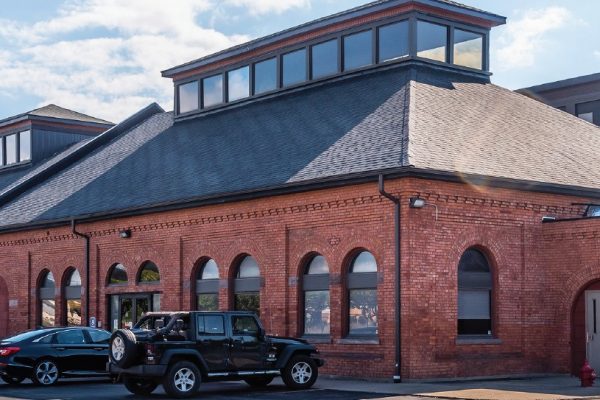 Villa of Hope strengthens all-women executive team
Based in Greece, Villa of Hope in recent months has tapped a trifecta of women leaders to lift and advance the mission of the organization.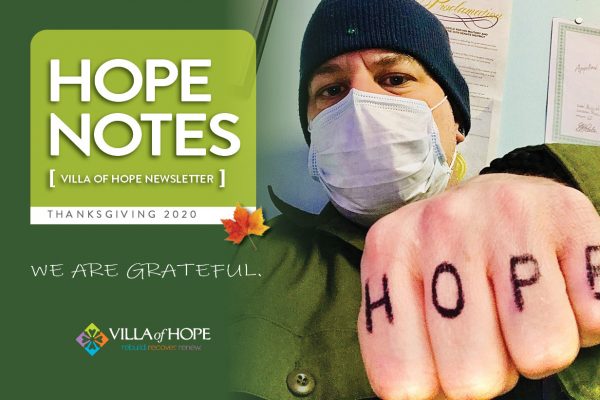 Hope Notes, Thanksgiving 2020
We are grateful . . . We asked youth from our School and Campus, and adults in our Clinic and Community Programs what the Villa has meant to them, and what YOUR contributions have meant.