Mission – Vision – Values
Mission
Villa of Hope partners with individuals, families and communities to Rebuild relationships, Recover potential, and Renew hope for the future.
Vision
Villa of Hope will advance equity by transforming the social foundations of our neighbors, elevating lifelong health outcomes for our community.
Values
Relationships based on Caring, Hope and Respect are the foundation of our efforts.
Winning Proposition
Your personal journey is our passion …
because You matter.
Annual Reports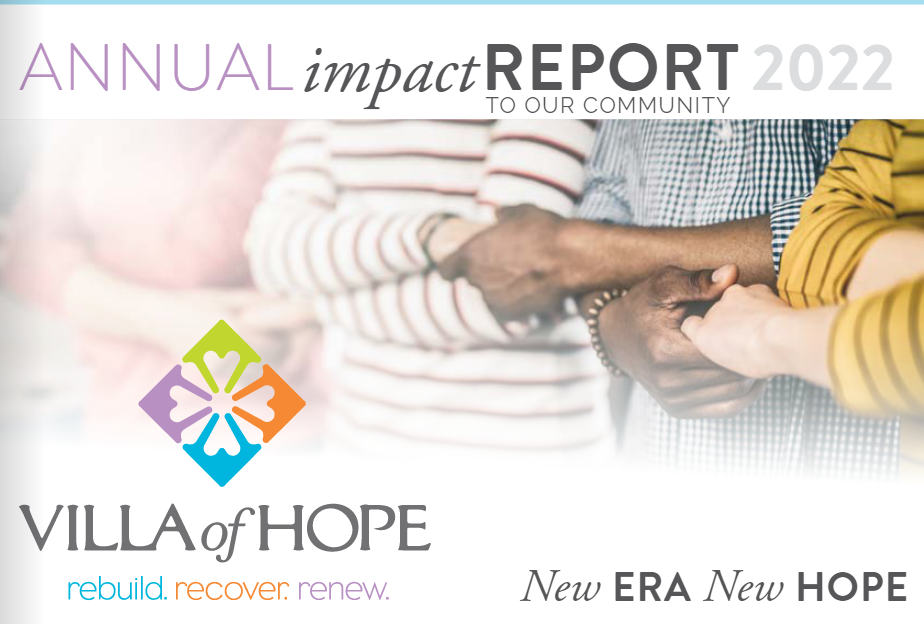 Our 2022 Annual Report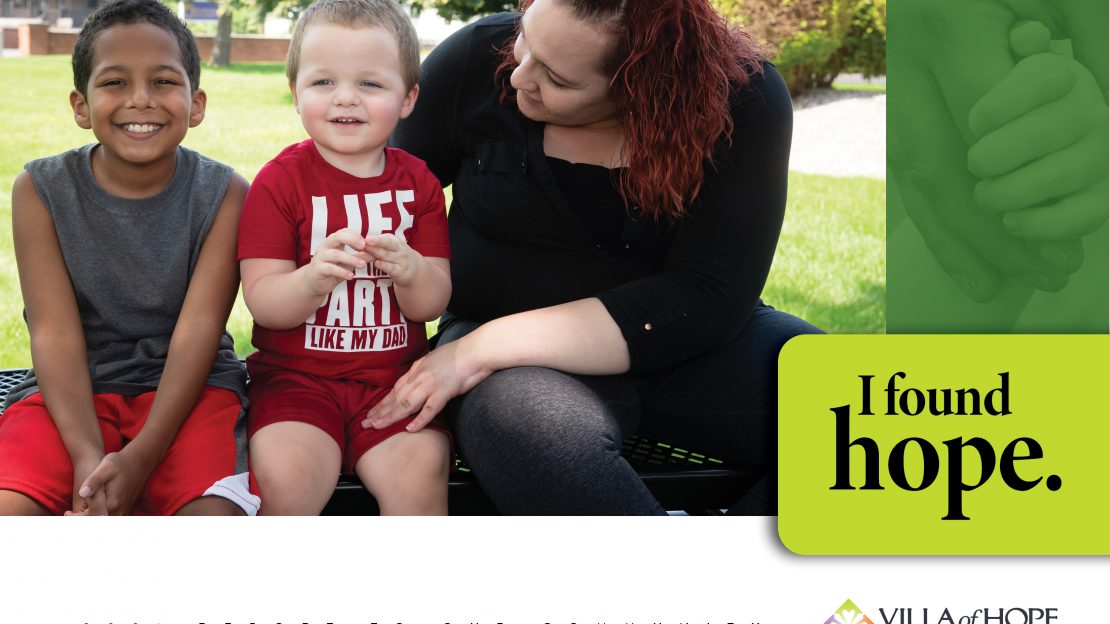 Our 2021 Annual Report
Our 2020 Annual Report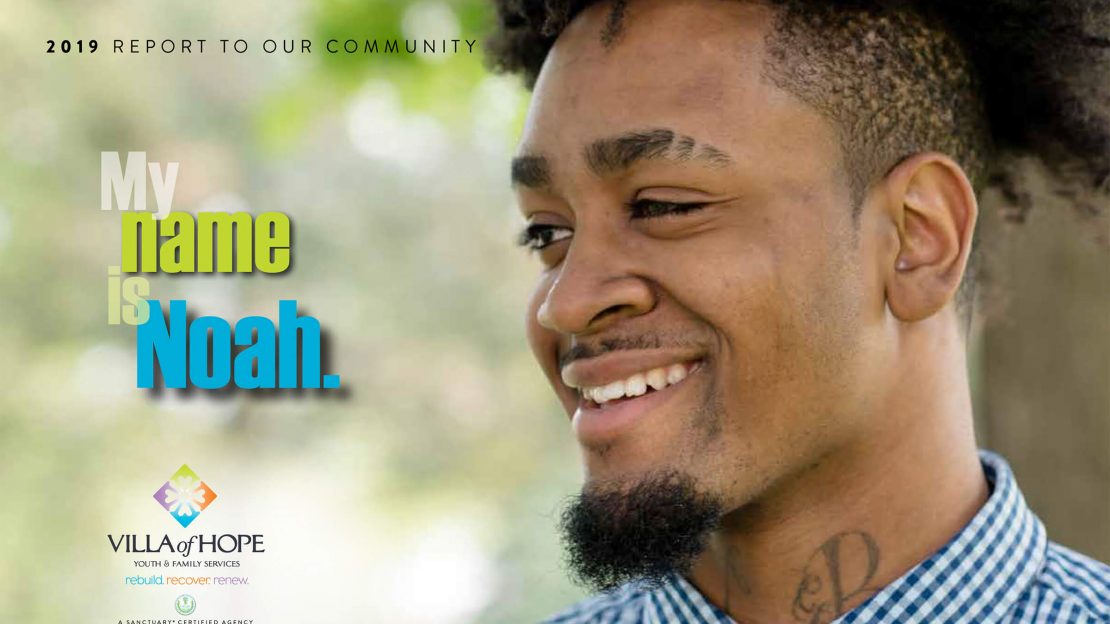 Our 2019 Annual Report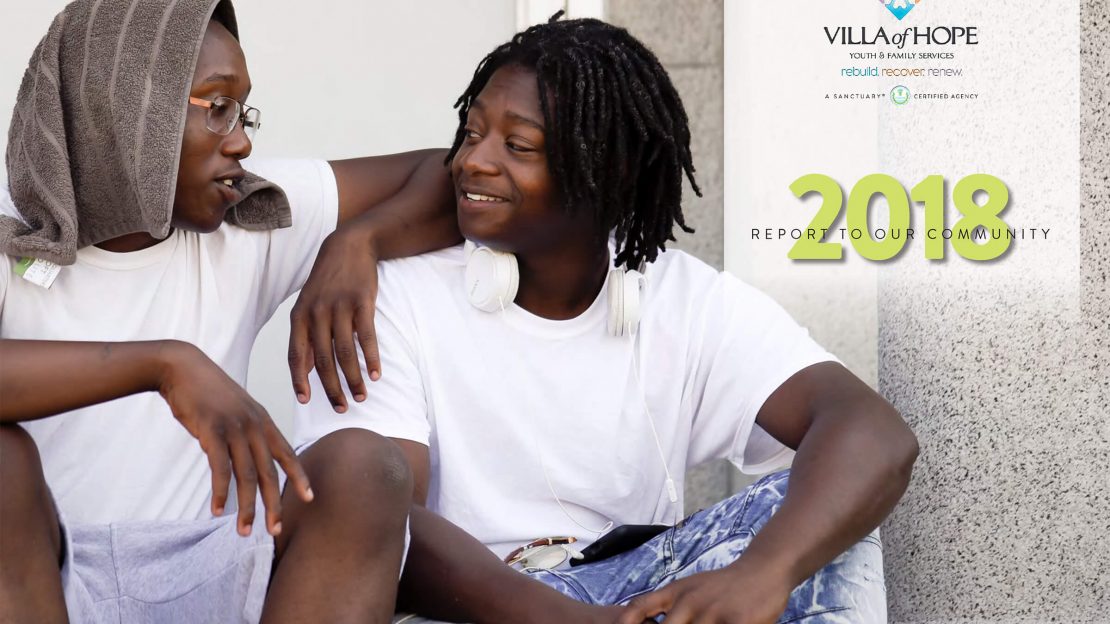 Our 2018 Annual Report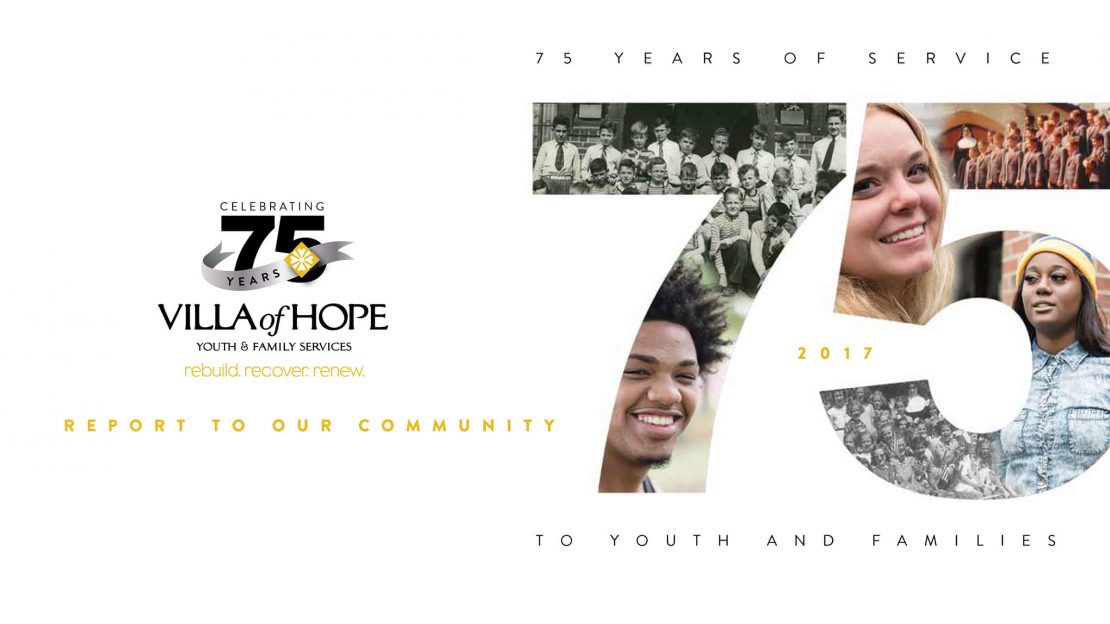 Our 2017 Annual Report