Category:

Community programs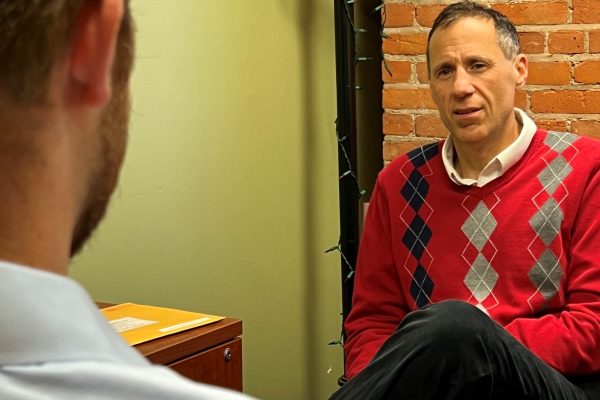 Jay Gullo: a warm welcome for 34 years
. . . and always a fresh perspectiveFor all who have passed through the Villa's doors – youth, adults, and families – Jay Gullo has been the first friendly face they have met, throughout his 34 years with the Villa,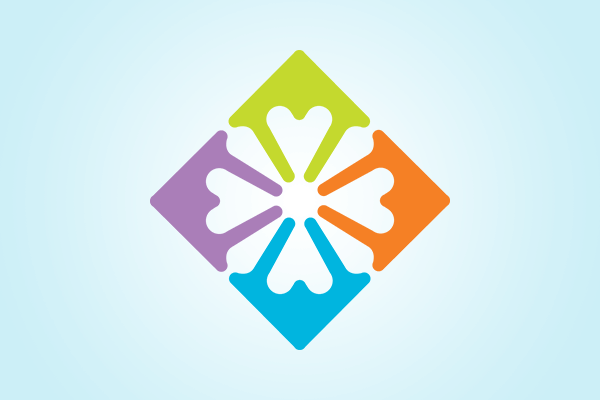 Federal Funding could be coming to help fight the opioid epidemic
Federal Funding could be coming to help fight the opioid epidemic Senator Chuck Schumer made a visit to Rochester in Early October with the potential to substantially give resources to combat the opioid epidemic.  If approved, $3 billion would be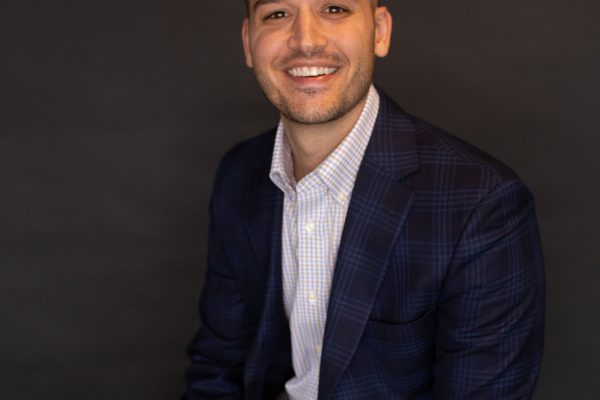 Adam Pettinella tells his story of why our Annual Tournament of Hope is "more than just golf."
Adam was looking for a meaningful way to get involved within his community and grow his network. When his colleague, Mark Battaglia, referred him to the Villa, it checked those boxes for him. "The Villa of Hope gives children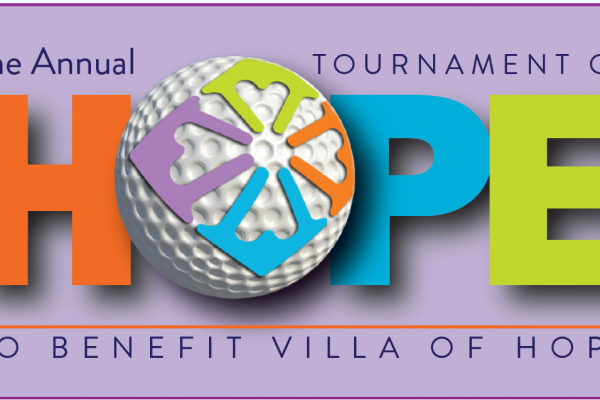 Erick Bond supports Villa of Hope Annual Tournament of Hope
Erick Bond is the President of Bond Benefit Consulting right here in Rochester. He finds himself quite busy enjoying his time with his four kids and dog, outside, downhill skiing, and keeping up as a lifelong tuba player. Erick still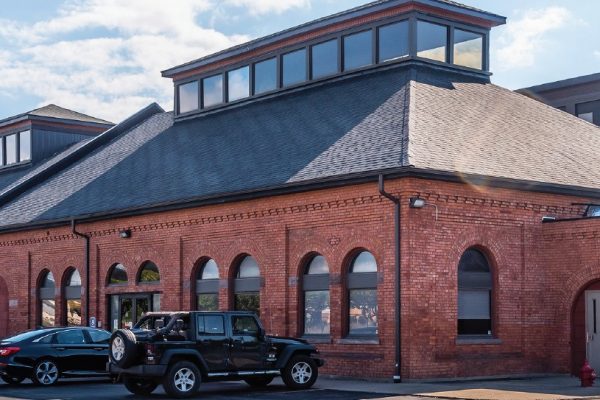 Villa of Hope strengthens all-women executive team
Based in Greece, Villa of Hope in recent months has tapped a trifecta of women leaders to lift and advance the mission of the organization.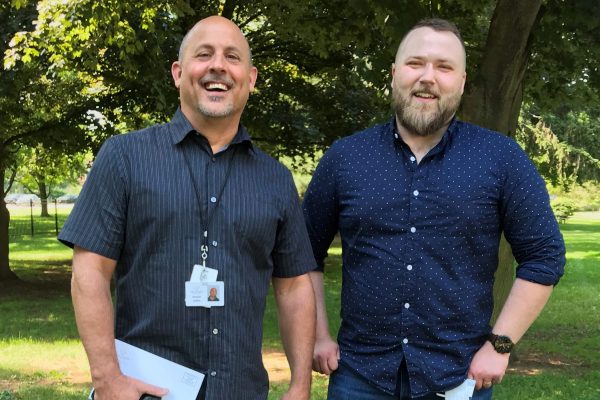 The Success of CAP
When kids in some of the Villa's residential services are ready to be discharged, they are often in a sort of limbo. This is where CAP comes in: the Villa's Community Apartment Program.