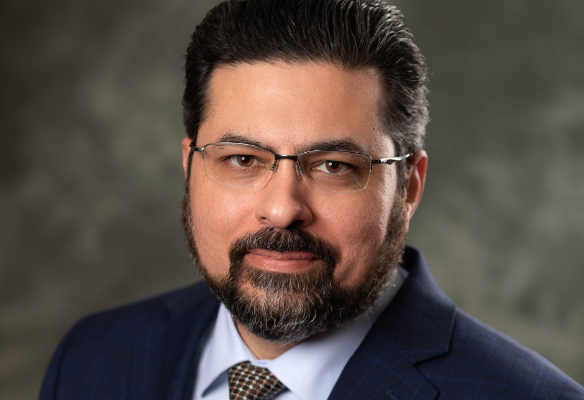 Villa of Hope Names Dr. William A. Dávila as New President & Chief Executive Officer
Rochester, N.Y. (January 31, 2023) – Villa of Hope, a nonprofit organization that provides education, treatment, and services for youth, adults, and families struggling with mental health and substance use, is pleased to announce William Dávila, Ed.D., MSW, LICSW,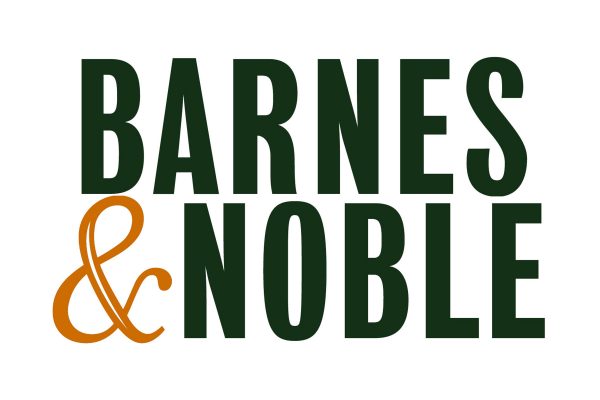 Villa of Hope Bookfair at Barnes & Noble to Benefit our School Library!
It's so much fun to spread joy and cheer this holiday year! On December 1st, come out and listen to our students from Villa of Hope School as they perform and showcase their artwork. A portion of the sales received on December 1st and December 3rd will directly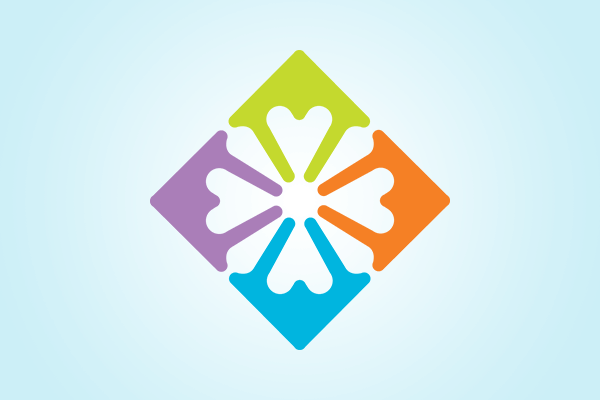 Villa of Hope's Holiday Wishes Program is Happening now!
Villa of Hope is proud to be partnering with local Starbucks locations and Summit Federal Credit Union to bring holiday cheer to our program recipients. This year will be the 14th year participating in this program, ensuring our Villa families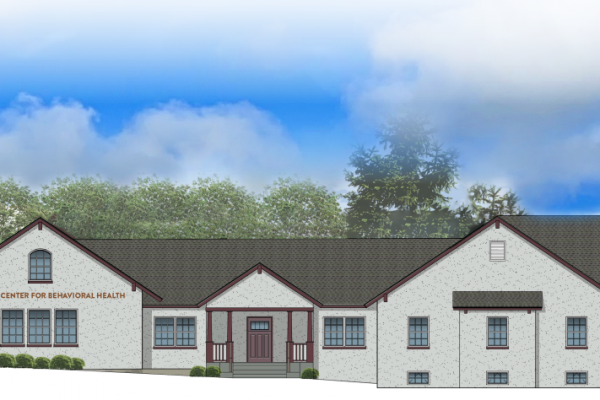 Villa of Hope is continuing to meet community needs through the construction of The Steven Center for Behavioral Health
Our country is experiencing a mental health crisis. With recent traumatic events and COVID over the last two years, people across the country are struggling to maintain positive mental health. Below, is information and data to show that we are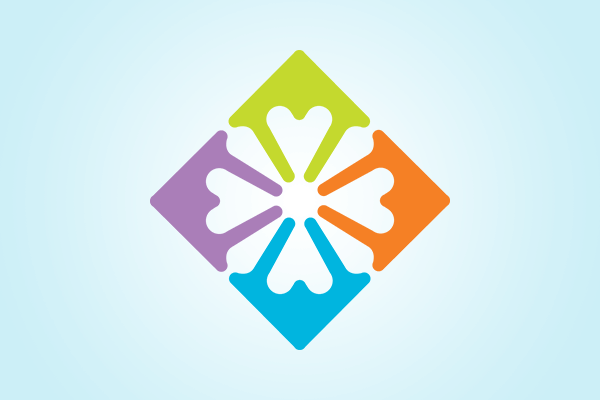 Federal Funding could be coming to help fight the opioid epidemic
Federal Funding could be coming to help fight the opioid epidemic Senator Chuck Schumer made a visit to Rochester in Early October with the potential to substantially give resources to combat the opioid epidemic.  If approved, $3 billion would be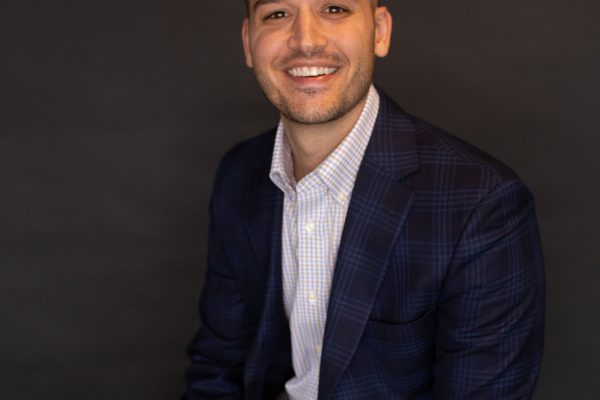 Adam Pettinella tells his story of why our Annual Tournament of Hope is "more than just golf."
Adam was looking for a meaningful way to get involved within his community and grow his network. When his colleague, Mark Battaglia, referred him to the Villa, it checked those boxes for him. "The Villa of Hope gives children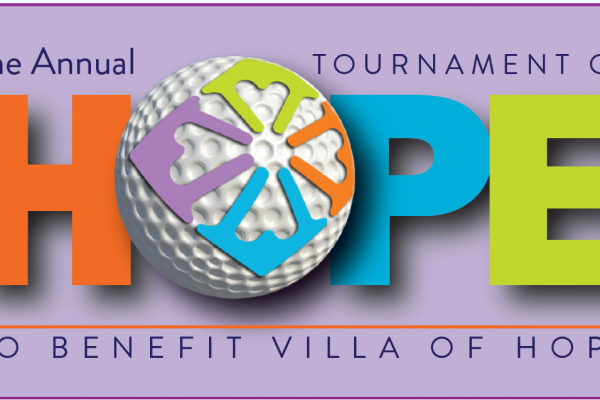 Erick Bond supports Villa of Hope Annual Tournament of Hope
Erick Bond is the President of Bond Benefit Consulting right here in Rochester. He finds himself quite busy enjoying his time with his four kids and dog, outside, downhill skiing, and keeping up as a lifelong tuba player. Erick still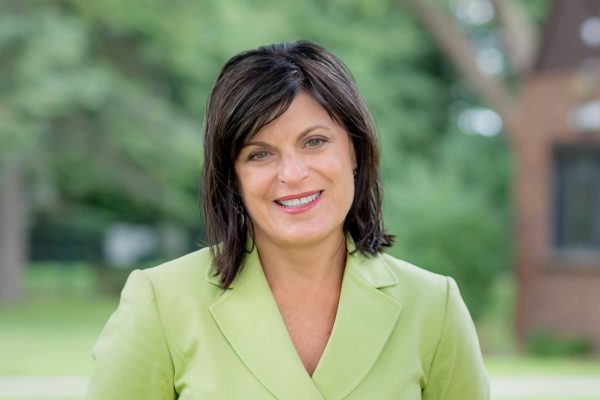 Villa of Hope President/CEO Christina Gullo Announces Voluntary Transition
Rochester, NY – Tuesday, August 2, 2022 —Villa of Hope President/CEO Christina Gullo announced she will be leaving her position on March 31, 2023. Gullo indicated the reason for her departure next year is to spend precious time with close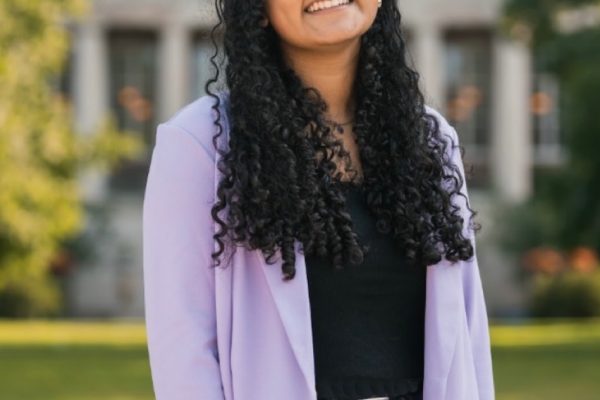 What does an internship at Villa of Hope look like?
Meet Nandita AmmanamanchiMy name is Nandita Ammanamanchi and I have had the chance to intern at the Villa this summer. I am a rising junior at the University of Rochester majoring in Health Behavior and Society with minors in Legal