Dedicated To Making A Difference
Villa of Hope's Board of Directors is a dynamic group of community-minded professionals dedicated to making a difference. They generously share their expertise to drive fiscal responsibility, advocate for resources, and ensure quality programming. Their commitment to compassionate, trauma-responsive care helps to ensure our youth and their families develop skills for lasting success.
Officers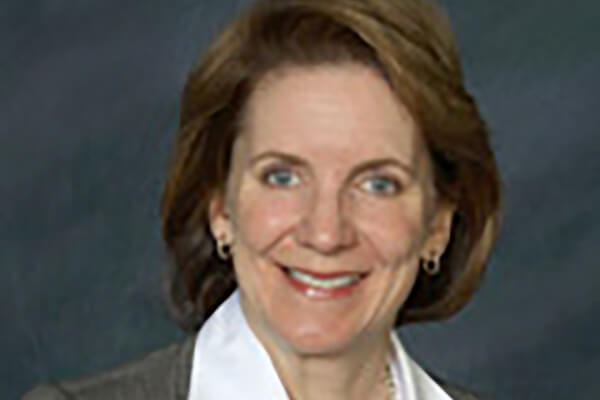 Dawn DePerrior
Board Chair
Principal Consultant
Burke Group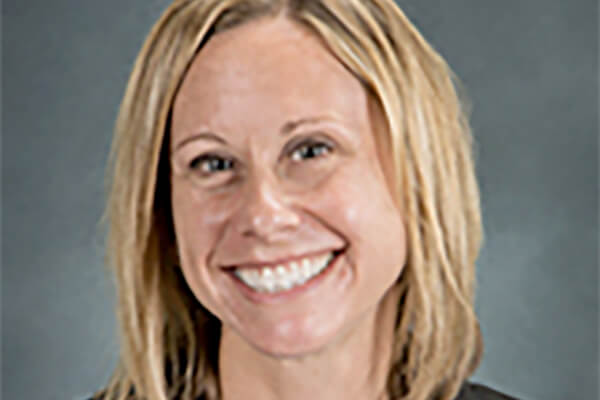 Carrie Fuller Spencer
Vice Chair
Chief Financial Officer
Strong Memorial Hospital & Highland Hospital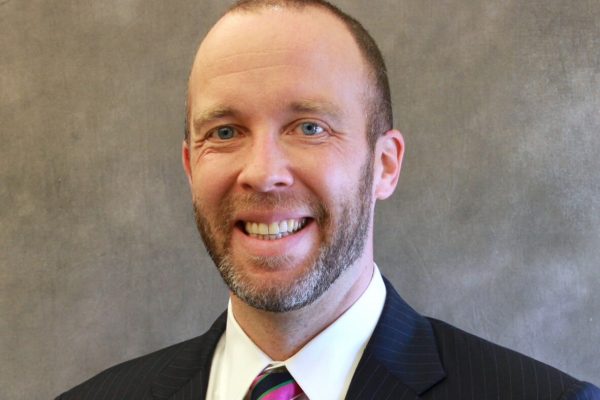 Michael Burns
Board Secretary
Director of Accounting & Payroll
Regional Transit Service
Members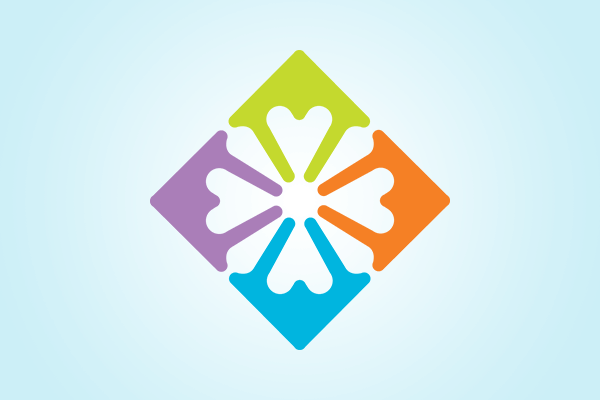 Don Barone
Vice President - Investment Officer
Wells Fargo Advisors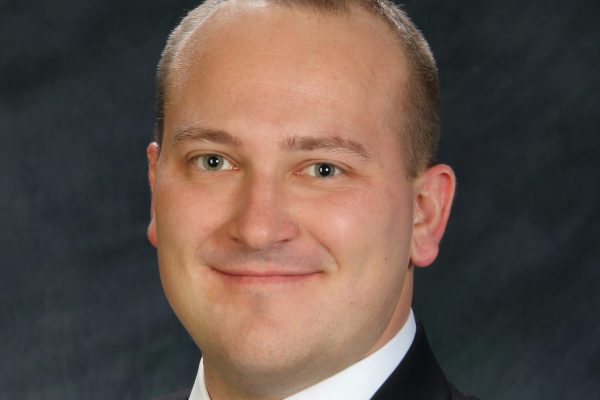 Christopher Bell
Executive Director
Monroe County Medical Society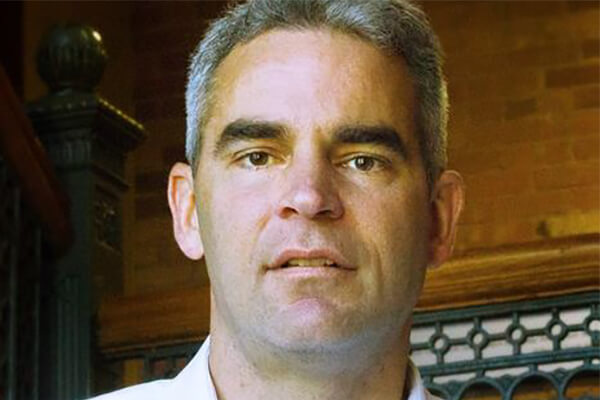 Andrew Bodewes
Partner and Co-Founder
Park Grove Realty, LLC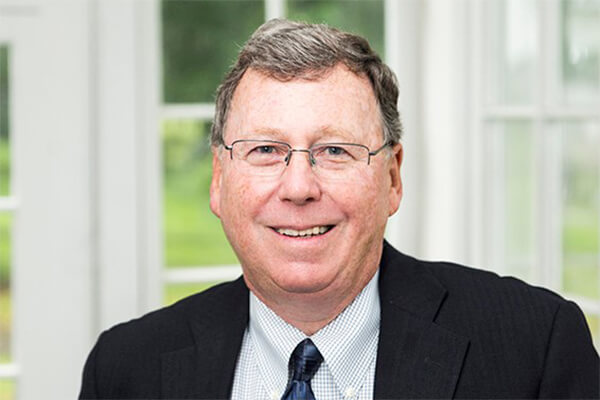 Erick G. Bond, Sr.
CEO
Bond Benefits Consulting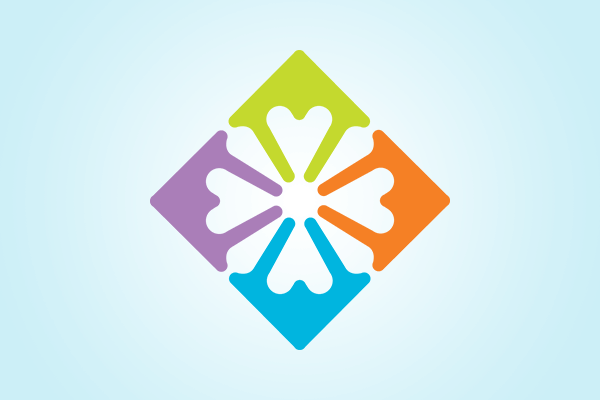 Korey Brown
Undersheriff
Monroe County Sheriff Office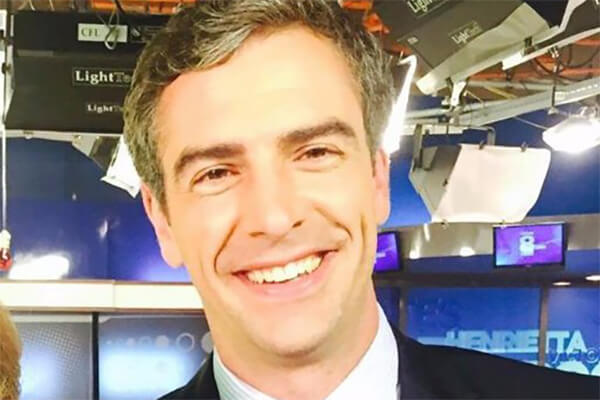 Adam Chodak
Anchor and Managing Editor
News 8 WROC-TV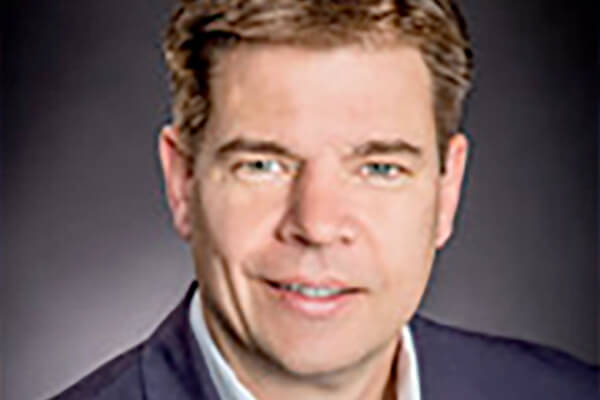 Ted Cordes
Chief Operating Officer
Regional International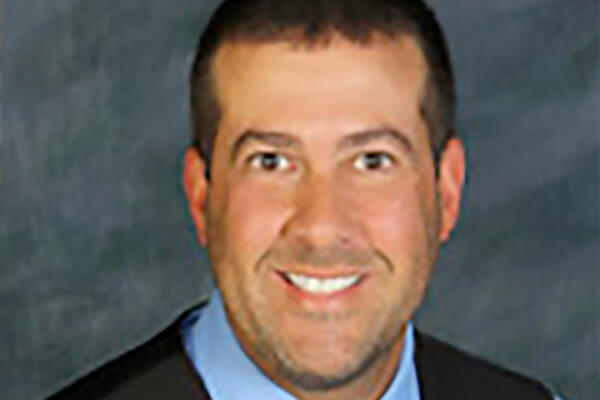 Dean Dennison
Middle School Math/Science Teacher
Greece Central School District, Olympia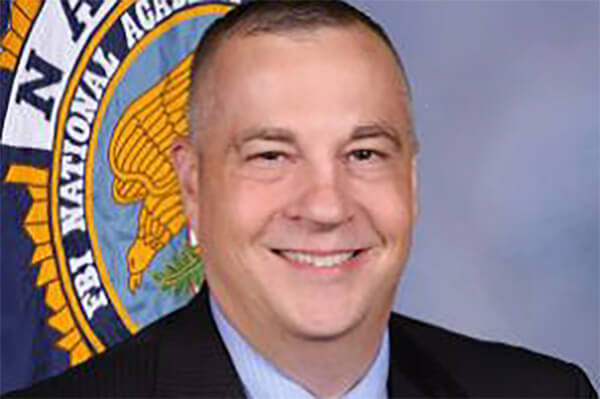 Richard Downs
Lexipol, LLC
Retired, Deputy Chief of Police
Greece Police Department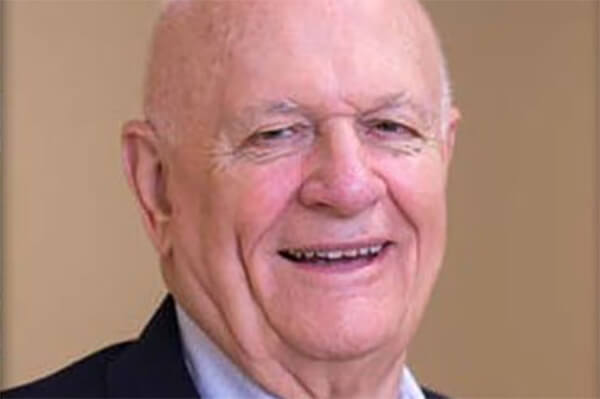 John Horvath
Partner, Retired
Arthur Andersen and Co.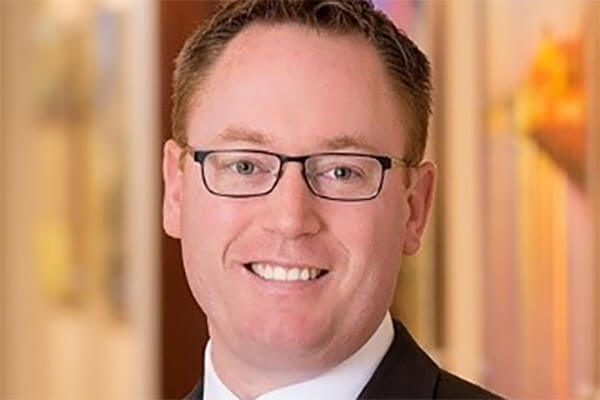 Curtis Johnson
Member
Bond, Schoeneck & King, PLLC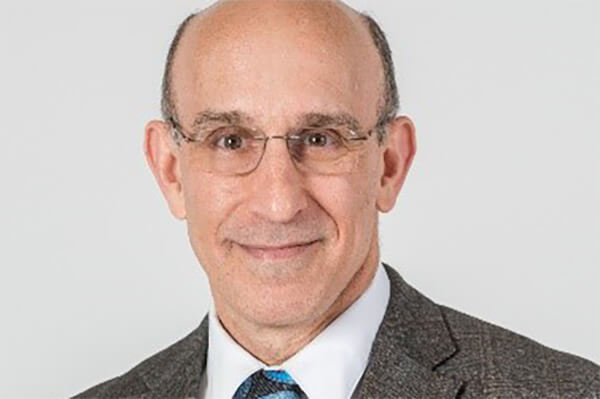 David Krusch, M.D.
Vice President for IT Applications and Attending Surgeon
Rochester Regional Health
John Loury
President
Cause + Effect Strategy and Marketing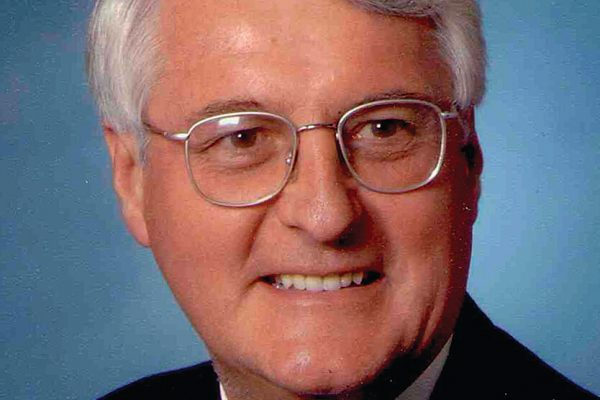 Dr. Thomas K. McInerny, M.D.
Professor Emeritus, Department of Pediatrics
University of Rochester School of Medicine and Dentistry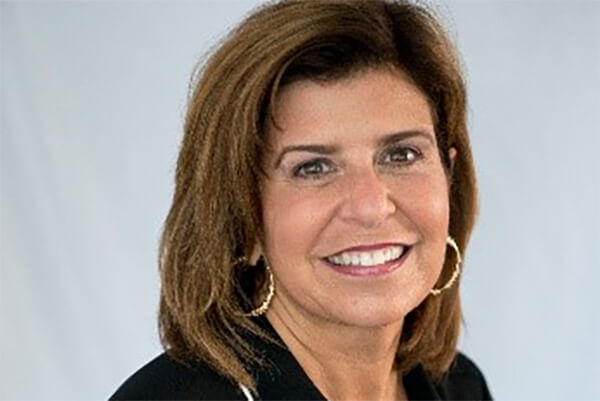 Gail Morelle
Vice President, Business Development
Christa Construction LLC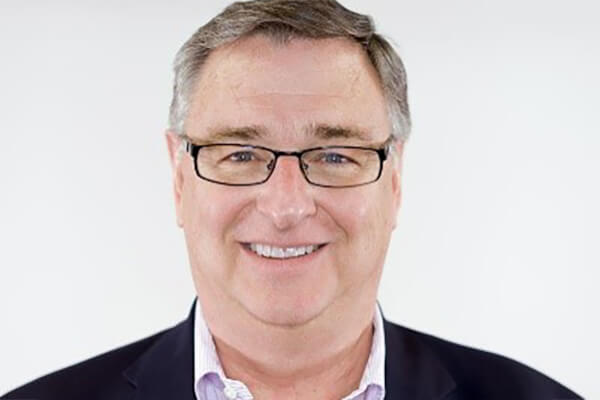 Michael Osborn
Founder and Managing Director
digm, LLC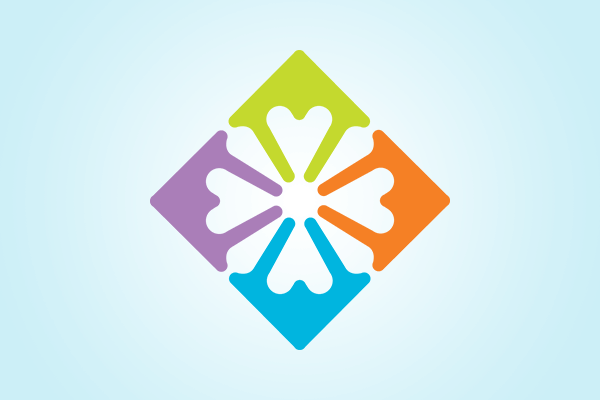 Marisol Ramos-Lopez
District Clerk
Rochester City School District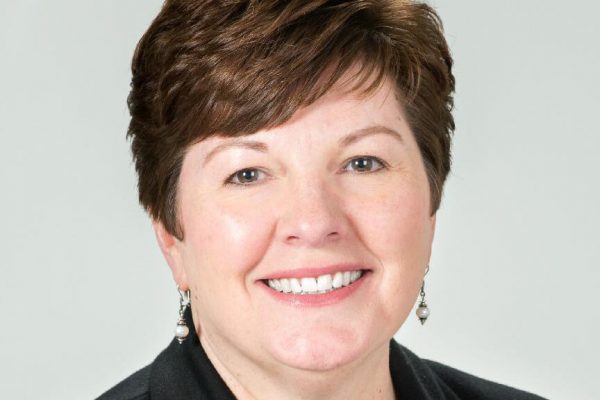 Terri Snider
Vice President, HR
Gannett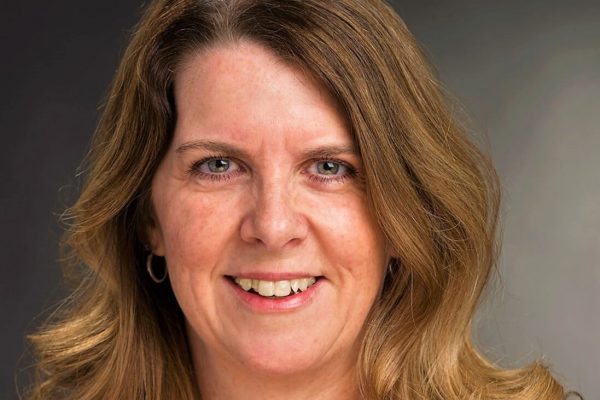 Dawn Sullivan
Director, Online Education Program Design
Roberts Wesleyan College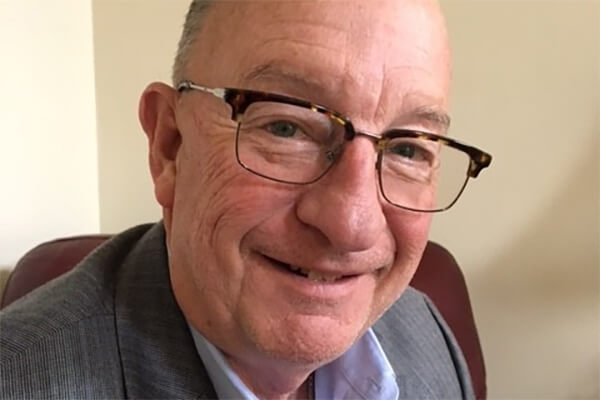 John Treahy
Treahy Consultation Services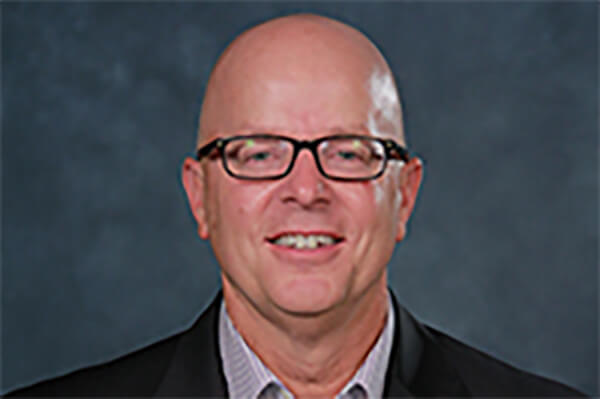 David Vogt
Director of Treasury Services
Paychex, Inc.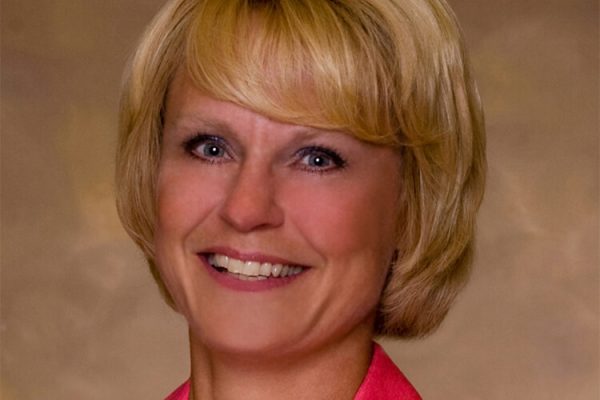 Nancy Wilkes
Owner/Operator
McDonald's