Dedicated To Making A Difference
Villa of Hope's Board of Directors is a dynamic group of community-minded professionals dedicated to making a difference. They generously share their expertise to drive fiscal responsibility, advocate for resources, and ensure quality programming. Their commitment to compassionate, trauma-responsive care helps to ensure our youth and their families develop skills for lasting success.
Officers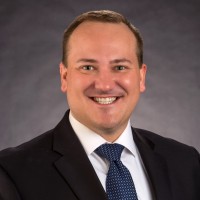 Christopher Bell
Board Chair
Chief Operating Officer
Gastro Group of Rochester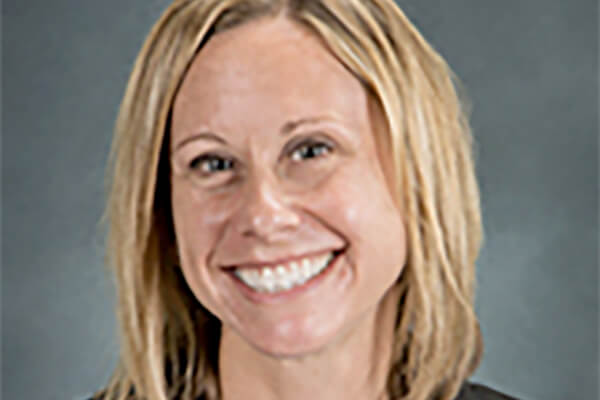 Carrie Fuller Spencer
Vice Chair
Chief Financial Officer
Strong Memorial Hospital & Highland Hospital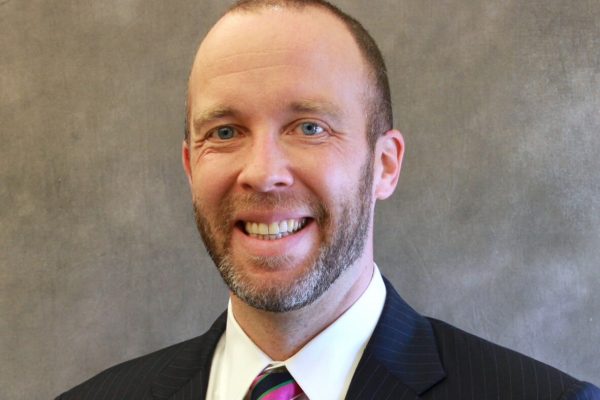 Michael Burns
Board Secretary
Budget Director, City of Rochester
Members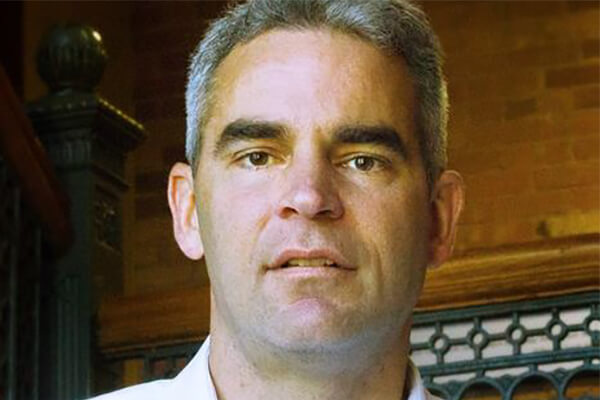 Andrew Bodewes
Partner and Co-Founder
Park Grove Realty, LLC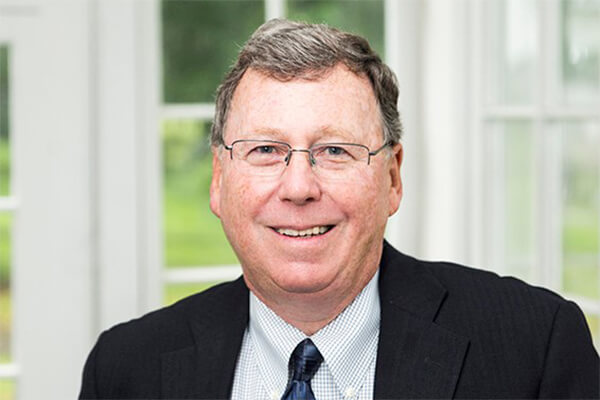 Erick G. Bond, Sr.
CEO
Bond Benefits Consulting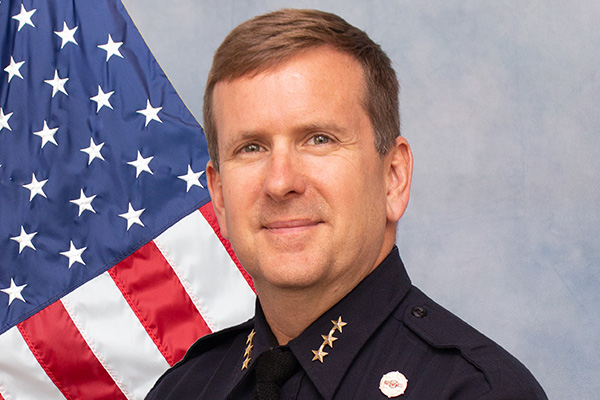 Korey Brown
Undersheriff
Monroe County Sheriff Office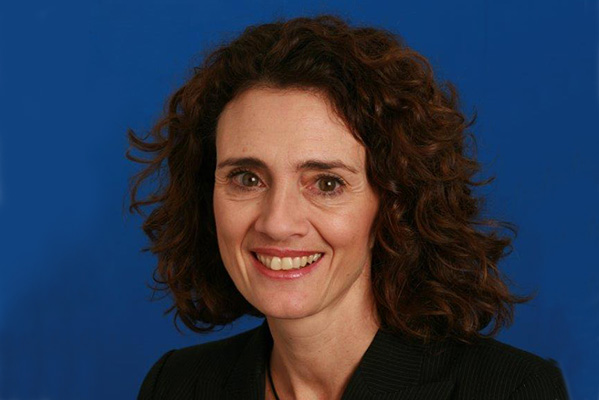 Rebecca Burkey
Head of Analytics Products Technology,
London Stock Exchange Group (LSEG)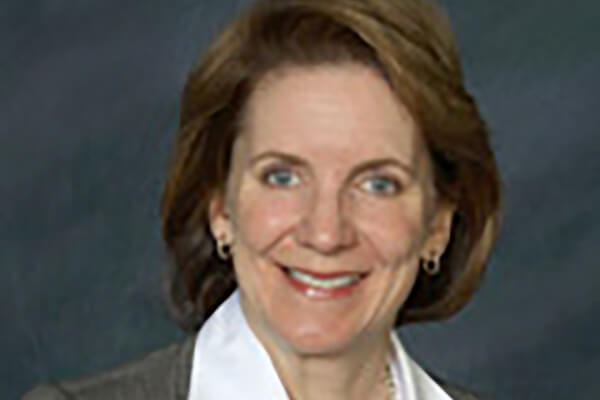 Dawn DePerrior
Principal Consultant
Burke Group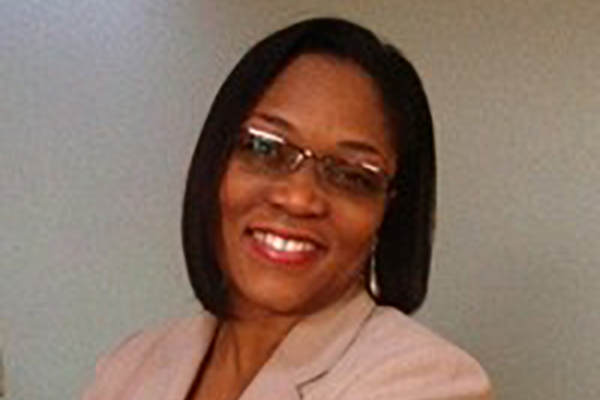 Kimberly-Ann Hamer
VP of Customer Success
Sandata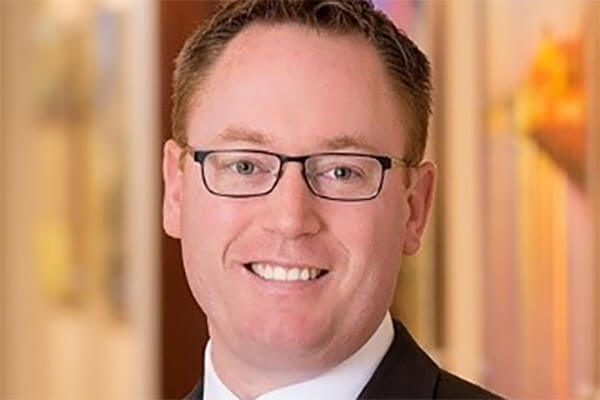 Curtis Johnson
Member
Bond, Schoeneck & King, PLLC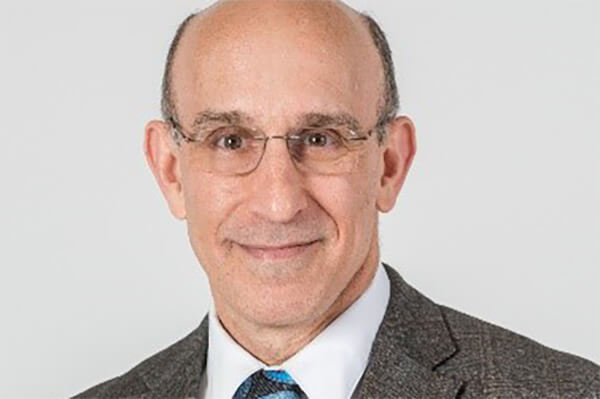 David Krusch, M.D.
Vice President for IT Applications and Attending Surgeon
Rochester Regional Health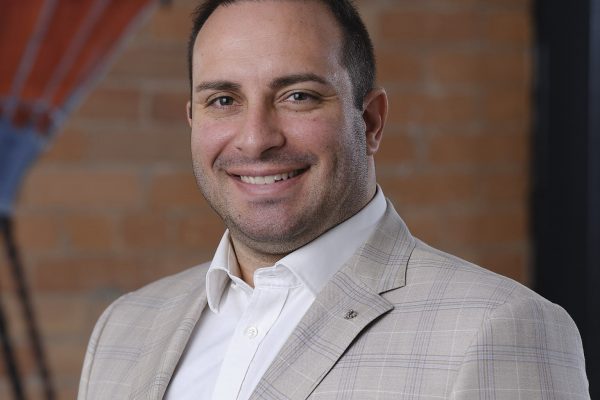 John Loury
President
Cause + Effect Strategy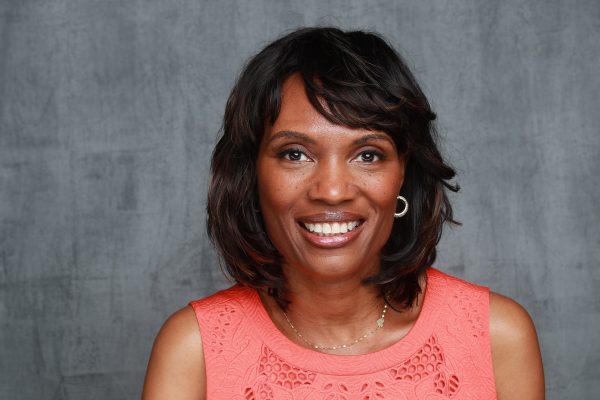 Theresa Marsenburg
Evening Anchor
WROC News 8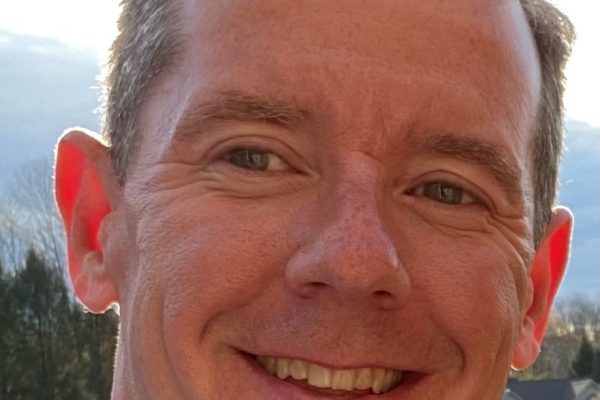 Thomas McCorry
SVP & CFO, Beer Division
Constellation Brands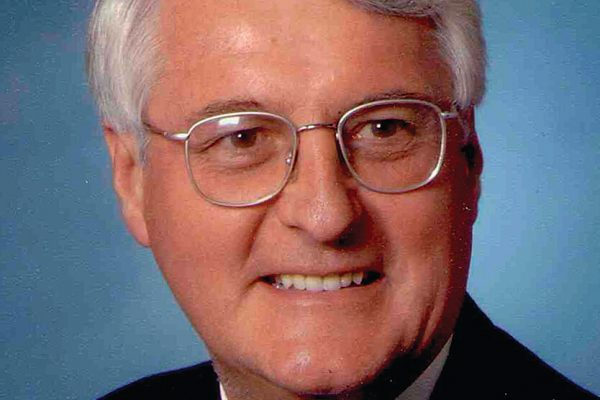 Dr. Thomas K. McInerny, M.D.
Professor Emeritus, Department of Pediatrics
University of Rochester School of Medicine and Dentistry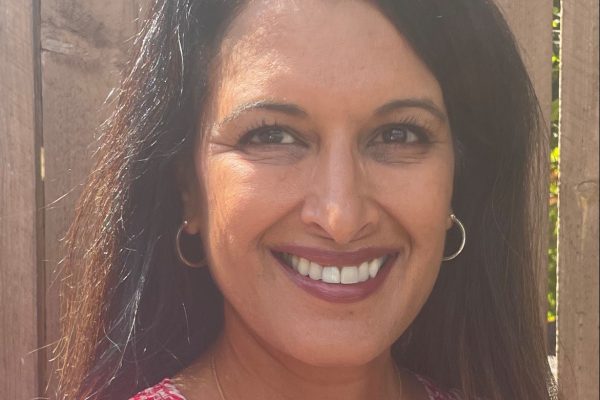 Sangita Patel, MBA, RN
Owner/Manager
Patel Enterprises, LLC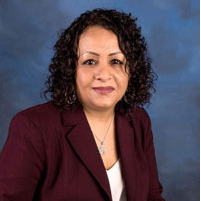 Angelica Perez-Delgado
President & CEO
Ibero-American Action League, Inc.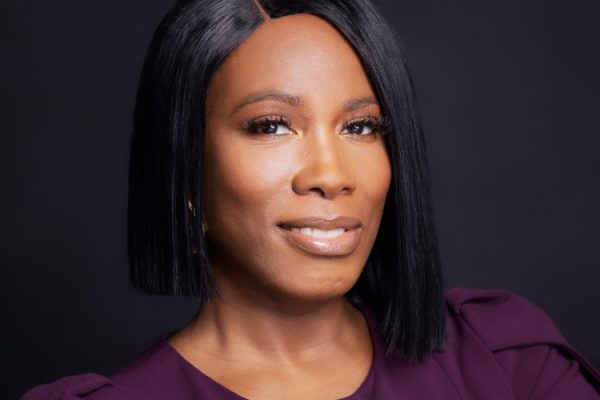 Camille Simmons
MDT (Multidisciplinary Team) Director
Bivona Child Advocacy Center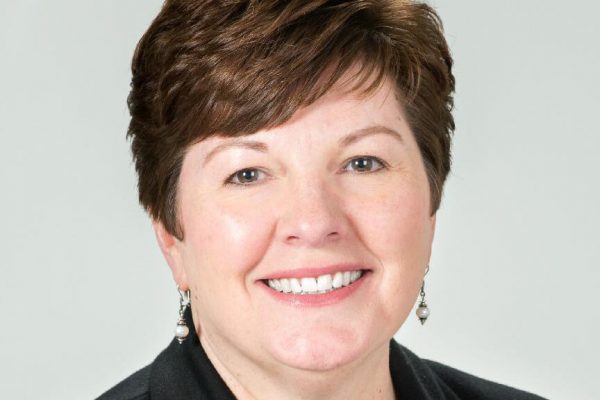 Terri Snider
Vice President, HR
Gannett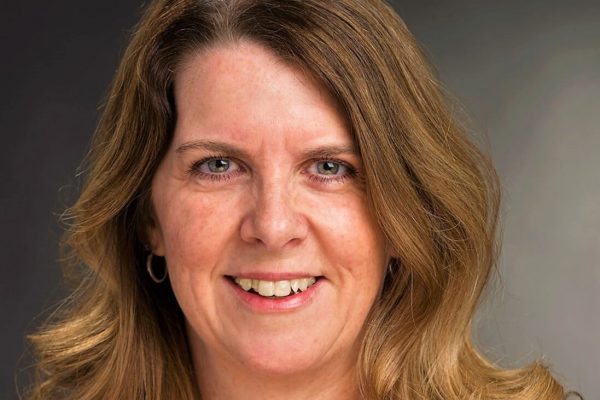 Dawn Sullivan
Senior Staff Assistant for Professional Development
NTID/RIT (National Technical Institute for the Deaf/Rochester Institute of Technology)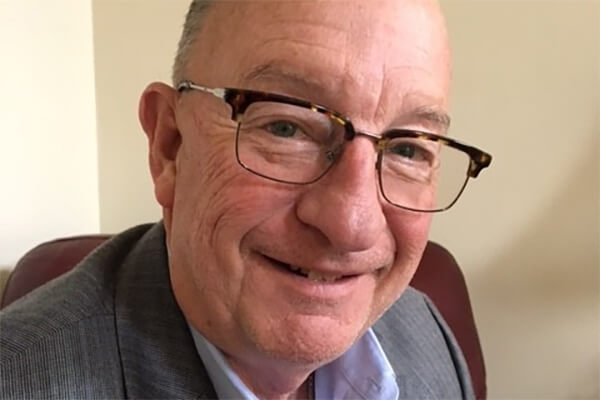 John Treahy
Treahy Consultation Services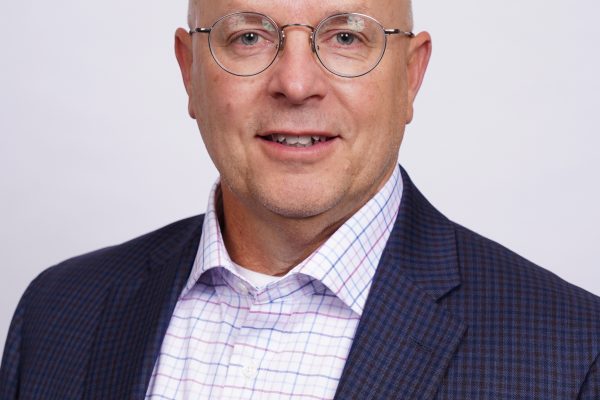 David Vogt
Director of Treasury Services
Paychex, Inc.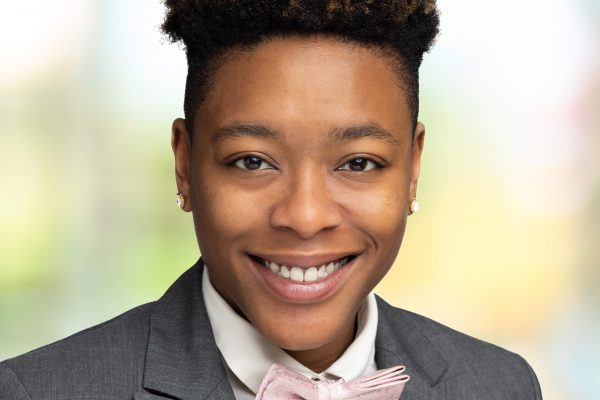 Ke'Shara Webb
Ex Officio Board Member
Senior Project Engineer,
CPL

Robert Wendler
Senior Vice President, Health Plan Finance Officer
Excellus Health Plan, Inc.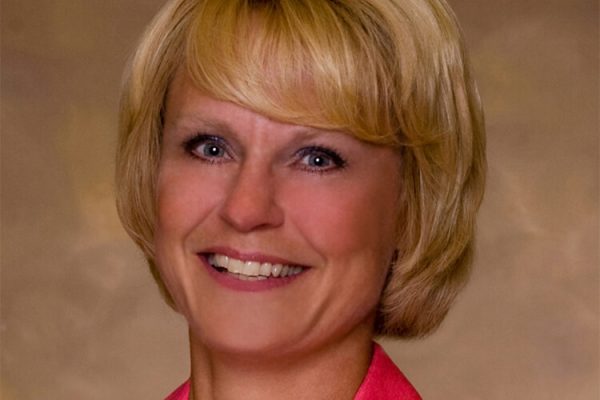 Nancy Wilkes
Owner/Operator
McDonald's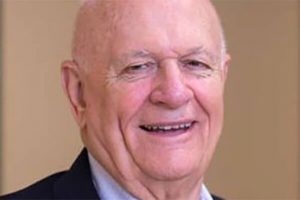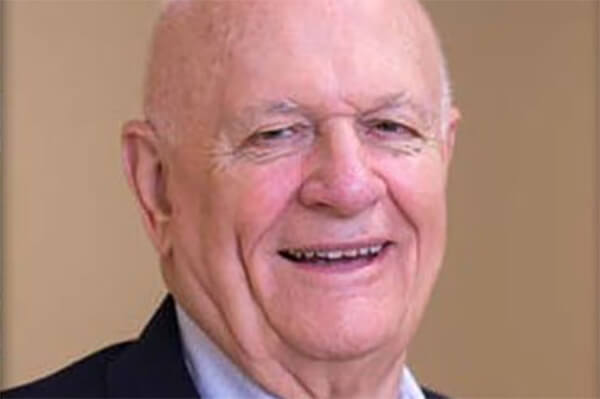 It is with gratitude that we remember the many years of service of John R. Horvath, who passed away on January 25, 2022. His love of humanity and commitment to our community, and to Villa of Hope, are irreplaceable, and we will strive to continue to live up to his spirit of service and charity.