Villa of Hope Executive Leadership Team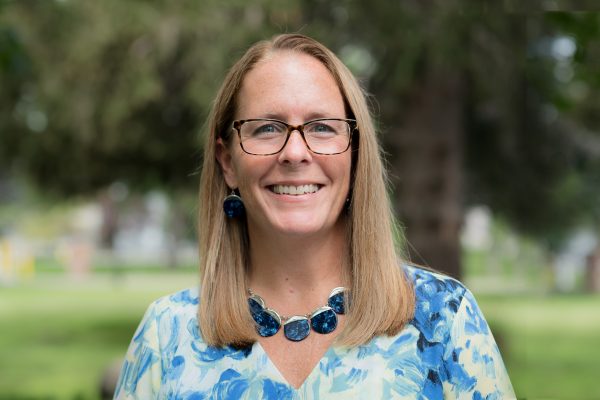 Carrie Carl, LCSW-R
President & Chief Executive Officer
Carrie Carl, LCSW-R
President & Chief Executive Officer
Email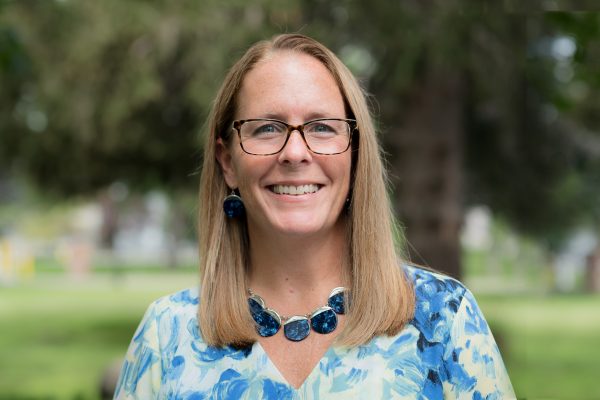 Carrie Carl, LCSW-R has been serving youth, adults, and families for over 25 years. She has spent her entire career with Villa of Hope. She joined the field as a residential counselor and teaching assistant in 1994, and since then she has helped usher the Villa through decades of growth and change. Ms. Carl moved into Social Work in 1998, followed by clinical administration, operational leadership of residential programs, and strategic leadership of psychiatry, psychology, medical services, and Villa of Hope School.
Most recently, Ms. Carl supported agency-wide operations and strategy work as the Chief Operating Officer (COO), including direct responsibility for Information Technology and Facility Operations. She also led the compliance program as Chief Compliance Officer (CCO).
Ms. Carl has worked extensively with Villa of Hope youth, families, staff, project teams, and the local community. She is an agency trainer of the Sanctuary Model and a peer reviewer with the Sanctuary Institute. In the community, Ms. Carl has been a repeat guest speaker for Rochester Global Connections, teaching international visitors about human services in the United States. She graduated in November 2016 from the Northstar Network Healthcare Business Academy Fellowship Program and completed a Project Management Body Knowledge Best Practices Course in December 2020.
She talks about her plans for the Villa's future: "Villa of Hope is striving toward our 2030 Vision of impacting the community through programs and services focused on mental health and substance use disorders, education, work force development, health homes/care management, and community-based juvenile justice. We need to continue all of this important work and additionally figure out how to utilize available space and buildings on our main campus to enhance or complement our existing programs."
Ms. Carl resides in Fairport with her husband and is a proud mom to 2 sons – a computer engineer in Pittsburgh, PA and a midshipman at the United States Naval Academy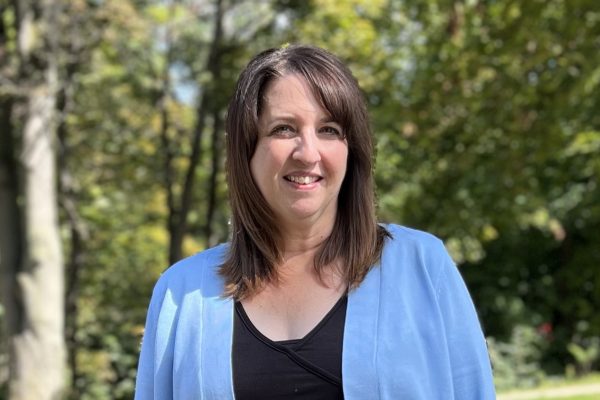 Kelly Wilmot, LCSW
Chief Program Officer
Kelly Wilmot, LCSW
Chief Program Officer
Email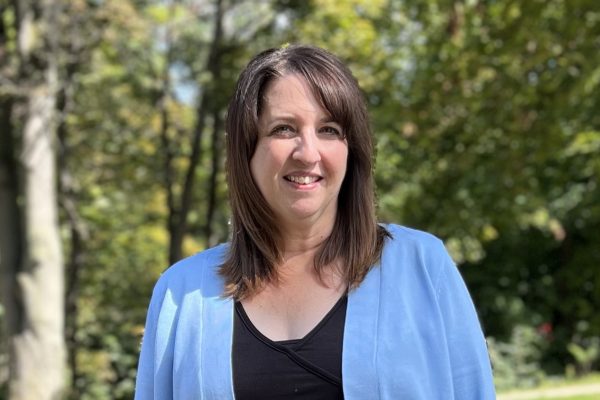 Kelly Wilmot serves as the Chief Program Officer at Villa of Hope.
With over 25 years of experience in the behavioral healthcare field, Kelly has a Master of Social Work degree from Loyola University Chicago. Kelly is a Licensed Clinical Social Worker who has served as the Senior Director of Integrated Community Services at Villa of Hope, Vice President of Operations at the Mental Health Association of Rochester/Monroe, Associate Director of the Monroe County Office of Mental Health, and Director of Outpatient Mental Health Services at Hillside Family of Agencies, among other leadership roles.
Kelly is skilled in developing and implementing strategic goals, supervision and staff development, promoting community partnerships, oversight of long-term projects, and management of fiscal and regulatory compliance.