Villa of Hope Executive Leadership Team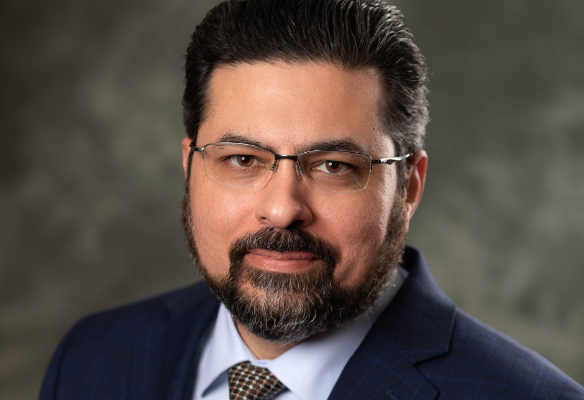 William A. Dávila, Ed.D., MSW
President/CEO
William A. Dávila, Ed.D., MSW
President/CEO
Email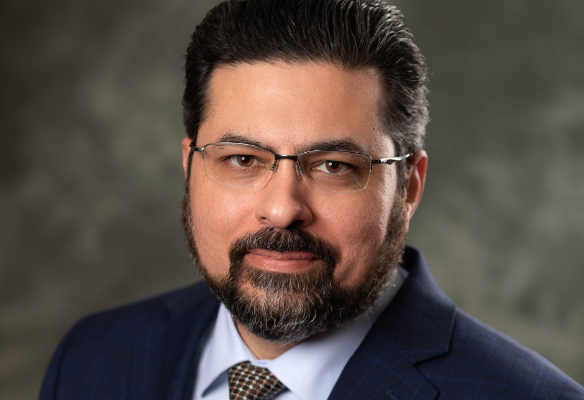 Will comes to us from a recent position as the CEO of The Children's Study Home, Inc., in Springfield, Massachusetts which is a nonprofit agency devoted to identifying and addressing the needs of at-risk children and their families. Prior to leading The Children's Study Home, Will was the Vice President of Clinical Services for the Center for Human Development. Will earned his bachelor's degree at UMass Amherst, his master's degree in Social Work (MSW) at Boston College, and his doctorate (Ed.D.) at the University of Hartford. He has certifications in diversity, equity and inclusion, as well as primary care/behavioral health integration. Will is a licensed social worker in both Massachusetts (LICSW) and in Connecticut (LCSW).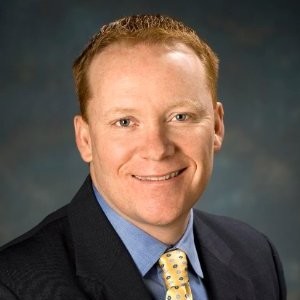 John Barnes
Interim Chief Financial Officer
John Barnes
Interim Chief Financial Officer
Email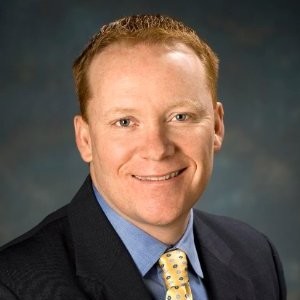 Villa of Hope has appointed John Barnes as the Interim Chief Financial Officer. He will serve on the organization's Executive Leadership Team and manage the finance and accounting functions. Barnes came to the Villa of Hope with vast finance, accounting, and consulting background. Barnes started working with the Villa as a strategy consultant earlier this year and supported the agency through its new strategic plan. John has managed finance departments across several industries, including banking, manufacturing, insurance, advertising, and corporate real estate. He graduated from Montclair State University and earned a Master of Business Administration from St. John Fisher College. As a local resident, he volunteers as Treasurer of Canandaigua Junior Baseball. Barnes resides in Canandaigua with his wife Rebecca and their two children.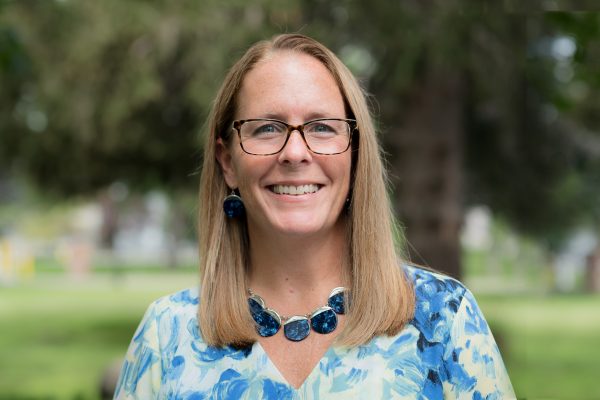 Carrie Carl, LMSW-R
Chief Operations Officer and Chief Compliance Officer
Carrie Carl, LMSW-R
Chief Operations Officer and Chief Compliance Officer
Email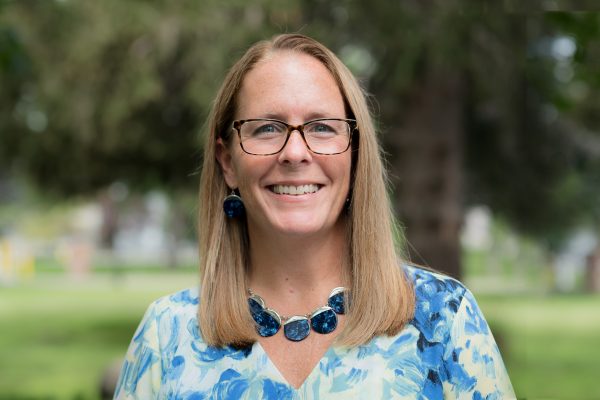 Carrie Carl, LCSW-R, has been serving youth and family survivors of trauma and chronic stress for over 20 years at Villa of Hope. She joined the field as a residential counselor and teaching assistant in 1994, and since then she has helped usher the Villa through decades of growth and change. Ms. Carl moved into Social Work in 1998, followed by clinical administration, operational leadership of residential programs, and in recent years, strategic leadership of psychiatry, psychology, and medical services; Villa of Hope School; and organizational development. Presently Ms. Carl supports agency-wide strategy work as the Chief of Strategy. She is a certified trainer of the Sanctuary Model and Therapeutic Crisis Intervention (TCI), and she enjoys developing original training curricula of her own for new and seasoned staff.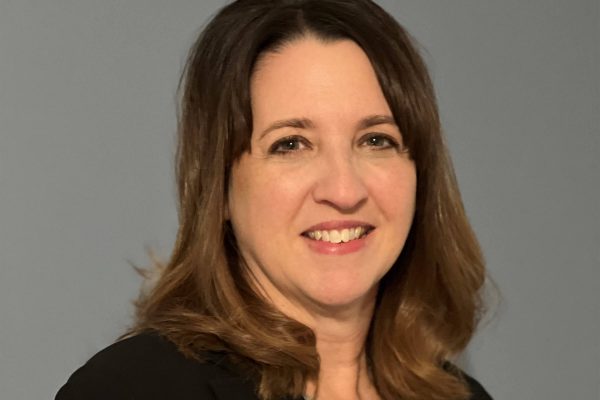 Kelly Wilmot, LCSW
Chief Program Officer
Kelly Wilmot, LCSW
Chief Program Officer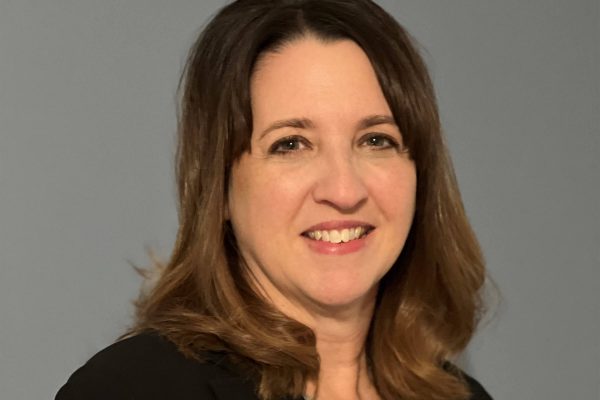 Kelly Wilmot serves as the Chief Program Officer at Villa of Hope.
With over 25 years of experience in the behavioral healthcare field, Kelly has a Master of Social Work degree from Loyola University Chicago. Kelly is a Licensed Clinical Social Worker who has served as the Senior Director of Integrated Community Services at Villa of Hope, Vice President of Operations at the Mental Health Association of Rochester/Monroe, Associate Director of the Monroe County Office of Mental Health, and Director of Outpatient Mental Health Services at Hillside Family of Agencies, among other leadership roles.
Kelly is skilled in developing and implementing strategic goals, supervision and staff development, promoting community partnerships, oversight of long-term projects, and management of fiscal and regulatory compliance.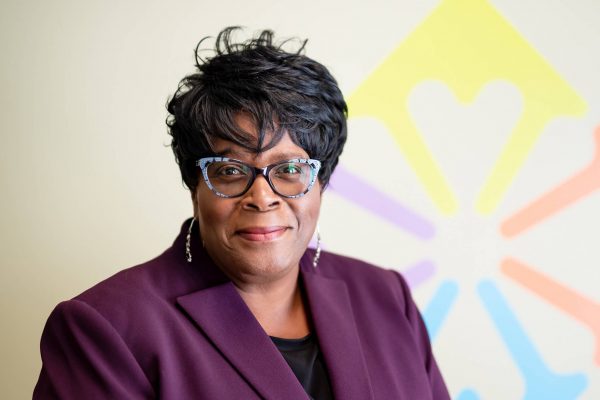 Wynndy R. Turner, SPHR, SHRM-SCP
Chief of Organizational Culture
Wynndy R. Turner, SPHR, SHRM-SCP
Chief of Organizational Culture
Email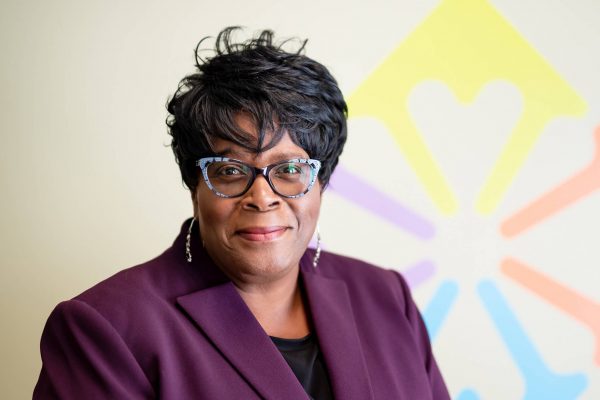 Wynndy Turner brings a wealth of corporate and nonprofit leadership experience to the Villa. Her career spans 30 years and incorporates Executive Leadership in Human Resources, Organizational Development, and Diversity, Equity & Inclusion. Most recently, she served as the Chief Human Resources and Leadership Development Officer at United Way of Greater Rochester. A native of Buffalo, she received her Bachelor's degree from Canisius College, and Master's from the University of Buffalo. Wynndy is a certified Myers Briggs and FIRO (Interpersonal Relations) Practitioner. Professional memberships are held with the Society for Human Resources Management, National Human Resource Association, and Workforce Diversity Network.