Category:

Behavioral Health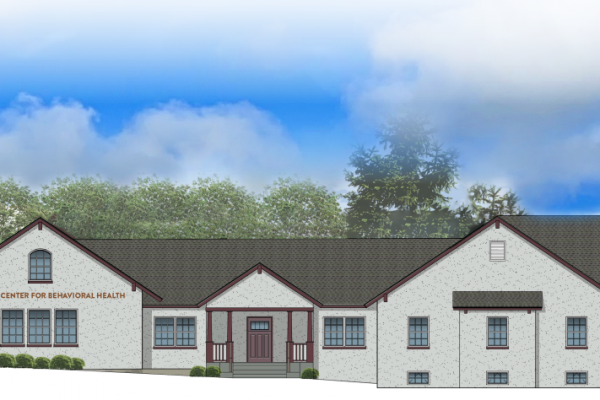 Villa of Hope is continuing to meet community needs through the construction of The Steven Center for Behavioral Health
Our country is experiencing a mental health crisis. With recent traumatic events and COVID over the last two years, people across the country are struggling to maintain positive mental health. Below, is information and data to show that we are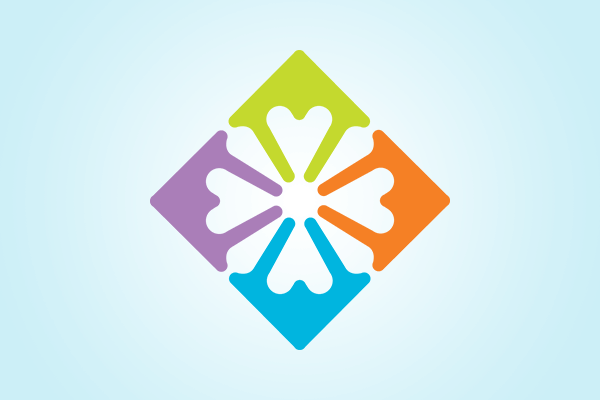 Federal Funding could be coming to help fight the opioid epidemic
Federal Funding could be coming to help fight the opioid epidemic Senator Chuck Schumer made a visit to Rochester in Early October with the potential to substantially give resources to combat the opioid epidemic.  If approved, $3 billion would be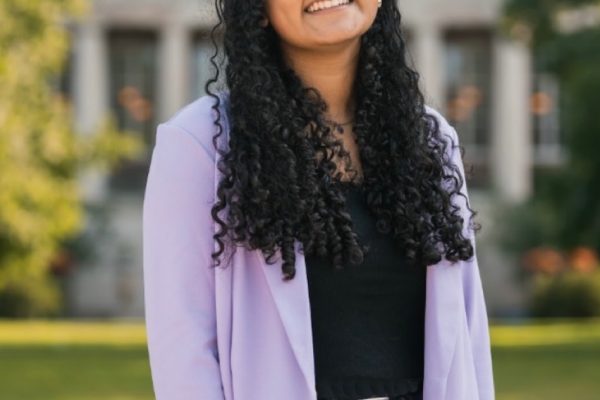 What does an internship at Villa of Hope look like?
Meet Nandita AmmanamanchiMy name is Nandita Ammanamanchi and I have had the chance to intern at the Villa this summer. I am a rising junior at the University of Rochester majoring in Health Behavior and Society with minors in Legal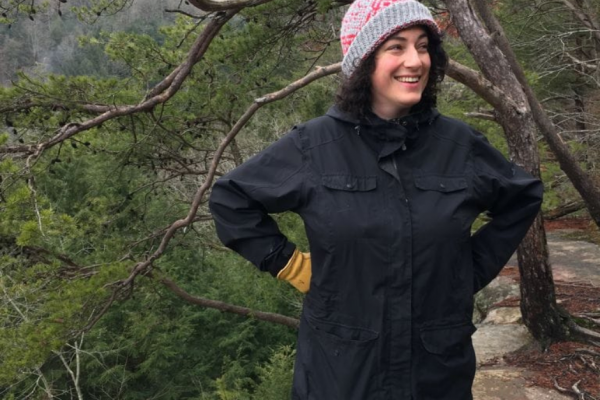 Why our Staff Loves working at Villa of Hope
What is your name? Elizabeth Leykin, LMSW. Also know as "Lizzie" What is your role here at the Villa? Clinical Supervisor How long have you worked here? Can you tell us more about your role and background? I've worked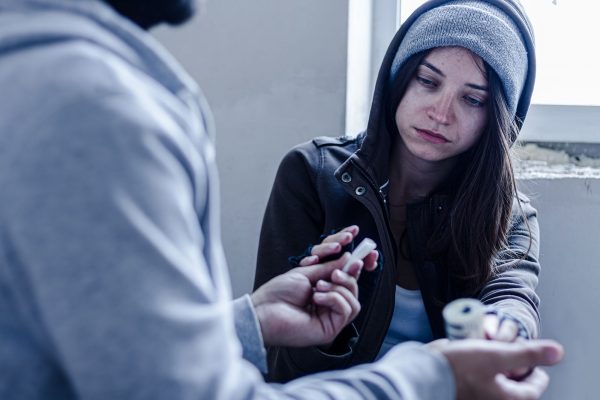 Substance Use Treatment: Breaking Free from Dependency
Substance abuse is a serious problem that can have devastating consequences for the individual and their loved ones. If you're struggling with substance dependency, know that you're not alone. There are many treatment options available to help you break free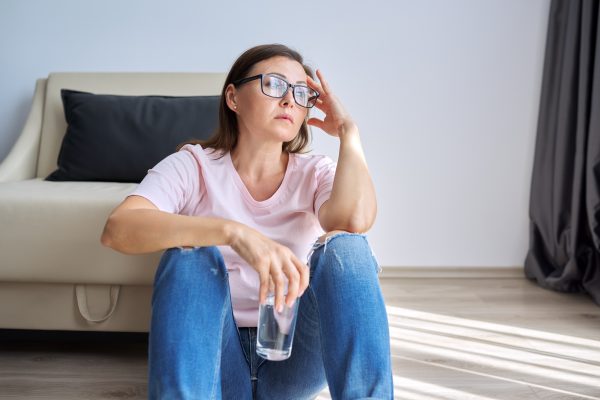 What are 5 Signs of Mental Illness and How to Get Help
Mental illness is a real and serious issue that doesn't discriminate against age, race, gender or social status. But it's not always easy to identify mental health issues. People often don't know what to look for or what the warning signs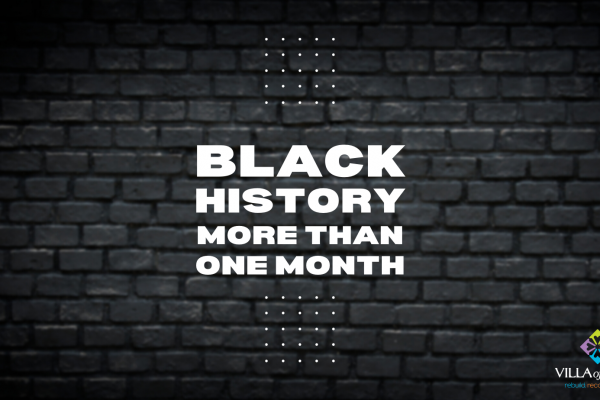 It's More Than Just A Month
It's More Than Just A Month Our ancestor's history is America's as well, With scars amassed when they were forced to set sail. You see it's more than just a month. We must never forget our blazers who set the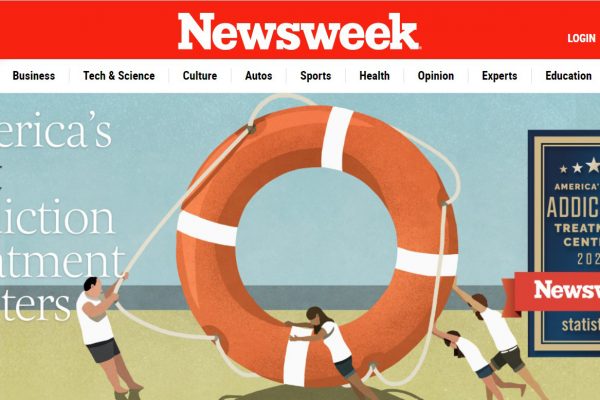 Villa of Hope recognized as one of America's Best Addiction Treatment Centers by Newsweek and Statista
As the summer draws to a close, Newsweek published a list of "America's Best Addiction Treatment Centers" for 2021, and we made the New York list! We are also the only center from the Rochester Area to receive the honor.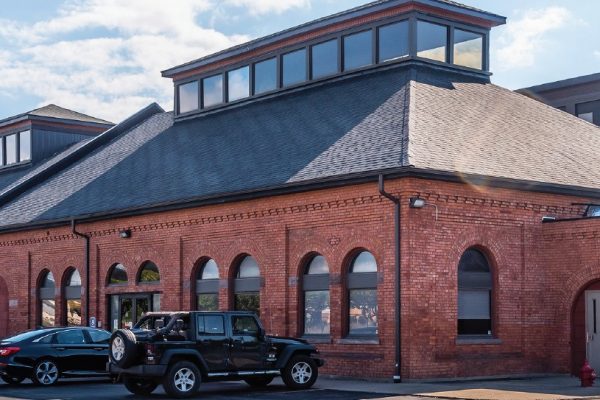 Villa of Hope strengthens all-women executive team
Based in Greece, Villa of Hope in recent months has tapped a trifecta of women leaders to lift and advance the mission of the organization.