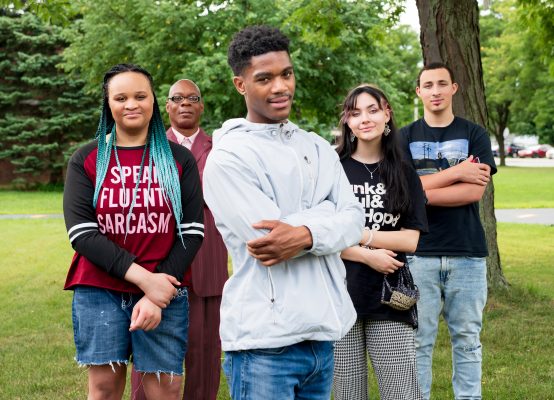 For more than 80 years, Villa of Hope has worked to elevate the lifelong health outcomes of our neighbors. We depend on our donors and supporters to help fund our programs and services that are transforming the social foundations of our community.
Learn about the many ways to support the Villa below.
Questions? We can help you find the right charitable gift for you, in confidence and without obligation. Please contact Catherine Amico Orlandini, Major Gifts Officer, at catherine.orlandini@villaofhope.org or 585-329-3281.