Category:

Employee Appreciation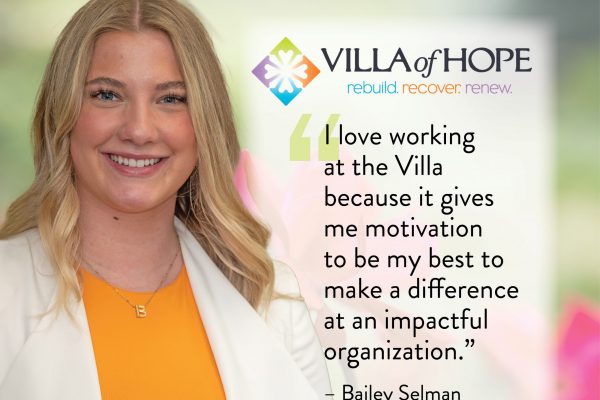 Staff Spotlight – Bailey Selman
Bailey has had a very unique and profound experience as an employee with Villa of Hope. She began her Villa journey as an intern in January 2022. Then, as Bailey was finishing her undergraduate years at Nazareth College, she began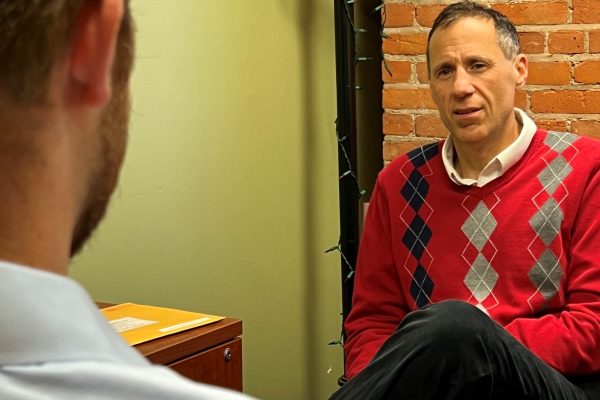 Jay Gullo: a warm welcome for 34 years
. . . and always a fresh perspectiveFor all who have passed through the Villa's doors – youth, adults, and families – Jay Gullo has been the first friendly face they have met, throughout his 34 years with the Villa,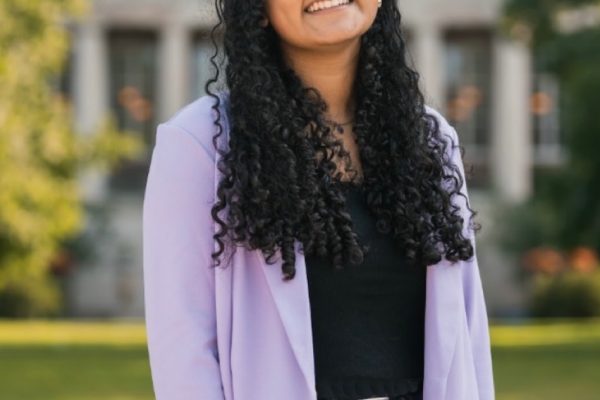 What does an internship at Villa of Hope look like?
Meet Nandita AmmanamanchiMy name is Nandita Ammanamanchi and I have had the chance to intern at the Villa this summer. I am a rising junior at the University of Rochester majoring in Health Behavior and Society with minors in Legal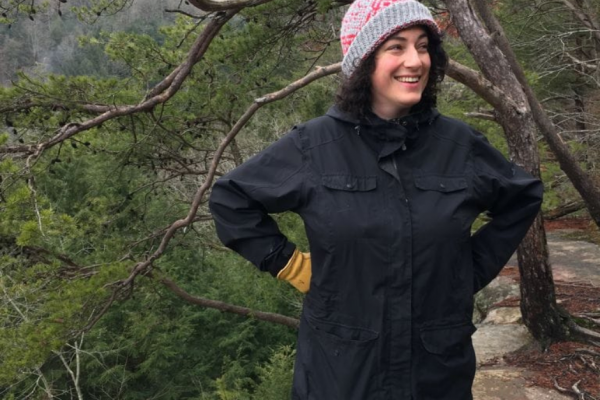 Why our Staff Loves working at Villa of Hope
What is your name? Elizabeth Leykin, LMSW. Also know as "Lizzie" What is your role here at the Villa? Clinical Supervisor How long have you worked here? Can you tell us more about your role and background? I've worked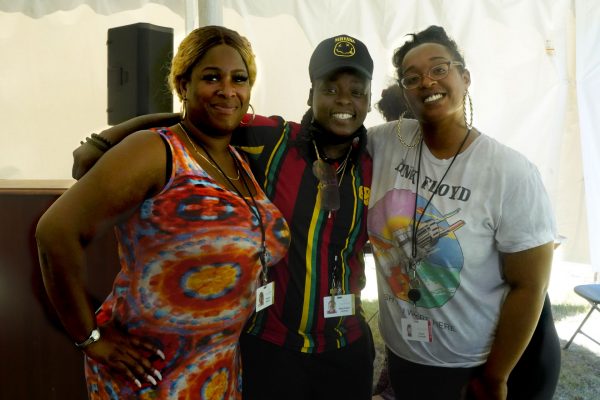 Villa of Hope Years of Service Celebration 2022
On Friday, June 24, Villa of Hope hosted our annual Years of Service Celebration for the first time in three years! Every year we recognize the dedicated and talented staff who have achieved work milestones. We recognize staff who have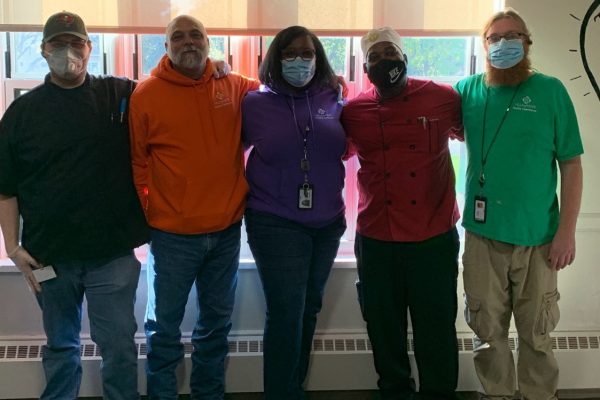 Employee appreciation at the Villa!
There are so many nice things to say about the talented and compassionate people who work at Villa of Hope; so we said them! For 5 days, we celebrated each other and the important work we do here, for an