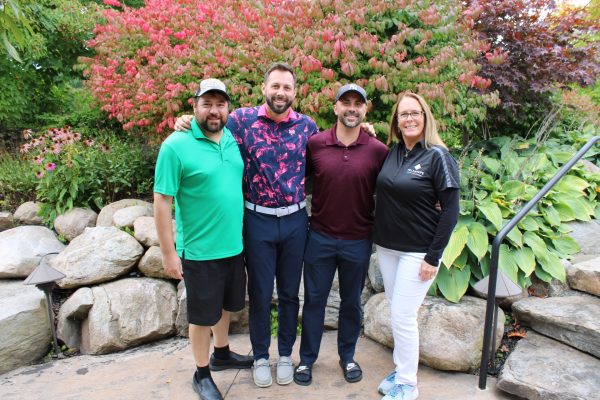 42nd Annual Tournament of Hope at Deerfield Country Club to Benefit Villa of Hope
Recently, we enjoyed a beautiful sunny day at Deerfield Country Club with 144 supporters of the Villa who came together to provide a new sense of hope for our community! We exceeded our financial goal at this year's tournament,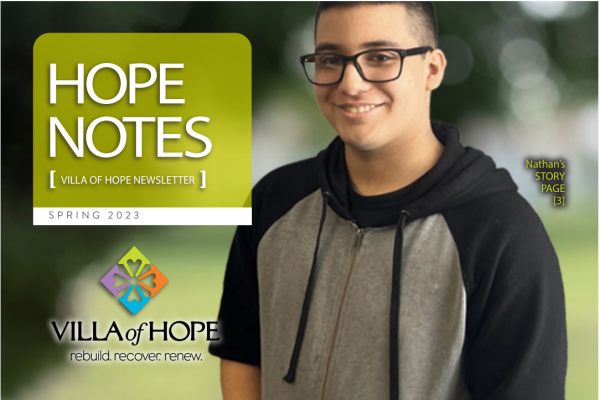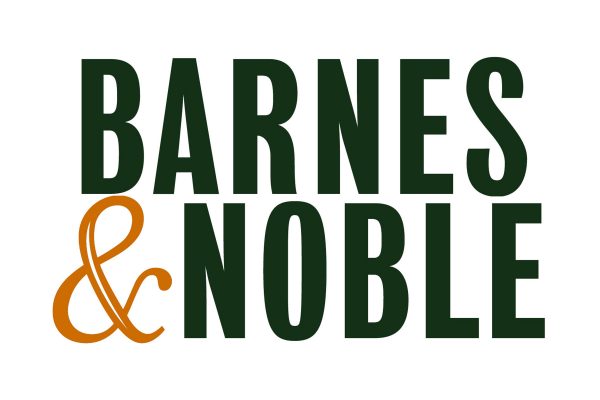 Villa of Hope Bookfair at Barnes & Noble to Benefit our School Library!
It's so much fun to spread joy and cheer this holiday year! On December 1st, come out and listen to our students from Villa of Hope School as they perform and showcase their artwork. A portion of the sales received on December 1st and December 3rd will directly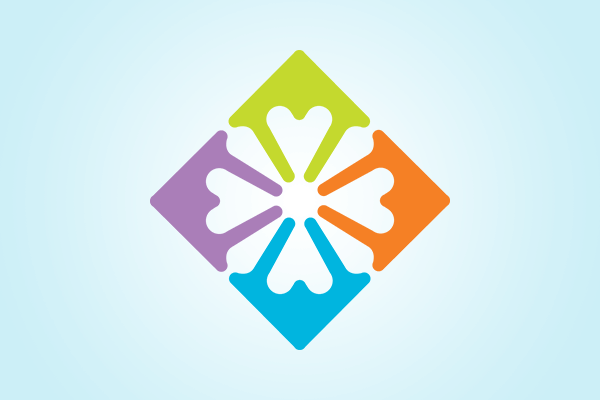 Villa of Hope's Holiday Wishes Program is Happening now!
Villa of Hope is proud to be partnering with local Starbucks locations and Summit Federal Credit Union to bring holiday cheer to our program recipients. This year will be the 14th year participating in this program, ensuring our Villa families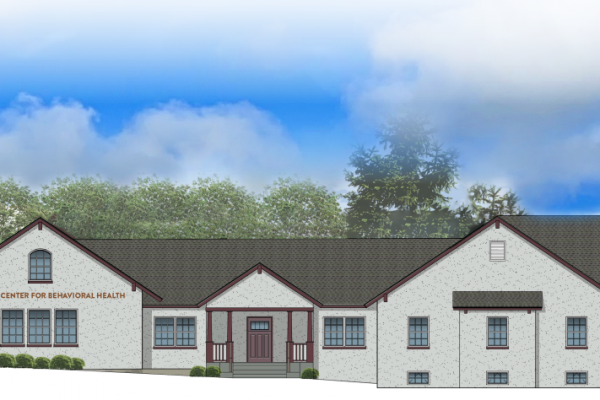 Villa of Hope is continuing to meet community needs through the construction of The Steven Center for Behavioral Health
Our country is experiencing a mental health crisis. With recent traumatic events and COVID over the last two years, people across the country are struggling to maintain positive mental health. Below, is information and data to show that we are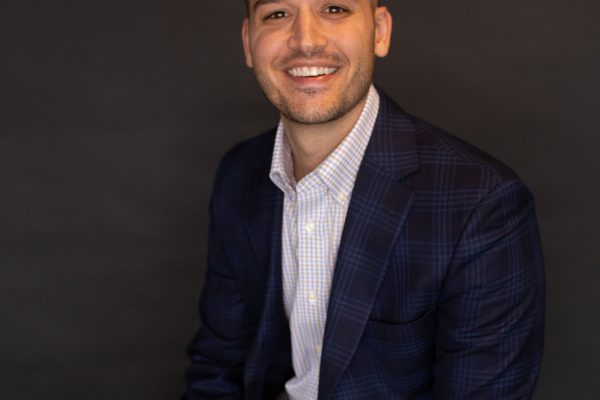 Adam Pettinella tells his story of why our Annual Tournament of Hope is "more than just golf."
Adam was looking for a meaningful way to get involved within his community and grow his network. When his colleague, Mark Battaglia, referred him to the Villa, it checked those boxes for him. "The Villa of Hope gives children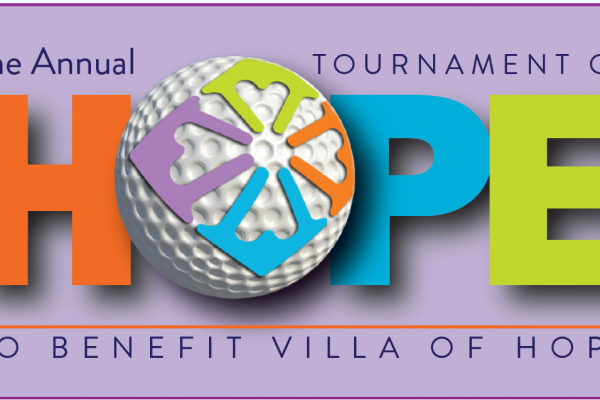 Erick Bond supports Villa of Hope Annual Tournament of Hope
Erick Bond is the President of Bond Benefit Consulting right here in Rochester. He finds himself quite busy enjoying his time with his four kids and dog, outside, downhill skiing, and keeping up as a lifelong tuba player. Erick still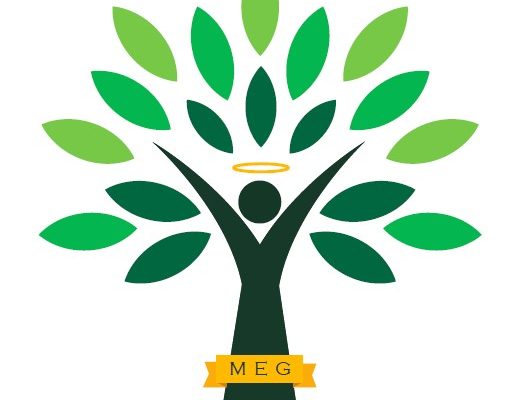 Villa of Hope Selected as 2022 Beneficiary for MEG's Gift
The MEG's Gift Board selected the Villa of Hope as its primary beneficiary of fundraising efforts in 2022. MEG's Gift is a 501(c)3 nonprofit public charity created in 2015 by the family of Megan Elizabeth Garbach (MEG), to honor her