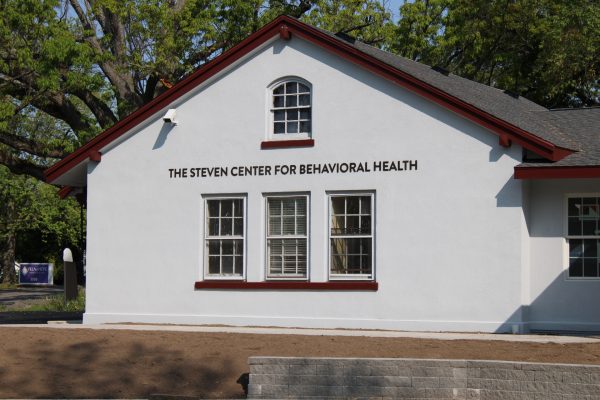 VILLA OF HOPE WILL OFFICIALLY OPEN THE STEVEN CENTER FOR BEHAVIORAL HEALTH
Media Contact: Ryan Allen Communications Associate (585) 865-1550 x 280 ryan.allen@villaofhope.org FOR IMMEDIATE RELEASE VILLA OF HOPE WILL OFFICIALLY OPEN THE STEVEN CENTER FOR BEHAVIORAL HEALTH  New clinic will work with individuals and families to offer customized treatment for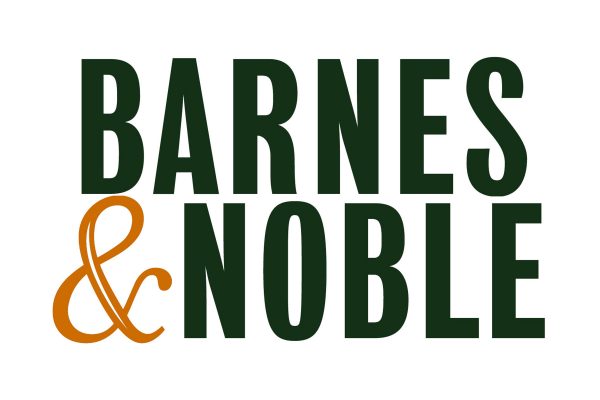 Villa of Hope Bookfair at Barnes & Noble to Benefit our School Library!
It's so much fun to spread joy and cheer this holiday year! On December 1st, come out and listen to our students from Villa of Hope School as they perform and showcase their artwork. A portion of the sales received on December 1st and December 3rd will directly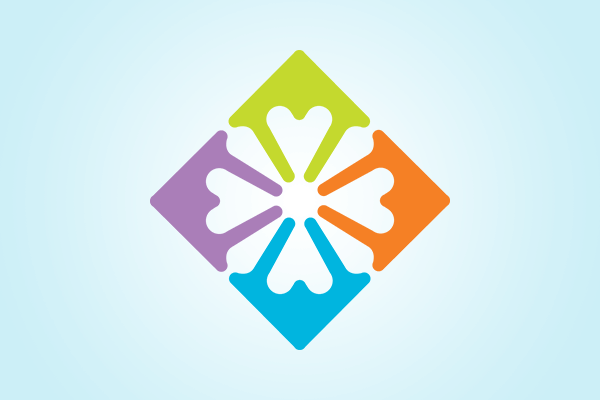 Villa of Hope's Holiday Wishes Program is Happening now!
Villa of Hope is proud to be partnering with local Starbucks locations and Summit Federal Credit Union to bring holiday cheer to our program recipients. This year will be the 14th year participating in this program, ensuring our Villa families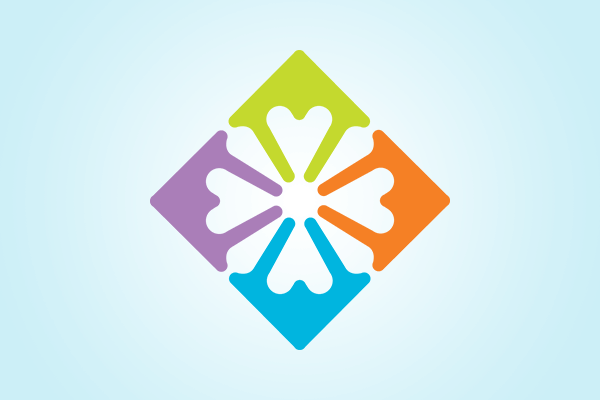 2022 Annual Tournament of Hope
Our 2022 Annual Tournament of Hope was a HUGE success. Thank you to the many partners, sponsors, donors and friends of Villa for showing your support.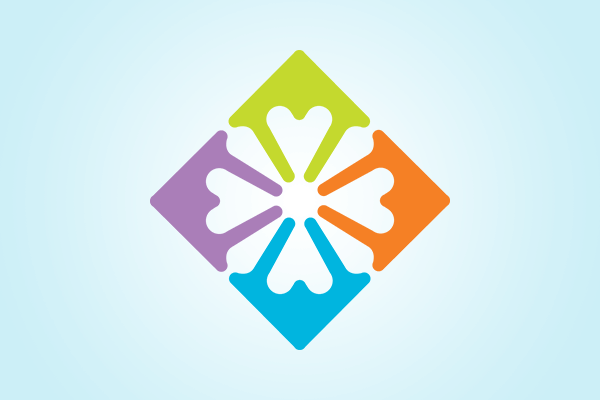 Portraits of Hope Gala 2022
Our 2022 Portraits of Hope Gala was a huge success- thank you to our generous donors, community partners, and Villa friends & family for helping us reach our fundraising goal.