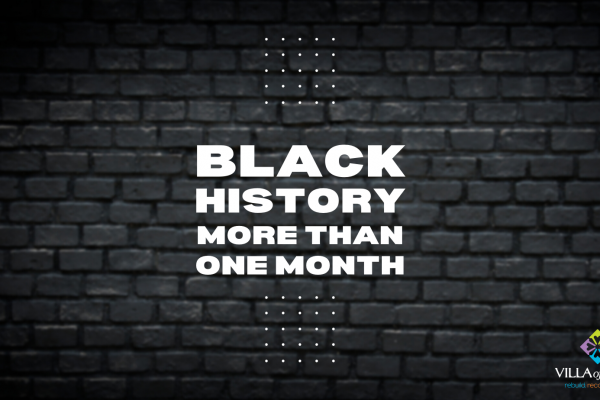 It's More Than Just A Month
It's More Than Just A Month Our ancestor's history is America's as well, With scars amassed when they were forced to set sail. You see it's more than just a month. We must never forget our blazers who set the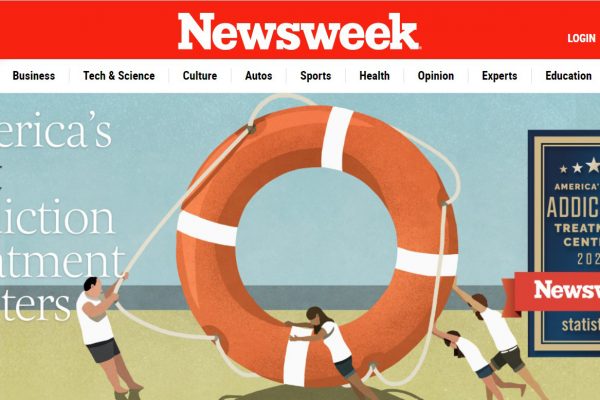 Villa of Hope recognized as one of America's Best Addiction Treatment Centers by Newsweek and Statista
As the summer draws to a close, Newsweek published a list of "America's Best Addiction Treatment Centers" for 2021, and we made the New York list! We are also the only center from the Rochester Area to receive the honor.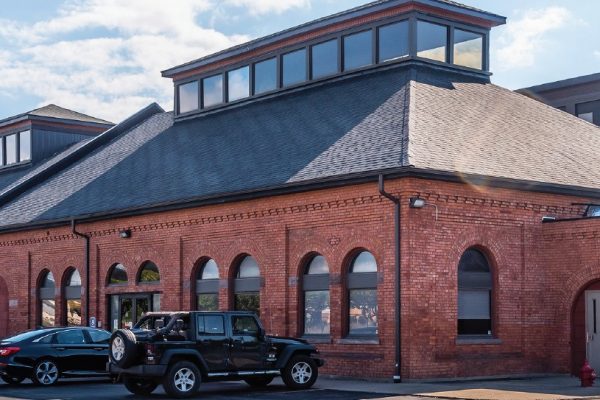 Villa of Hope strengthens all-women executive team
Based in Greece, Villa of Hope in recent months has tapped a trifecta of women leaders to lift and advance the mission of the organization.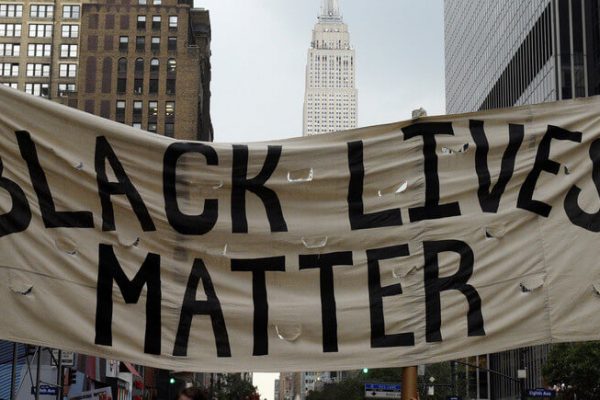 Black Lives Matter
We are experiencing trauma. The events in our community, our Nation, and the world over the last few weeks and months are traumatic. Losing loved ones to a pandemic, heightened racial tension, rising anxiety and unemployment are just a few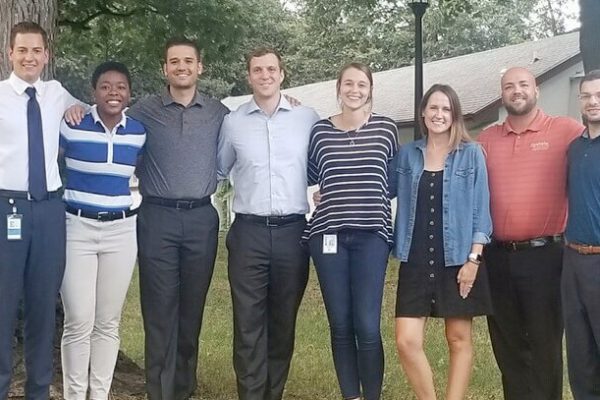 Join our Young Professionals for Volleyball!
The Villa Young Professionals are getting ready to play volleyball! It'll be fun, and will feature pizza and pitchers at Hot Shots VBall . . . but most importantly, this event will benefit youth at Villa of Hope.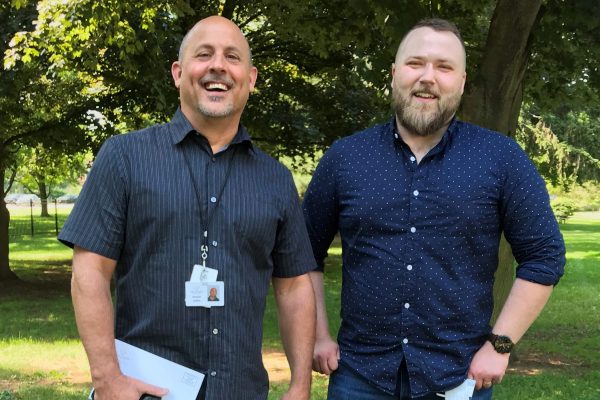 The Success of CAP
When kids in some of the Villa's residential services are ready to be discharged, they are often in a sort of limbo. This is where CAP comes in: the Villa's Community Apartment Program.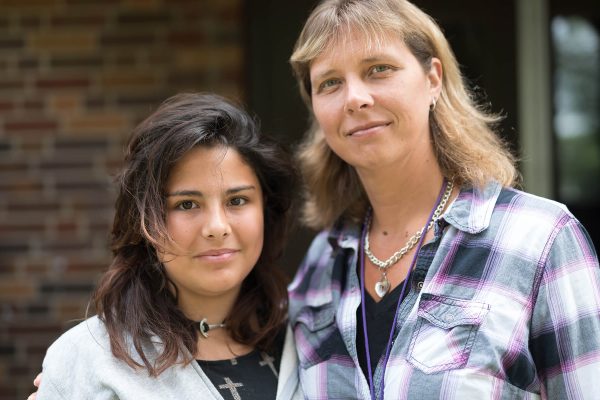 Adaptive Change as a Result of Confronting the Brutal Facts
The only way to survive is to adapt to your ever-changing environment. It may take time and you may encounter challenges along the way, but even incremental change increases your chances of survival over the one who does not evolve.