Refuge, Security and Structure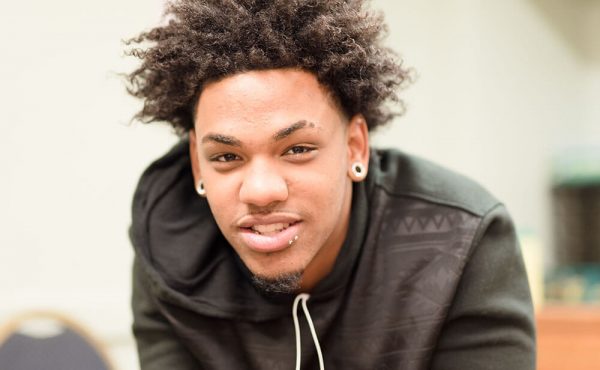 At Villa of Hope, we build our programs and services around the knowledge that every youth, adult or family who comes to us needs something different because each story, each situation, is different.
If you would like to learn more about our programs or have a loved one you believe might benefit from our services, please call our Triage line at 833-993-HOPE or 585-581-HOPE, or email us at communityrelations@villaofhope.org. Our caring professionals will help you navigate the referral process.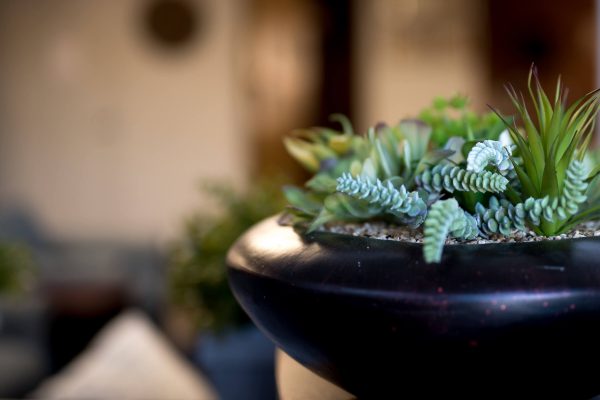 Behavioral Health
The Villa's Behavioral Health Department encompasses our LIFE Residential Program, The Steven Center for Behavioral Health, Outpatient Chemical Dependency Clinic, Addiction Prevention Education Program and Mental Health Outpatient Clinic.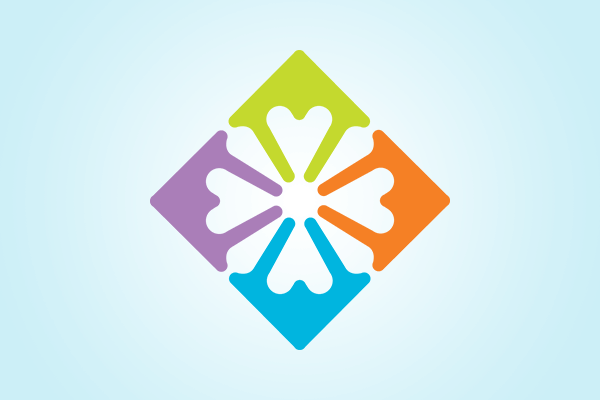 Education
Villa of Hope offers fully accredited and state-licensed special education programs that focus on preparing students to return to community schools or vocational programs. A personalized education plan and structured setting allow the students to grow academically and emotionally, and to set the foundation for future success.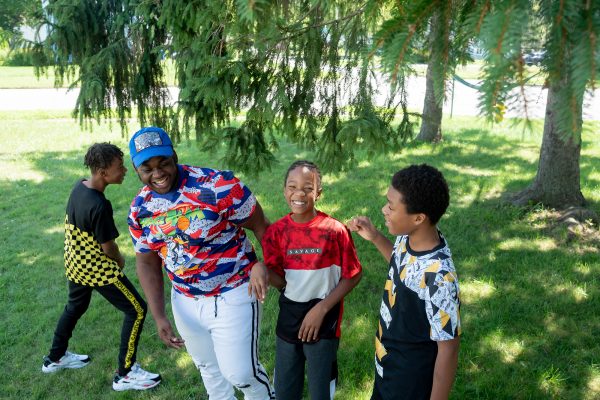 Care Coordination
Villa of Hope offers an array of community programs for youth and families, including services no one else in Monroe County provides. We partner with young people and their families and work in collaboration with schools, physical and mental health care providers, and county and state agencies and the judicial system to ensure a comprehensive strategy designed for lasting success. Our community programs strengthen families, avoid costly, disruptive out-of-home placement and help youth turn their lives around.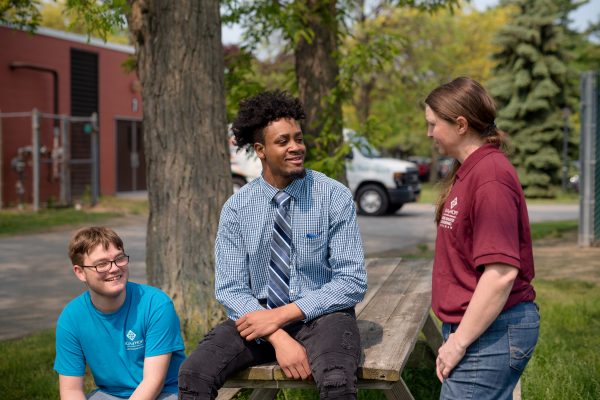 Workforce Development & Community Restoration
The Workforce Development Program is a Villa of Hope innovation that combines comprehensive vocational and leadership development, and is designed to give people we serve real-world work experience, confidence, and skills to shape responsible citizenship.