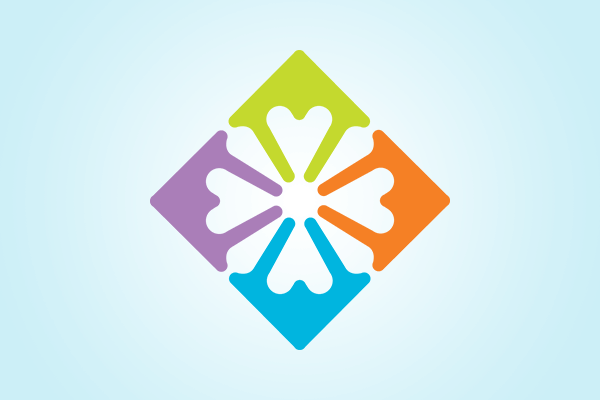 Villa of Hope celebrates 80 years of helping our community recover and rebuild while announcing a new Mental Health & Substance Use Disorder resource "The Steven Center for Behavioral Health"
Rochester, NY – Wednesday June 8th, 2022 — A New Era- New Hope, a celebration of Villa of Hope's 80 years of service and ribbon-cutting ceremony to announce "The Steven Center for Behavioral Health."  Villa of Hope is a place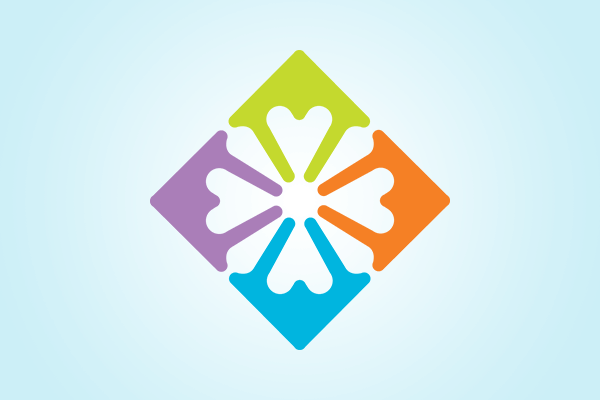 Villa of Hope's Work Based Learning Program awarded $25,000 from Rochester Women's Giving Circle to support young adults develop their careers
Rochester, NY – Tuesday, May 31, 2022 — Villa of Hope was awarded a $25,000 grant from Rochester Women's Giving Circle at Rochester Area Community Foundation to support its Work Based Learning Program. Funding for this program will provide young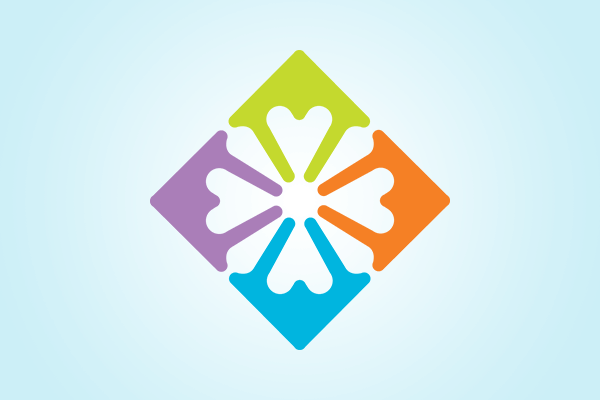 Portraits of Hope Gala 2022
Our 2022 Portraits of Hope Gala was a huge success- thank you to our generous donors, community partners, and Villa friends & family for helping us reach our fundraising goal.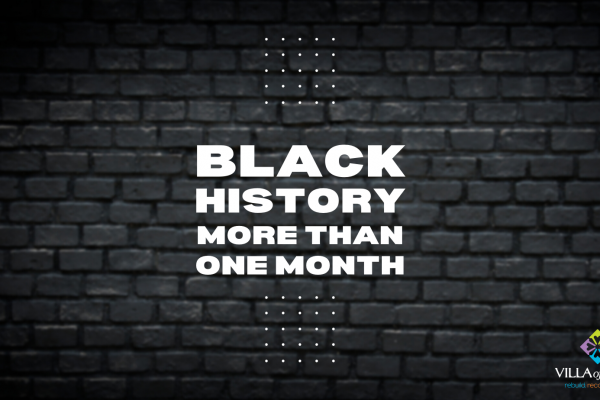 It's More Than Just A Month
It's More Than Just A Month Our ancestor's history is America's as well, With scars amassed when they were forced to set sail. You see it's more than just a month. We must never forget our blazers who set the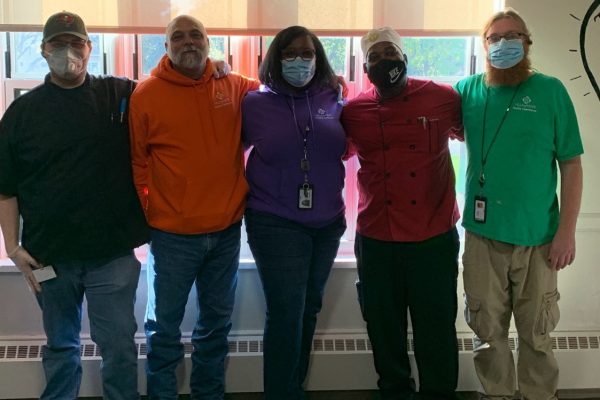 Employee appreciation at the Villa!
There are so many nice things to say about the talented and compassionate people who work at Villa of Hope; so we said them! For 5 days, we celebrated each other and the important work we do here, for an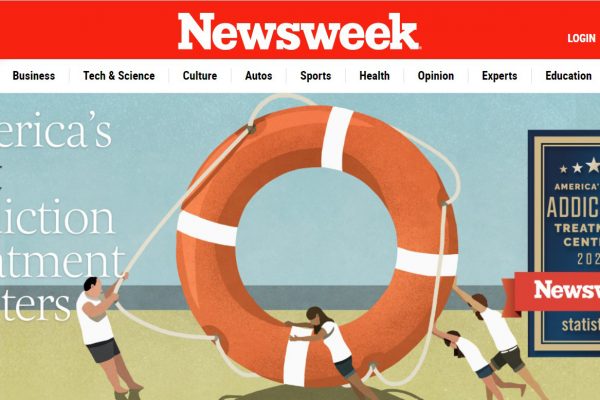 Villa of Hope recognized as one of America's Best Addiction Treatment Centers by Newsweek and Statista
As the summer draws to a close, Newsweek published a list of "America's Best Addiction Treatment Centers" for 2021, and we made the New York list! We are also the only center from the Rochester Area to receive the honor.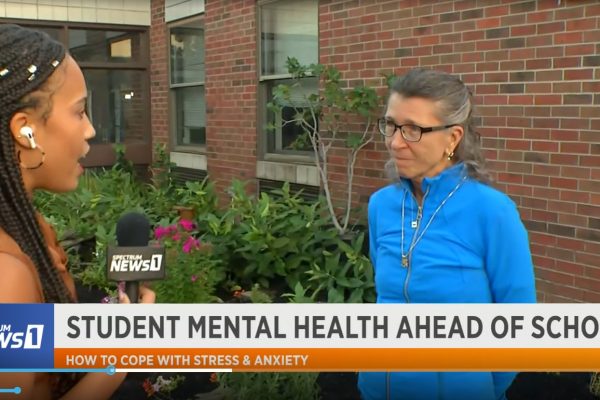 Spectrum News: Rochester's Villa of Hope focuses on mental health ahead of new school year
Villa of Hope School had a chance to shine today as the expert on youth mental health, and specifically, coping with anxieties around returning to school with uncertainties around the pandemic. Spectrum News reporter, Brianna Hamblin, met bright and early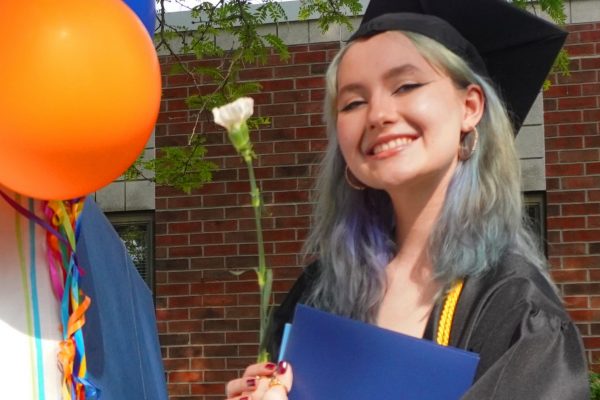 June 2021 at the Villa: graduation, the Pinnacle awards and PRIDE!
The month of June was busy on Villa of Hope's social media calendar . . . but for those of you who missed it, we thought we'd recap June for you! Scan all the way to the bottom; you don't want to miss a minute!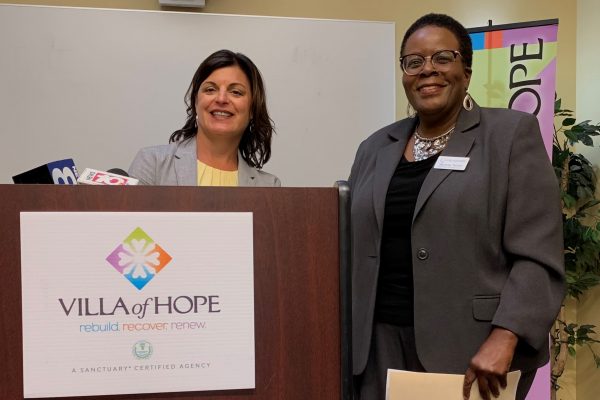 Villa of Hope increases minimum wage to $15/hour
Wynndy Turner, Chief Human Resources and Diversity Officer states, "This has been a true journey to get to this point. Driven by our understanding of the value of the work our 370 employees do ... we knew this could wait no longer."