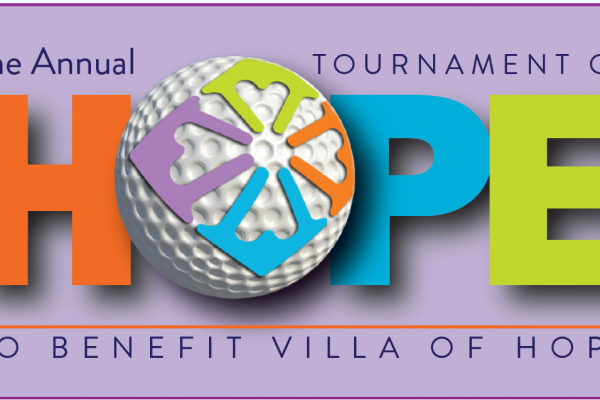 Erick Bond supports Villa of Hope Annual Tournament of Hope
Erick Bond is the President of Bond Benefit Consulting right here in Rochester. He finds himself quite busy enjoying his time with his four kids and dog, outside, downhill skiing, and keeping up as a lifelong tuba player. Erick still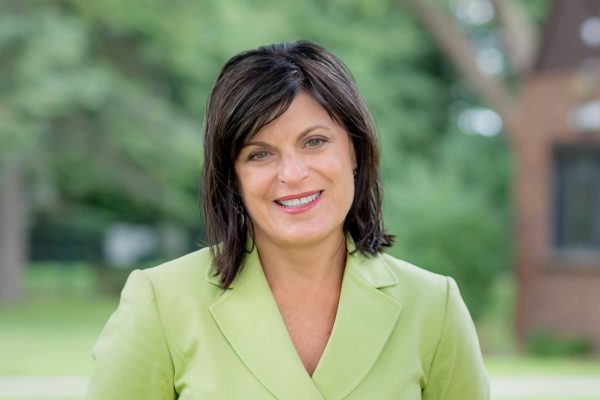 Villa of Hope President/CEO Christina Gullo Announces Voluntary Transition
Rochester, NY – Tuesday, August 2, 2022 —Villa of Hope President/CEO Christina Gullo announced she will be leaving her position on March 31, 2023. Gullo indicated the reason for her departure next year is to spend precious time with close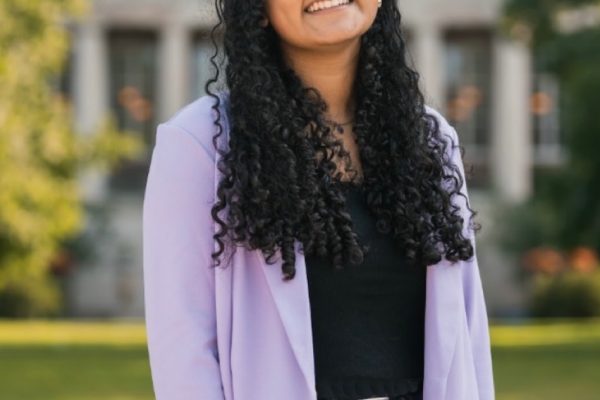 What does an internship at Villa of Hope look like?
Meet Nandita AmmanamanchiMy name is Nandita Ammanamanchi and I have had the chance to intern at the Villa this summer. I am a rising junior at the University of Rochester majoring in Health Behavior and Society with minors in Legal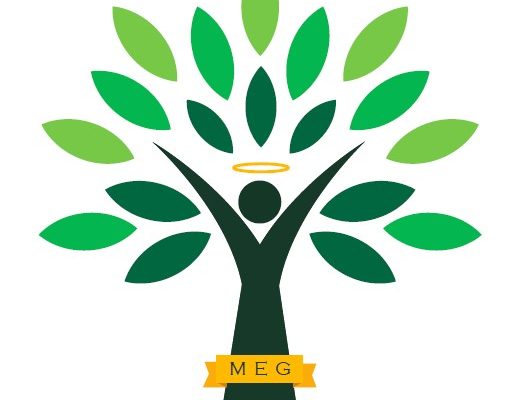 Villa of Hope Selected as 2022 Beneficiary for MEG's Gift
The MEG's Gift Board selected the Villa of Hope as its primary beneficiary of fundraising efforts in 2022. MEG's Gift is a 501(c)3 nonprofit public charity created in 2015 by the family of Megan Elizabeth Garbach (MEG), to honor her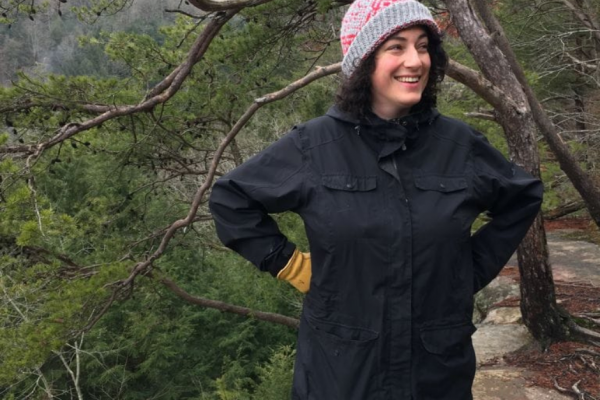 Why our Staff Loves working at Villa of Hope
What is your name? Elizabeth Leykin, LMSW. Also know as "Lizzie" What is your role here at the Villa? Clinical Supervisor How long have you worked here? Can you tell us more about your role and background? I've worked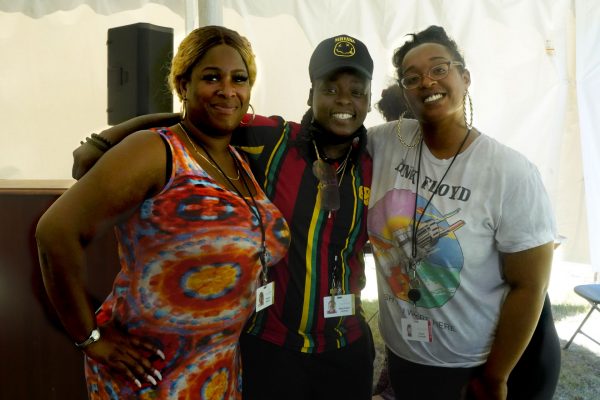 Villa of Hope Years of Service Celebration 2022
On Friday, June 24, Villa of Hope hosted our annual Years of Service Celebration for the first time in three years! Every year we recognize the dedicated and talented staff who have achieved work milestones. We recognize staff who have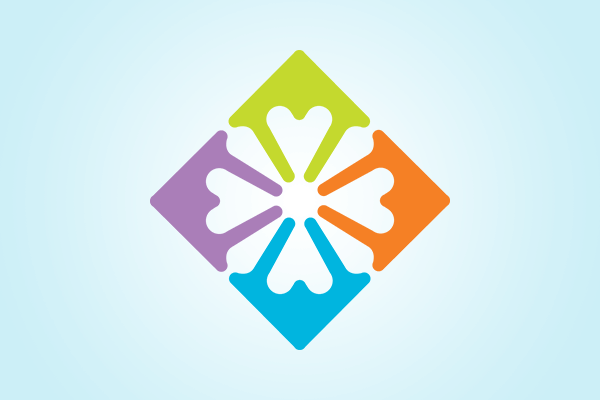 Juneteenth: A Celebration of Freedom & Culture (Sunday, June 19, 2022)
The History of Juneteenth President Abraham Lincoln signed the Emancipation Proclamation to end slavery, Sept. 22, 1862, and it became official Jan. 1, 1863. However, it took two-and-a-half years for Union soldiers,  to arrive in Galveston, Texas, with news that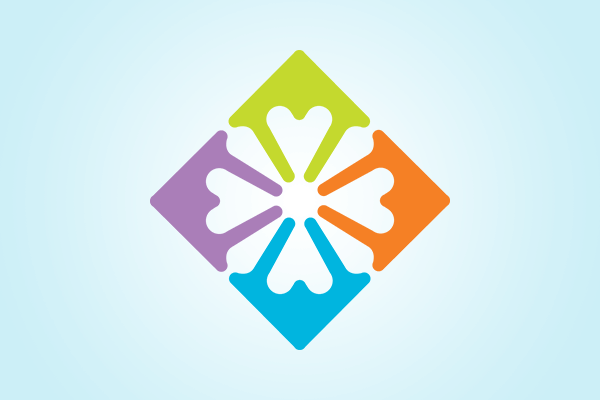 Villa of Hope celebrates 80 years of helping our community recover and rebuild while announcing a new Mental Health & Substance Use Disorder resource "The Steven Center for Behavioral Health"
Rochester, NY – Wednesday June 8th, 2022 — A New Era- New Hope, a celebration of Villa of Hope's 80 years of service and ribbon-cutting ceremony to announce "The Steven Center for Behavioral Health."  Villa of Hope is a place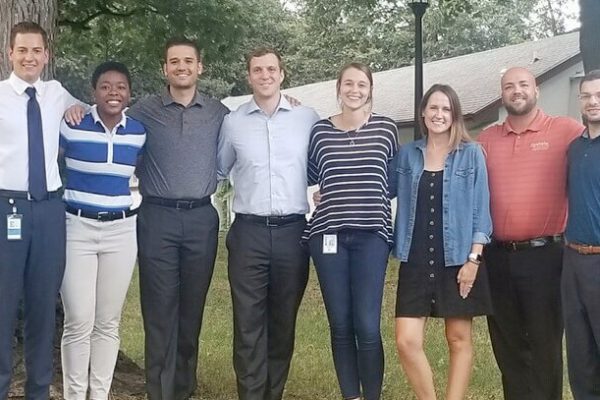 Join our Young Professionals for Volleyball!
The Villa Young Professionals are getting ready to play volleyball! It'll be fun, and will feature pizza and pitchers at Hot Shots VBall . . . but most importantly, this event will benefit youth at Villa of Hope.