Category:

Behavioral Health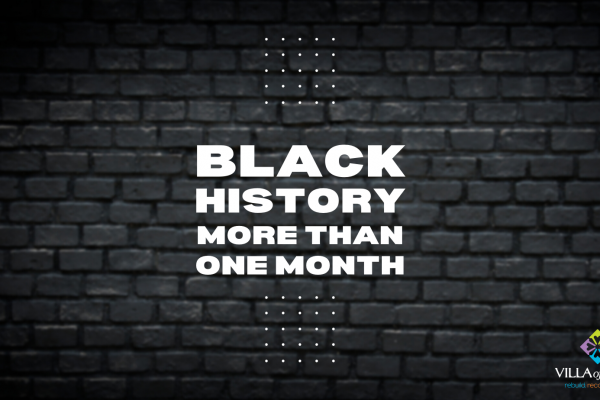 It's More Than Just A Month
It's More Than Just A Month Our ancestor's history is America's as well, With scars amassed when they were forced to set sail. You see it's more than just a month. We must never forget our blazers who set the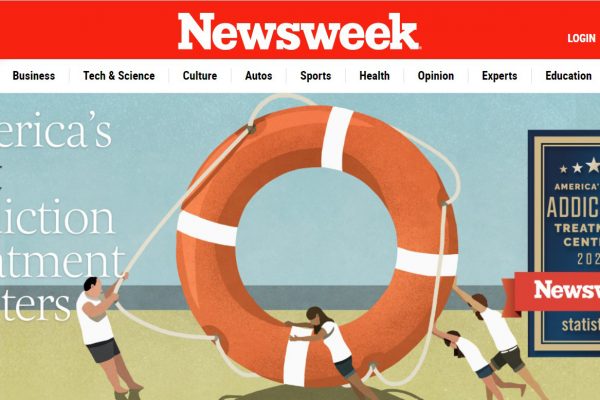 Villa of Hope recognized as one of America's Best Addiction Treatment Centers by Newsweek and Statista
As the summer draws to a close, Newsweek published a list of "America's Best Addiction Treatment Centers" for 2021, and we made the New York list! We are also the only center from the Rochester Area to receive the honor.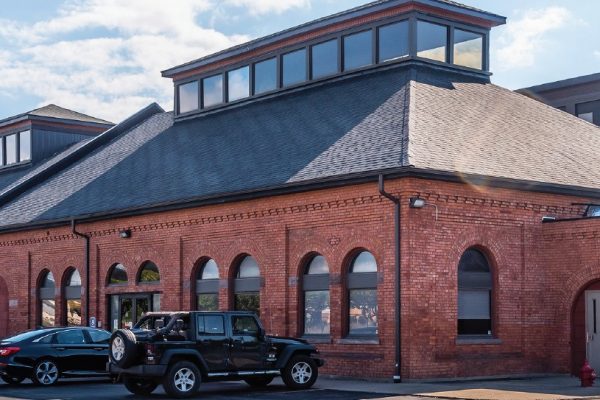 Villa of Hope strengthens all-women executive team
Based in Greece, Villa of Hope in recent months has tapped a trifecta of women leaders to lift and advance the mission of the organization.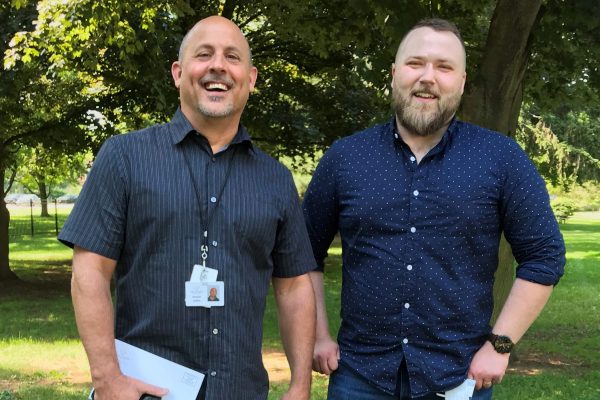 The Success of CAP
When kids in some of the Villa's residential services are ready to be discharged, they are often in a sort of limbo. This is where CAP comes in: the Villa's Community Apartment Program.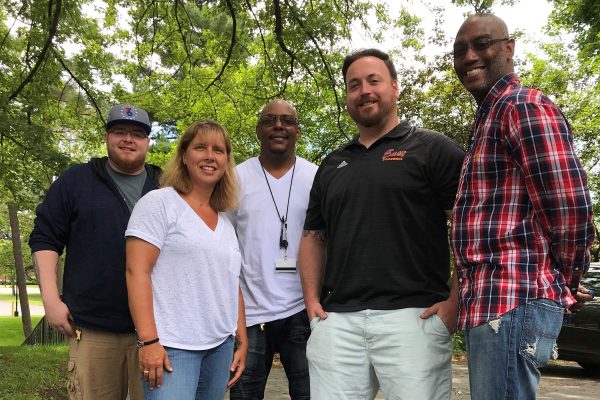 The Family at St. Agnes
While team seems like a great word for the staff of St. Agnes cottage on our Dewey Avenue campus … the team members, themselves, offer up an even better word: family.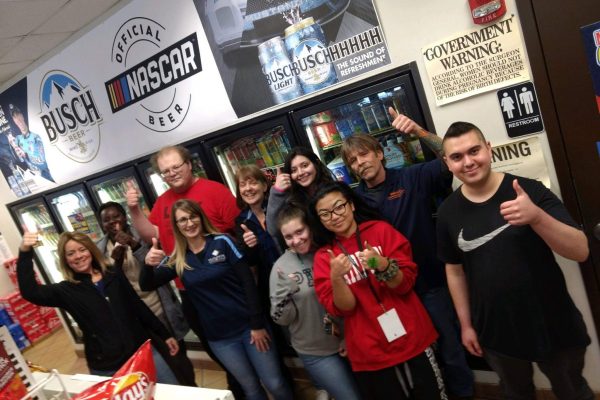 Project Sticker Shock
Villa of Hope is proud to be collaborating with HPDICE, the Greece and Spencerport School Districts, and youth advocates to implement "Project Sticker Shock," a public information campaign to educate and enforce the underage drinking laws.