Category:

Behavioral Health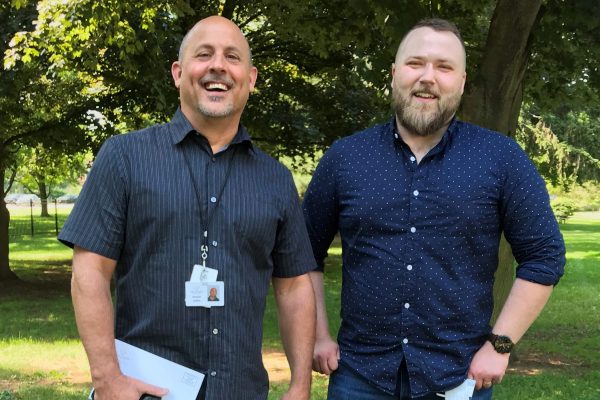 The Success of CAP
When kids in some of the Villa's residential services are ready to be discharged, they are often in a sort of limbo. This is where CAP comes in: the Villa's Community Apartment Program.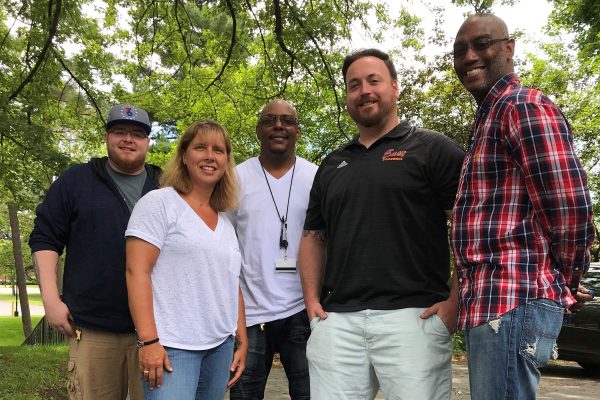 The Family at St. Agnes
While team seems like a great word for the staff of St. Agnes cottage on our Dewey Avenue campus … the team members, themselves, offer up an even better word: family.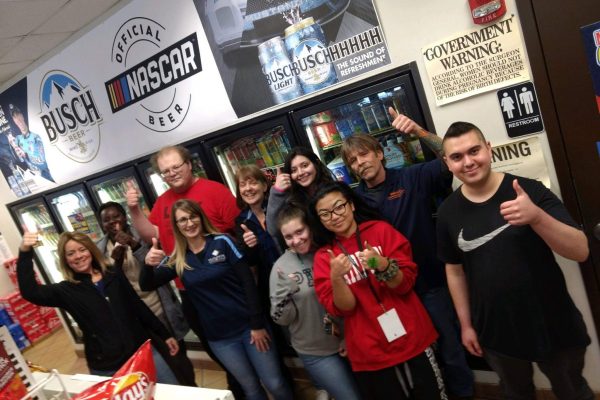 Project Sticker Shock
Villa of Hope is proud to be collaborating with HPDICE, the Greece and Spencerport School Districts, and youth advocates to implement "Project Sticker Shock," a public information campaign to educate and enforce the underage drinking laws.