Villa of Hope Years of Service Celebration 2022
On Friday, June 24, Villa of Hope hosted our annual Years of Service Celebration for the first time in three years! Every year we recognize the dedicated and talented staff who have achieved work milestones. We recognize staff who have completed 1 year, 5 years, 10 years, 15 years, 20 years, 25 years, 30 years, 35 years, and even 40 years of service to help the people we serve rebuild relationships, recover potential, and renew hope. Staff enjoyed a delicious catered lunch as well as music and dancing.
A special thank you to Madeline Watson, our current Marketing Intern, for taking great photos of the celebration.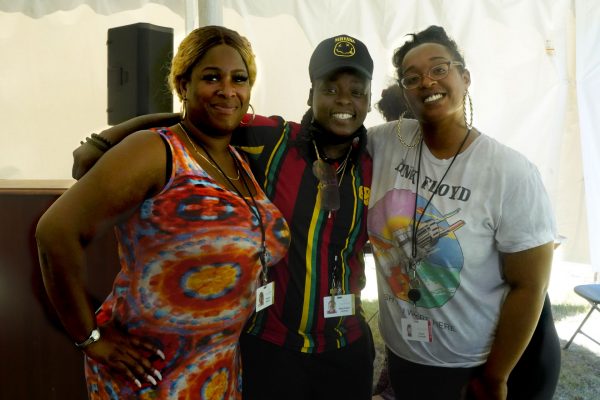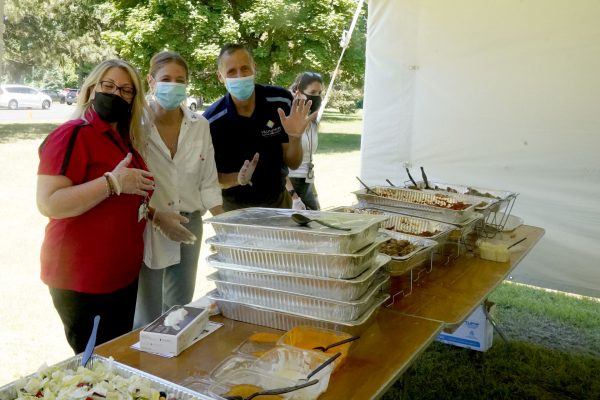 Below is a list of all the staff who achieved this milestone as well as photos of those who were able to attend the event. Villa of Hope is actively looking for passionate and talented staff to join our team. If you are interested in working with us, please check out the job openings on our Careers page.
Years of Service Honorees – School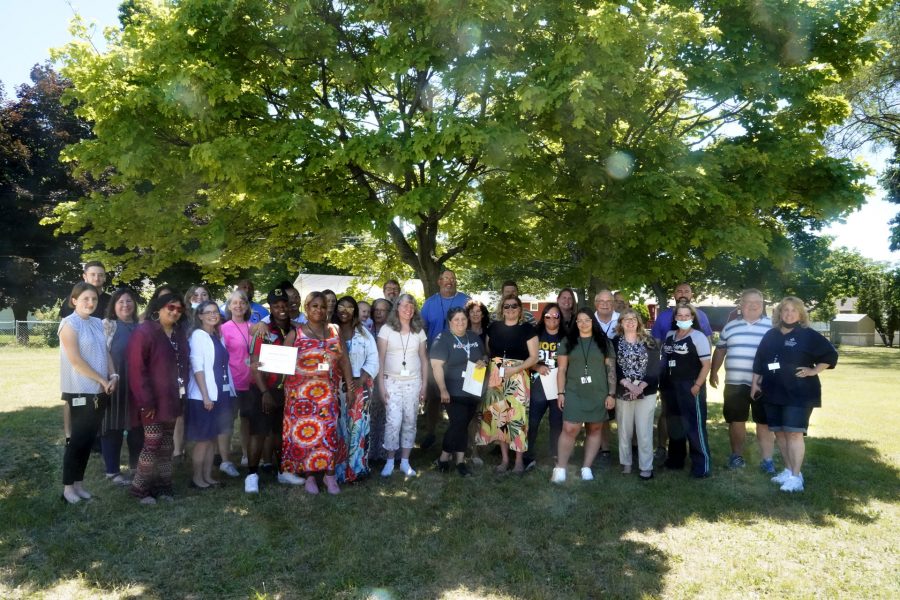 1 Year:
Jeffrey Doell
Leslie Ripton
John Herbert
5 Years:
Adrienne Quintero
Patricia McBride
Kimberly Riccio
Shatara Wilson
10 Years:
Elizabeth Thomas
Jennifer Sarkis
Nicole Barone
15 Years: 
20 Years:
Joann Grant
Jeff Kozak
Wendy Stahl
25 Years:
Donald Harter
Jeffrey Farrell
Leslie Wright
30 Years:
35 Years:
40 Years:
Year of Service Recognition for All Programs and Departments
*Indicates the staff member is in the photo above the list of names.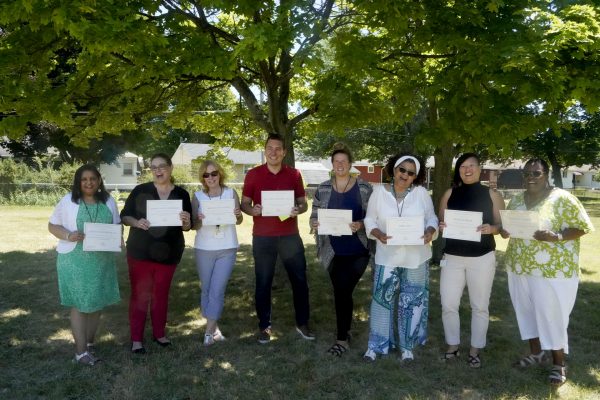 1 Year:
Dominique Curry
Caleb Jones
Alicia Clark
Jonathan Martinez
Lindsay Gozzi-Theobald*
Bennett Ockun
Latyana Piotter
Andrea Tudisco
Carla D'Aiuto
Wanda Jackson
Jonathan Meagher-Zayas*
Joanna Montanaro*
Ally Kenyon
Nautica Lawrence
Kelly Newman
Tyler Mosgrove
Courtney Crosby
Grace Docherty
April Hill*
Susan Love
 Tonyamarie Pinkins
Cassius Williams
Hannah Anderson
Lakeya Hall
John Wolskij
Madison Egloff*
Mindy Kirby*
Jasmine McCleary
Chetna Chandrakala*
Wynndy Turner*
Jalissa Rodriguez
Monique Bodine
Kelsey Klopfer*
Erin Lewis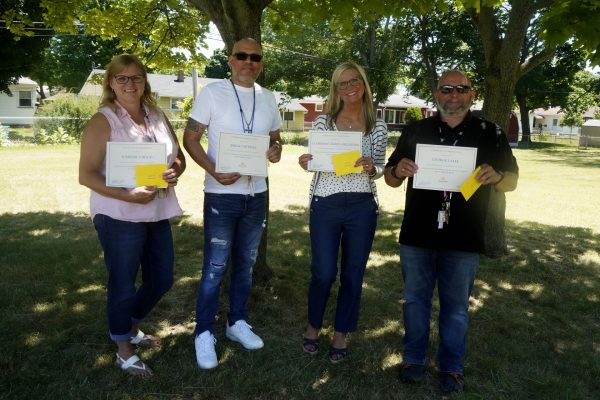 5 Years:
Brielle Brown
Jorge Cintron*
Patricia Speight
James Clarke
Mark Thiell
Zhaleya Dewdney
Homer Acwil
Terri Thomas
Aeysha Gantt
Shanquell Robinson
Velma Smith
Meredith Kahl
Sandra Rotolo
Marcus Allen
Darrell Emerson
Gerald Williams
Domonique Jones
Stacy Senkiw
Catherine Amico-Orlandini*
Kimberly Hood*
Emily Matthews
William Denner
Joseph Bateman
Clark Cook
George Lama*
Chanee Cobrand
10 Years:
Robin Wagner*
Crystal Williams
Charletta Broome
Erika Sollie*
Avril Little
Samuel Avant
Krista Johnson*
Chris Gullo*
Chet Timsina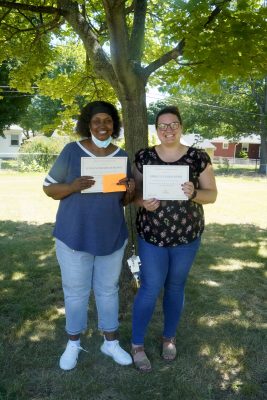 15 Years:
Stephanie Brabham-Brown*
Stephanie Dawson
Rebecca Yanklowski*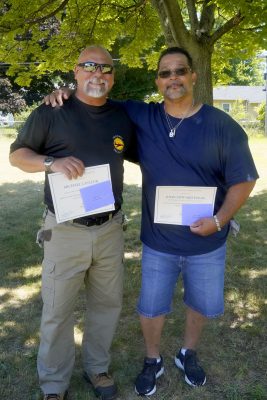 20 Years:
Don Griffin
Michael LaFleur*
John Davis*
Jamie George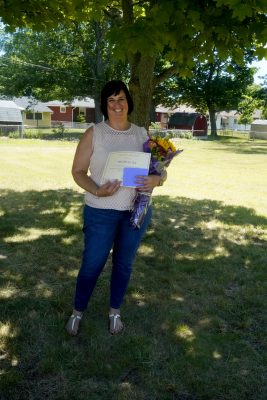 25 Years:
Christopher Jordan
Michelle Lee*
30 Years: