We are experiencing trauma.
The events in our community, our Nation, and the world over the last few weeks and months are traumatic. Losing loved ones to a pandemic, heightened racial tension, rising anxiety and unemployment are just a few of the events that many of us do not face on a daily basis. Some of these are temporary, but the issue of structural racism is one that has been around far too long. As a white, female CEO, I can never truly understand what my black and brown colleagues feel; yet I am in pain and heartbroken.
Our community is clearly displaying an expression of pain and suffering, a result of years of oppression and poverty way before COVID. This pandemic has compounded the racial disparities that already existed. More poverty, more crime, increased division, equals less Hope. People are showing a desperate plea to be heard, and for long, overdue change.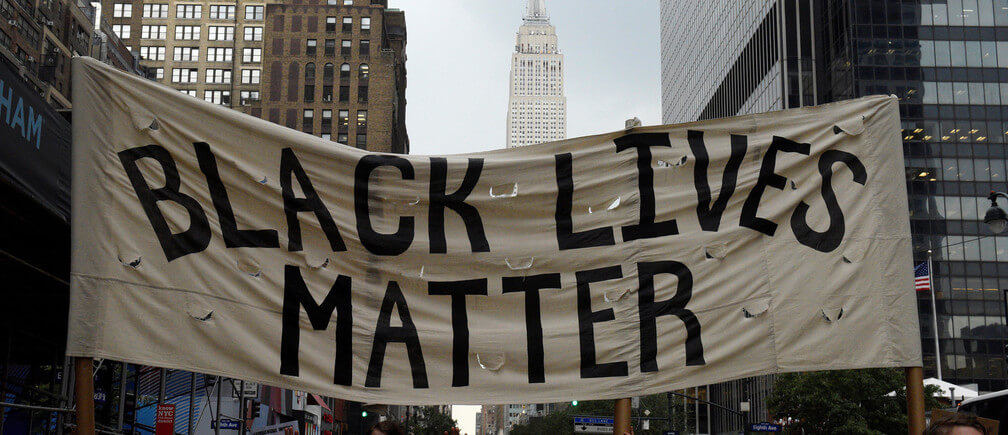 Many companies and organizations are using this opportunity to make statements. I am proud to say the Villa has had a concentrated effort on this for some time now. Many of our staff and leadership have invested dozens of hours learning about the history of racism, unfair laws and regulations over the years, and recognizing white privilege. We have brought in experts to lead us through many difficult conversations about race – all in the effort to understand, support and be an ally. Structural racism is a long-standing series of injustices that have existed for centuries. We demand change!
These new allies must live what their statements imply through actions and words. A year from now, I want to know what they have done to break down structural racism in our community. What have they sacrificed to do the right thing? I promise you, Villa of Hope has started the work and will continue to work actively to end structural racism in our Agency and our community. We are focused on equity and equality. We are focused on helping reduce the effects of generations of trauma in our community and our country.
We are focused on giving Hope.