Villa Employees Win State-Wide Award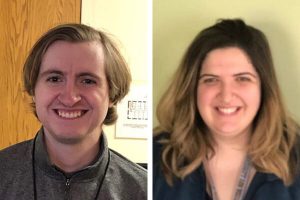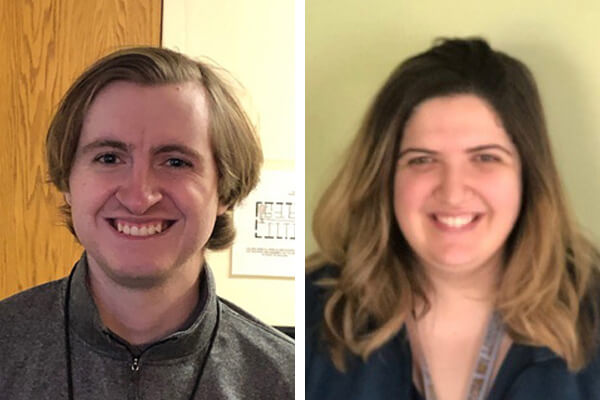 Congratulations to Jason Snider (from our St. Agnes Cottage) and Julia Ricklefs (from the Villa's Tuckahoe Group Home), both Youth Care Professionals who received NYS Coalition for Children's Behavioral Health Employee of the Year Awards! These awards, presented at the annual conference sponsored by the New York State Coalition for Children's Behavioral Health and the Office of Mental Health, recognize the hard work and dedication of employees from various agencies across the state.
The following are excerpts from their nominations:
Jason Snider
Jason brings an upbeat personality and positive mindset to our program. He is a very hard worker, and is always willing to help out in the cottage. Jason cares greatly for the clients he works with and they can tell. Many times Jason has helped clients who are uncomfortable opening up to adults and showed them how to trust again. He continues to practice the sanctuary model, as well as elements of TCI and relationship building while at the cottage. He is an asset to our team.
Julia Ricklefs
Julia is an essential member of our team and approaches the work we do with enthusiasm and optimism. She can be counted on by the entire team to rise up when there are challenging situations. Julia is able to adapt to change quickly and help everyone around her move forward with positivity. Julia always goes above and beyond and acts within the best interest of our program. Julia is counted on by both staff and youth during times of crisis and her calming nature helps everyone feel safe.
Congratulations, from all of us here at the Villa! #youarethehope!