Spectrum News: Rochester's Villa of Hope focuses on mental health ahead of new school year
Villa of Hope School had a chance to shine today as the expert on youth mental health, and specifically, coping with anxieties around returning to school with uncertainties around the pandemic.
Spectrum News reporter, Brianna Hamblin, met bright and early on the Villa campus with Villa Director of Education, Kim Ward. They spoke about Villa of Hope School programming and strategies for kids, as well as the Villa's Prevention Team, that takes mental health and wellness training to young people out in our community.
Spectrum News reported: "So many students are ready and excited to get back to school, and back to the classroom five days a week. For some kids, the pandemic has been hard to adjust. Some are also a little nervous or unsure of what's next.
"Villa of Hope is a school for kids who, a lot of the time, are struggling with their own mental health. It also provides programs and counseling for kids in the community."
View the reel at this link:
https://spectrumlocalnews.com/nys/rochester/news/2021/08/13/rochester-s-villa-of-hope-focuses-on-mental-health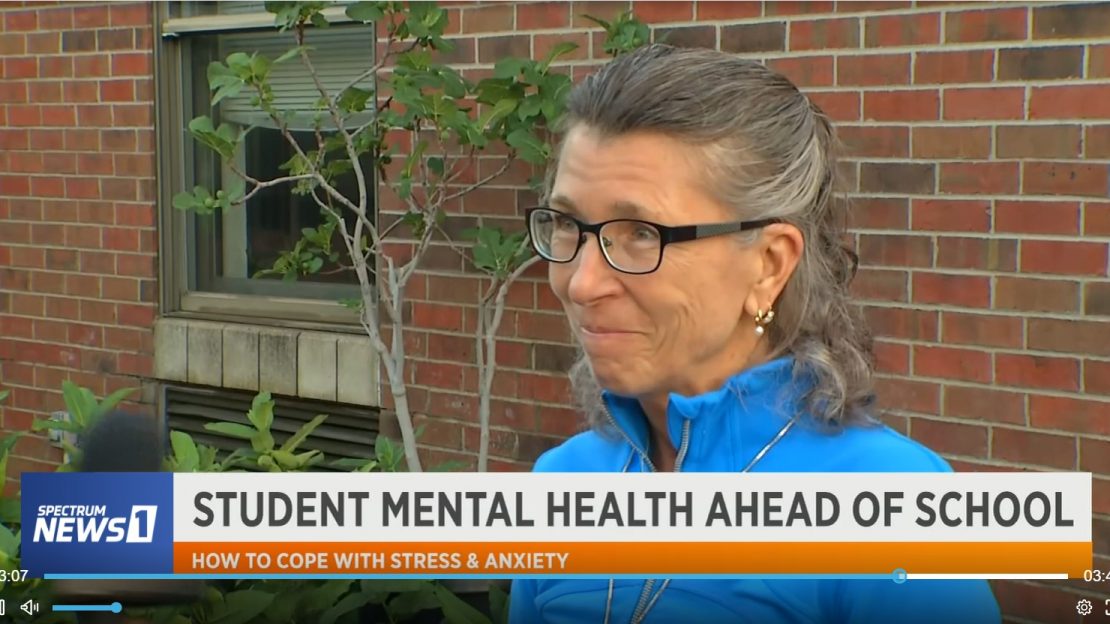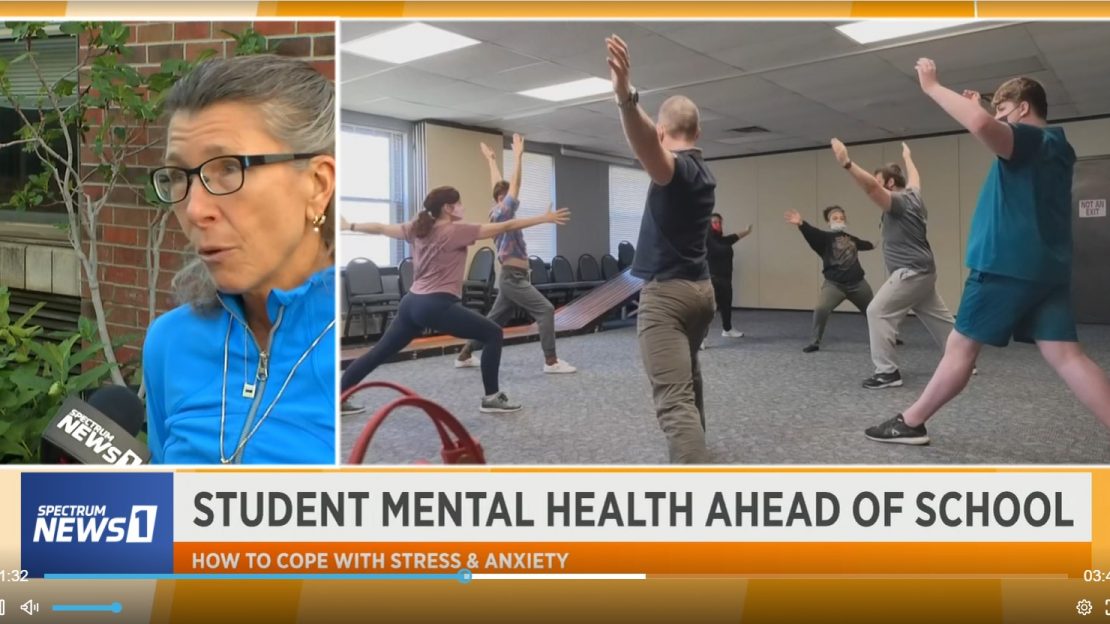 Spectrum News also interviewed Villa 10th grader, Brianna Cullen:
ROCHESTER, N.Y. — ​Going back to school can be an exciting time, but for many kids returning to the classroom during another year of the pandemic can cause stress and anxiety.
"It can be overwhelming seeing all the kids together again. It can get a bit chaotic," said Brianna Cullen, a 10th grader at Villa of Hope, a school that works with its students and kids in the community with their mental health.
Cullen said she has learned how to deal with feeling stressed during this time of uncertainty as the pandemic continues to throw schools curveballs.
"I usually draw in my sketchbook or any piece of paper I can find," said Cullen. "Or I take walks when I really need it or listen to music."
Kimberle Ward, the director of education at Villa of Hope, said there are characteristics staff notice when students are not feeling their best.
"When we came back full-time, it was an adjustment," said Ward. "People were tired. Kids are tired. Sometimes heads are down, hoods are up. Those are signs that they're just not feeling like themselves today versus talking with peers ready to go."
Villa of Hope teaches kids how to work through these emotions and put them into something engaging. For example, the school's work-based learning program over the summer allowed students to work in the garden, cook food with ingredients from the garden or paint a mural in the in-school-suspension room. They could even make some money for their work. Ward said this program provides students with skills for the workplace while also giving them hands-on activities that help them feel productive and keeps their minds off of other stressors.
They also hold preventative programs out in the community, such as hosting activities like yoga, theater therapy and group talk sessions.
"Giving kids an opportunity to talk about their feelings," said Ward. "Talk about issues that really keep them from being successful in that environment. Which stems from bullying, wearing masks, being socially distanced, how do we re-socialize with our peers."
Ward suggests parents ask their kids now how they feel before school starts again.
"Really important questions are, 'what are you looking most forward to?' But also, 'what do you think your challenges are?' And then problem-solve together. I always say, if you're coming to the table with the problem, give us a solution. What do you think would be a solution for that challenge? And really get the kids to start to think about independently what they would do to cope with that stress when they return to school," said Ward.
Cullen also had advice for other students going into the new school year.
"One step at a time and don't focus all your time on one thing," she said. "Take a break and just take your time."