June 2021 at the Villa: graduation, the Pinnacle awards and PRIDE!
Editor's note: this is a long news entry! Make sure you read all the way to the bottom; you don't want to miss a minute! And if you know any of the kids pictured here, please share this article with them.
GRADUATION
On a warm June afternoon, thunderstorms rolled across the Villa campus; but by 6pm, the clouds had, appropriately, lifted and the sun shone down on the Villa of Hope School Class of 2021!
13 graduates received their diplomas in an outdoor ceremony, in front of the school, with friends, supporters, families and fans looking on. (Twelve of the thirteen are pictured below.) This is a 100% graduation rate, once again, for our senior class! Congratulations to Teya, Ryan, Marcus, Erin, Will, Ilse, Michelle, Hill, Tanner, Max, Emily, Scott and Dalton; we are proud of you!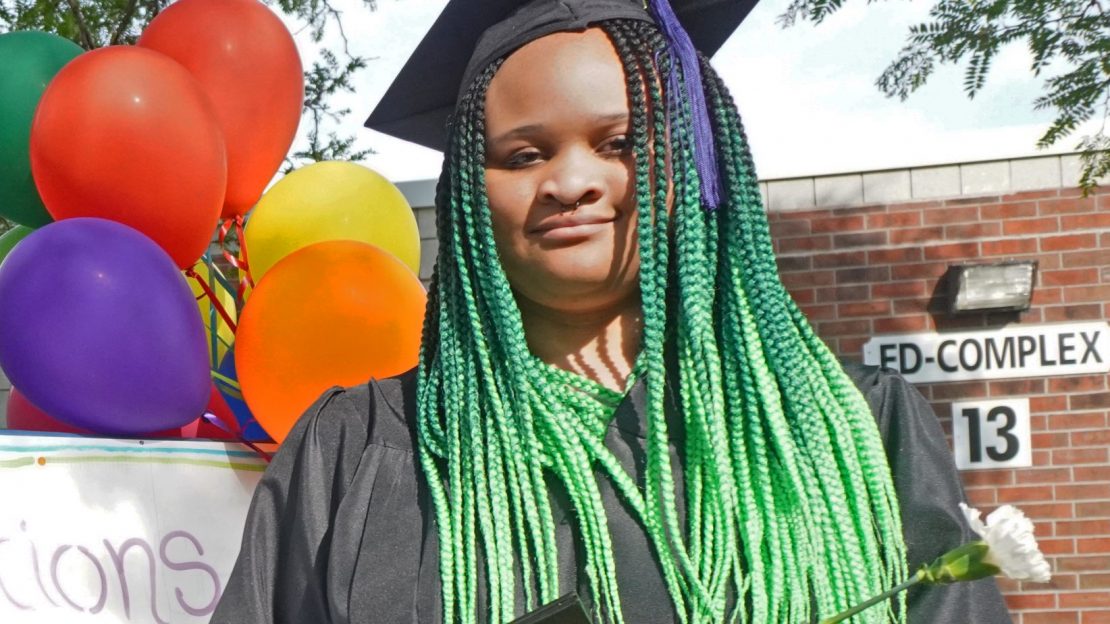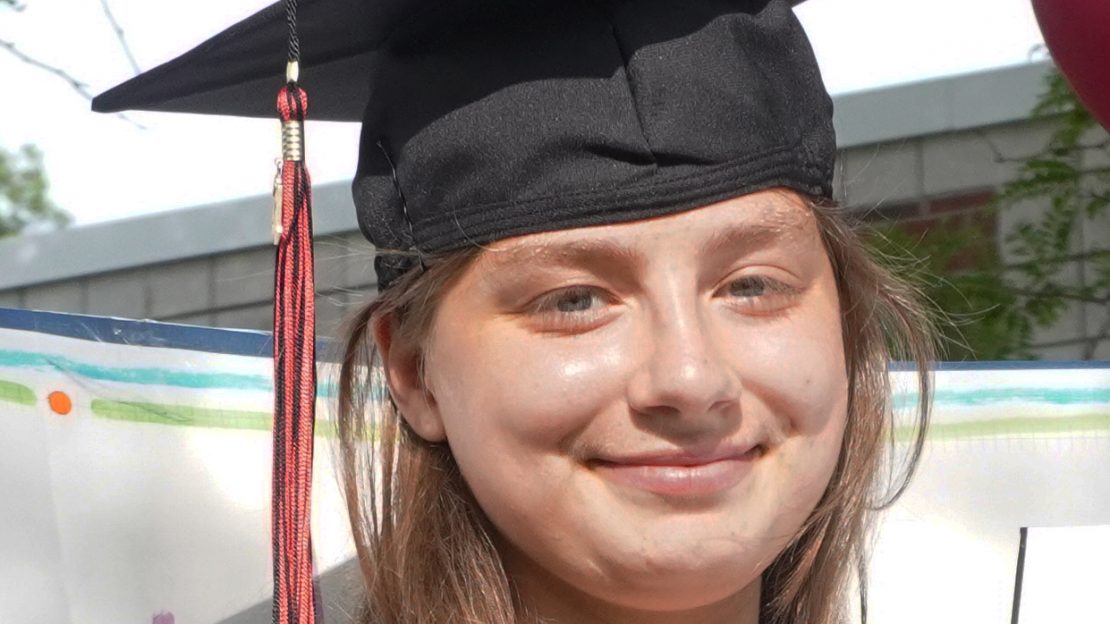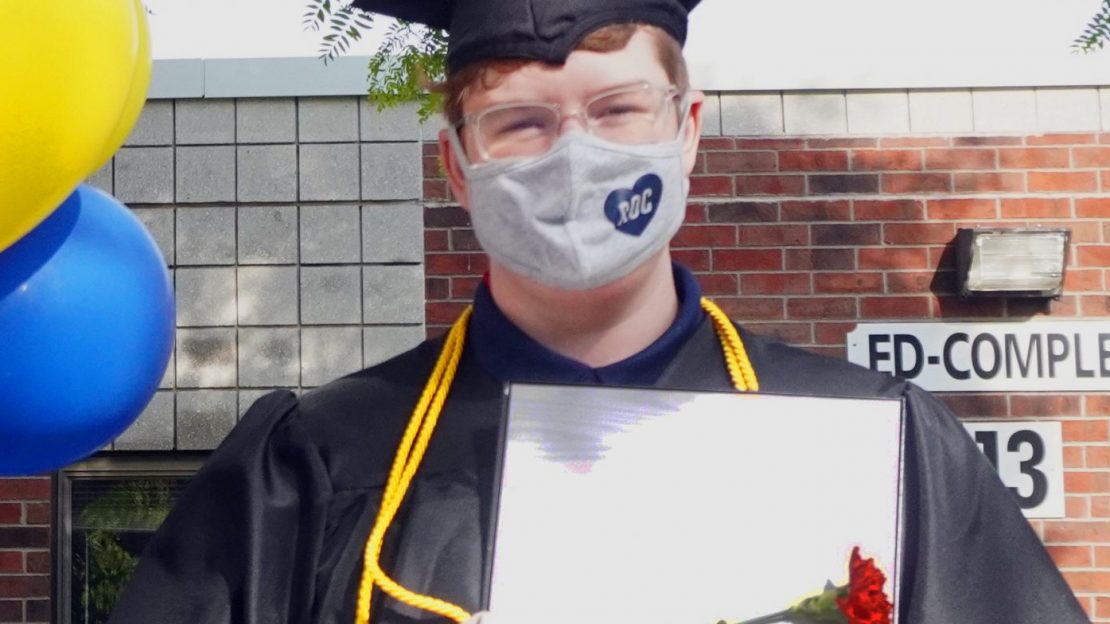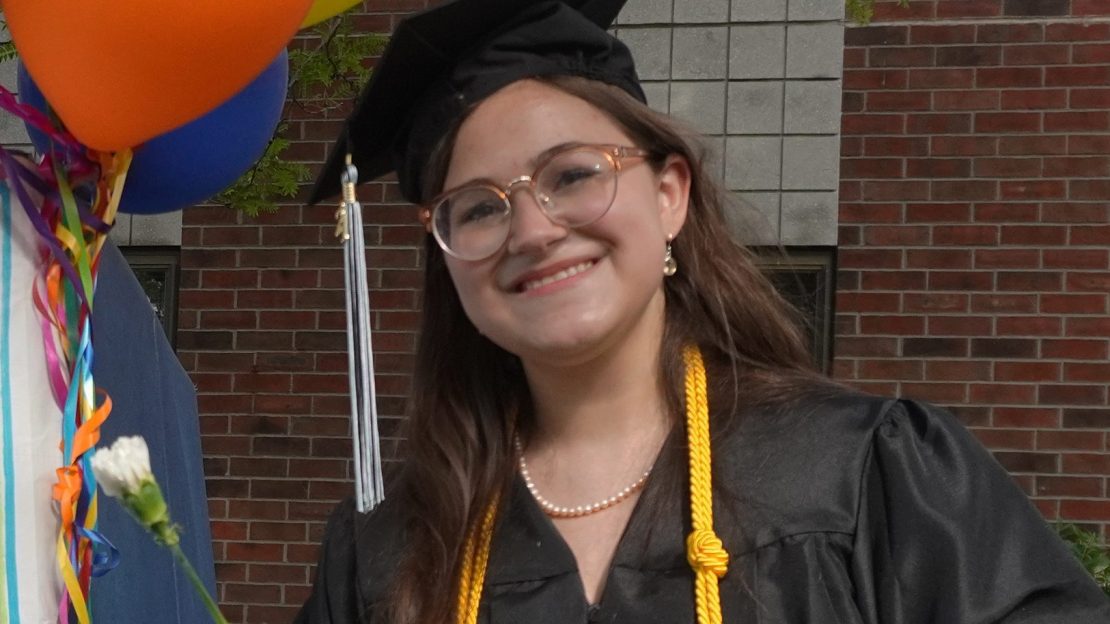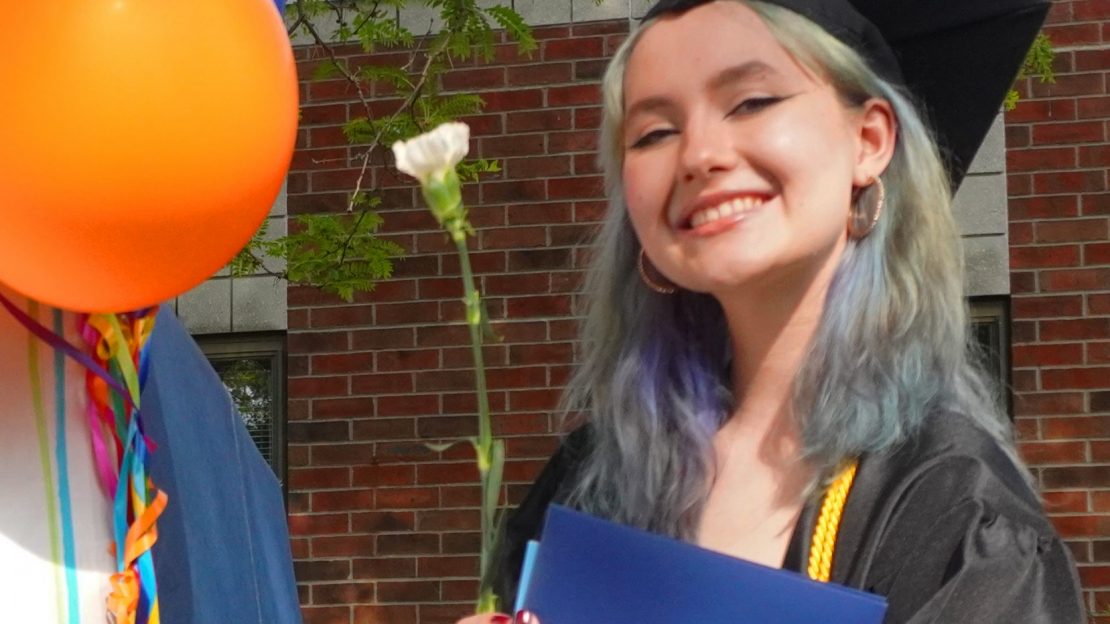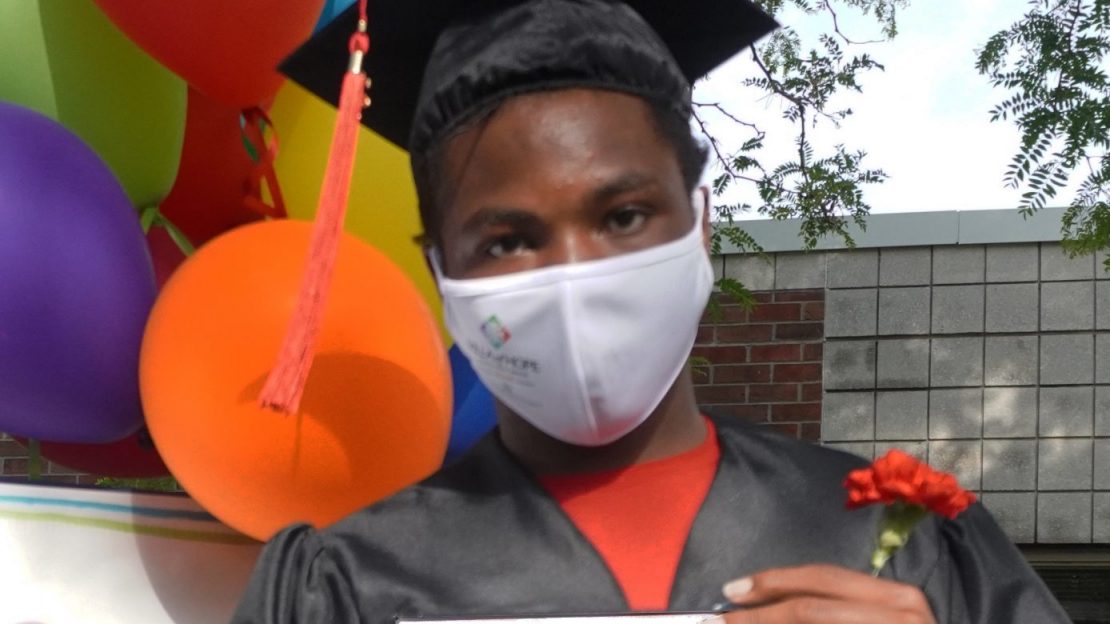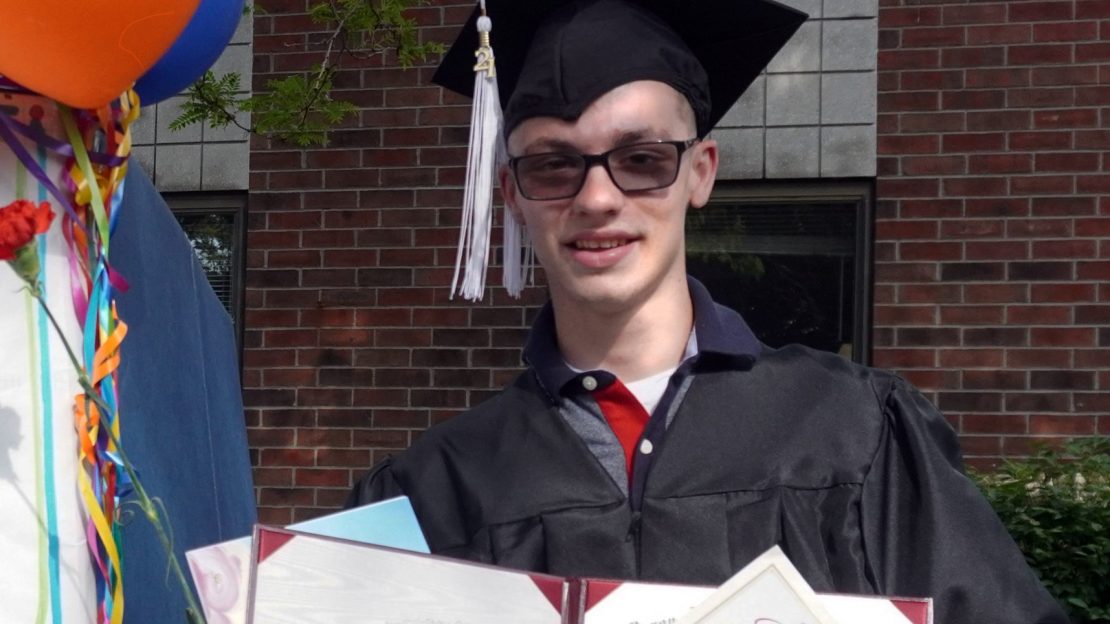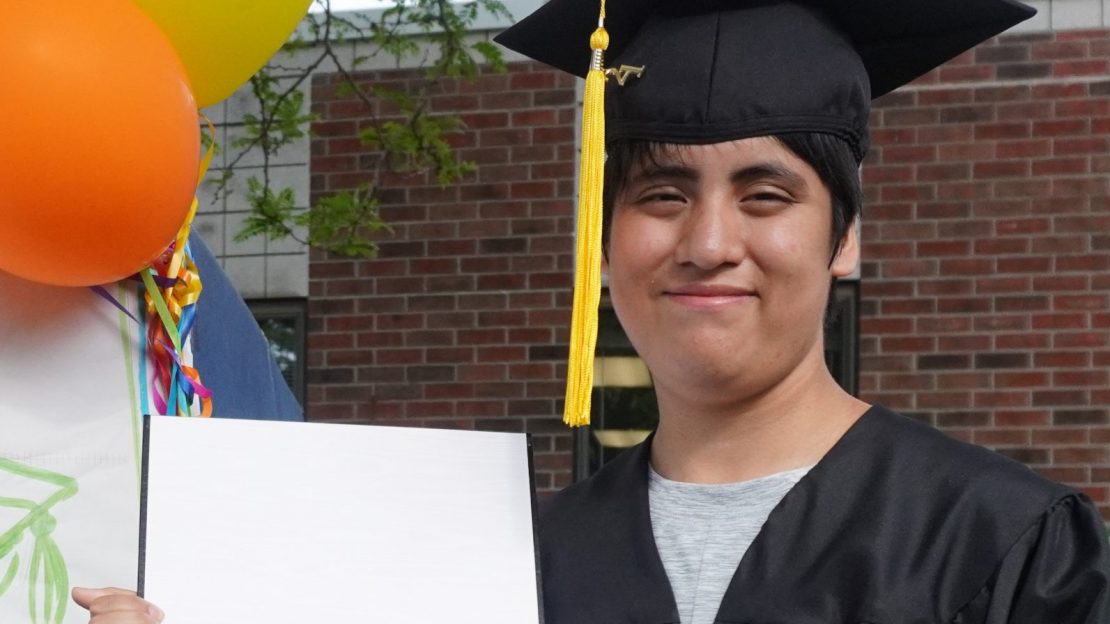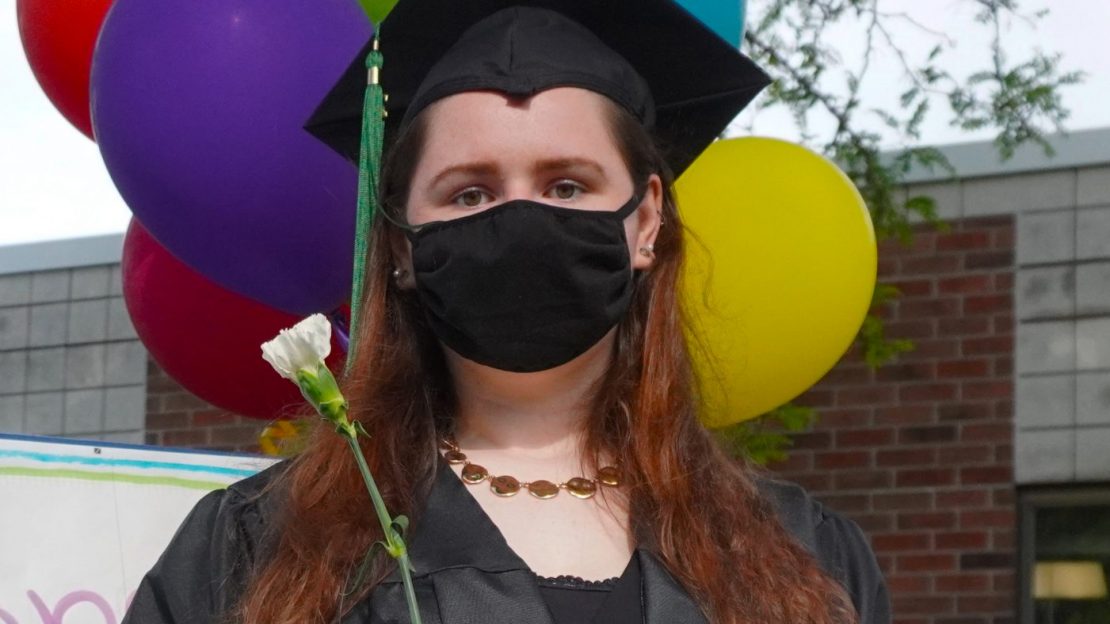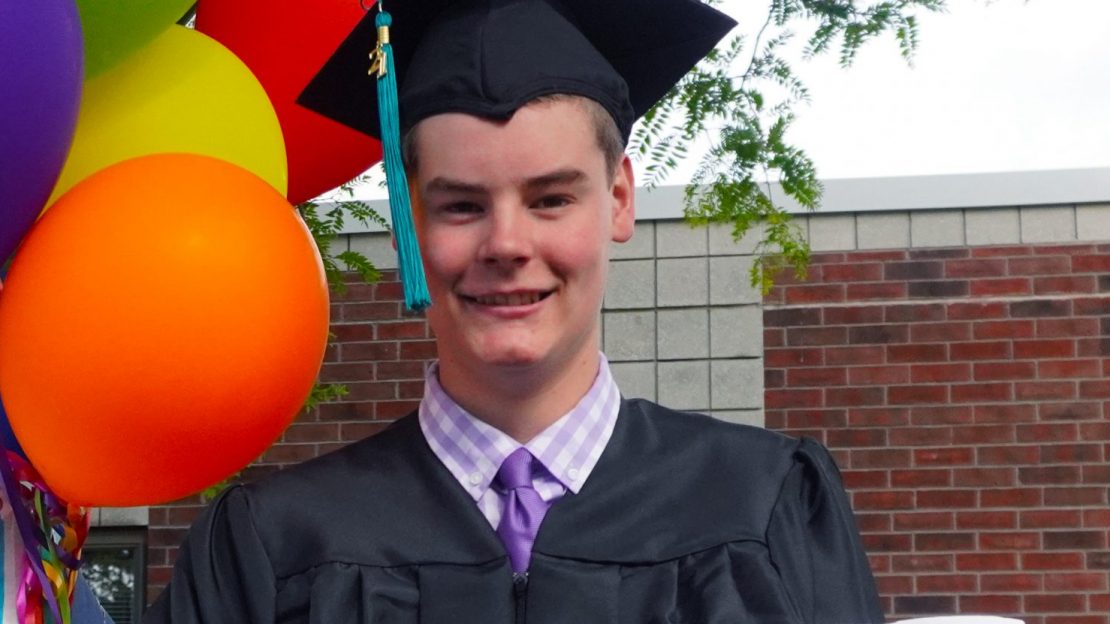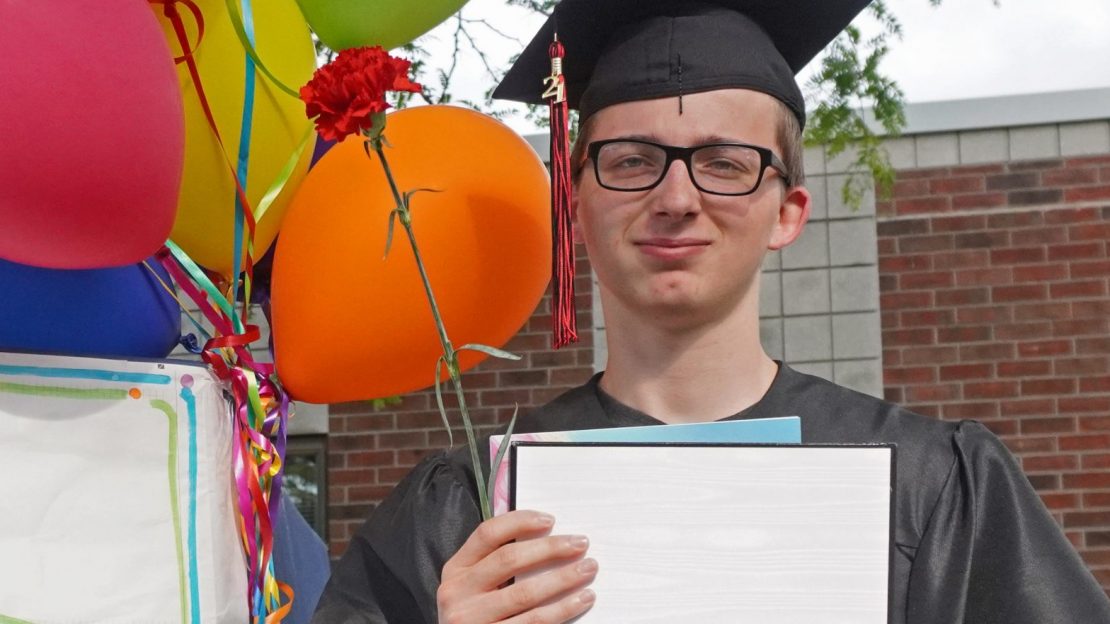 The graduation ceremony was filled with inspirational words and deeply felt pride, at the triumphs each of the kids celebrated. Ilse, one of the graduates, had been used to singing in groups. She had sung solo parts in duets, but had never sung a solo completely alone in front of a large audience. Her rendition of The Star Spangled Banner marked a milestone accomplishment for her. Ilse put a lot of time and effort in her song.
And then after diplomas and words of encouragement, to end the ceremony, #Classof2021 graduate Scott Weber led the school in a round of "Stand by Me."
br>
THE AMA PINNACLE AWARDS
Telling a true success story in an unforgettable way is a priority and a source of pride for the Villa's Development and Marketing Department. This year, the Villa's work was a finalist in three categories at the annual American Marketing Association awards ceremony. The Villa won in all three categories: for its integrated brochure branding; its Champion of Hope Society fundraising materials; and for this very website (a collaboration with WebSurge)!
In addition, Villa of Hope took home the prestigious Marketer of the Year award in the not-for-profit category!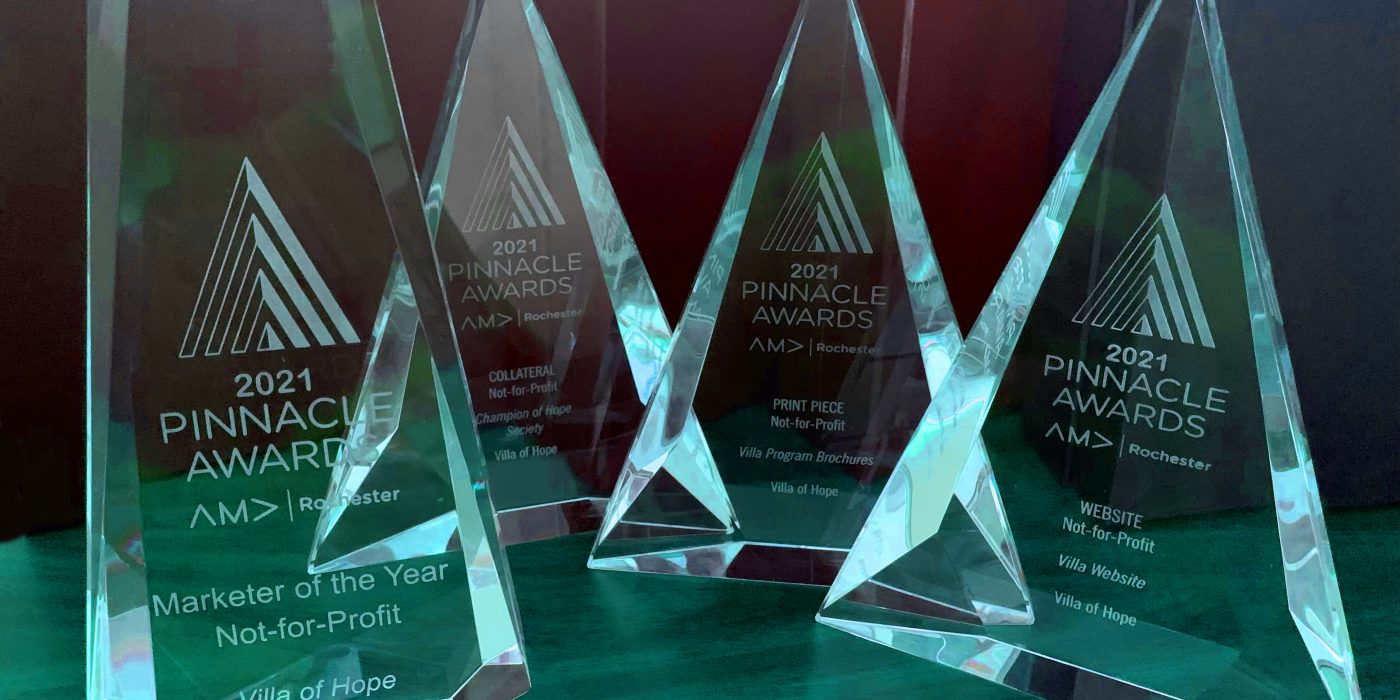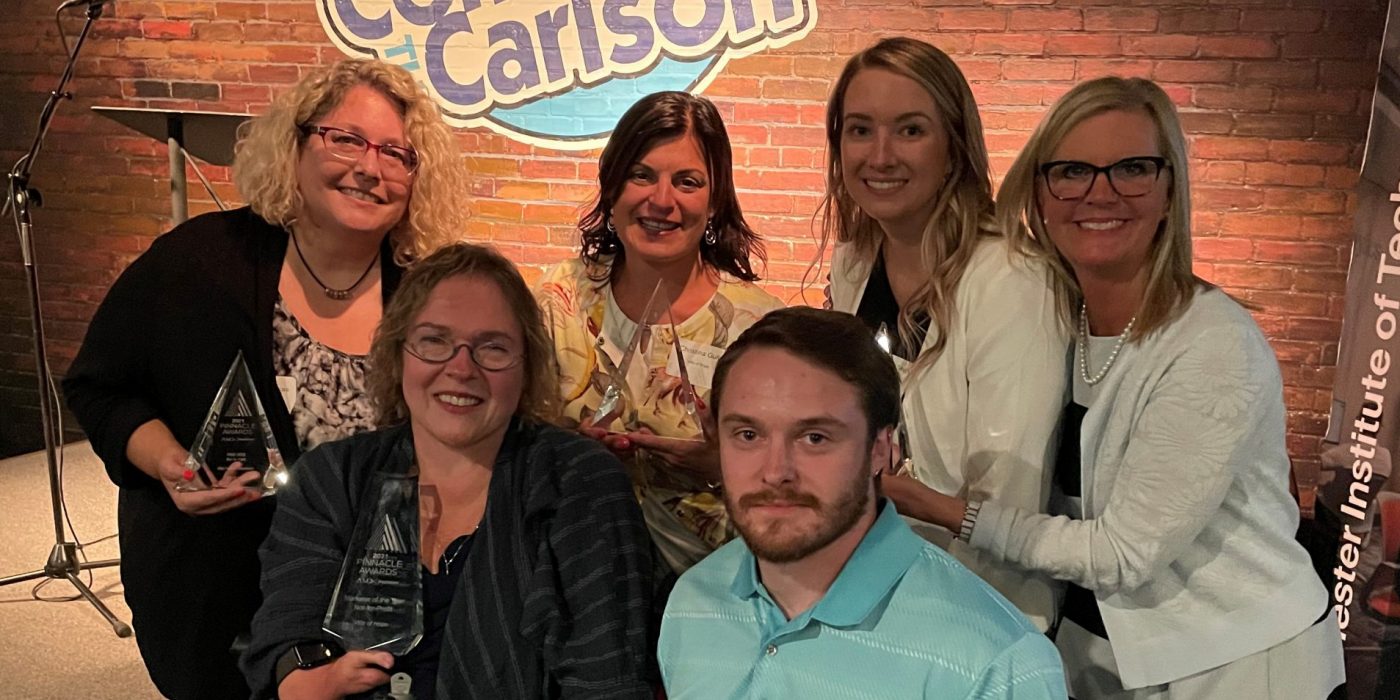 The team at the AMA awards! Back row: Villa Chief Advancement Officer, Gerianne Puskas; President and CEO, Christina Gullo; Villa YP Board Communications Chair, Samantha Smith; Major Gifts Officer, Catherine Orlandini. Front row: Villa Manager of Marketing and Community Relations, C. Jean Grover; Freelance Videographer, Andy Penner.
#VILLAPRIDE: A VIDEO JOURNEY
This year, youth from our Villa of Hope School spoke out on what pride means to them, and how important it is that they do not have to hide; and that their school embraces them in their authenticity. For them, it's about honesty, compassion, and human decency. It's about growth and healing. It's what Villa of Hope is about.
Early in the month, we started by sharing "A Minute with Amaris" across our social media platforms; 17-year-old Villa of Hope School student, Amaris, who found hope with the Villa! The days she had experienced bullying were past, and very significant for her has been the acceptance she has found among her peers at the Villa, and with staff who have been supportive of her coming out.
Next, Jaelynn shared, in "A Minute with Jaelynn." Just a minute with her speaks volumes. A young person who had been to "a lot" of programs in the past, Jaelynn talks about her search for herself in a world that wanted her to conform.
"People didn't want me to wear boy clothes, and play boy sports, even though that's what I was comfortable with," she says. " I got upset and self-harmed because I couldn't take the bullying anymore." She struggled academically and socially in the past, and had not experienced a sense of community until she came to the Villa. "Pride means now that people will accept me for who I am; but also it means that I can actually be proud of myself. I don't have to hide."
Jaelynn shows us how a philosophy of total acceptance at the Villa makes all the difference: for physical and mental health, and for academic success.
Stephanie Dawson and Aimee Fedele, our Prevention team, made the next video to talk about the Villa's commitment to equity for the LGBTQ+ community, and to let our larger community know that Stephanie and Aimee can provide SAFE ZONE trainings at other organizations, as well.
Finally, we wrapped up PRIDE month with a video that contains gems of wisdom from our kids. Thank you to Emilia, Neeve, Alex, Jaelynn, Alyssa, Abby, Amaris, and Brianna for sharing, and thank you to PUSH Physical Theatre for footage of student performances!