Groundbreaking Recovery Press Kit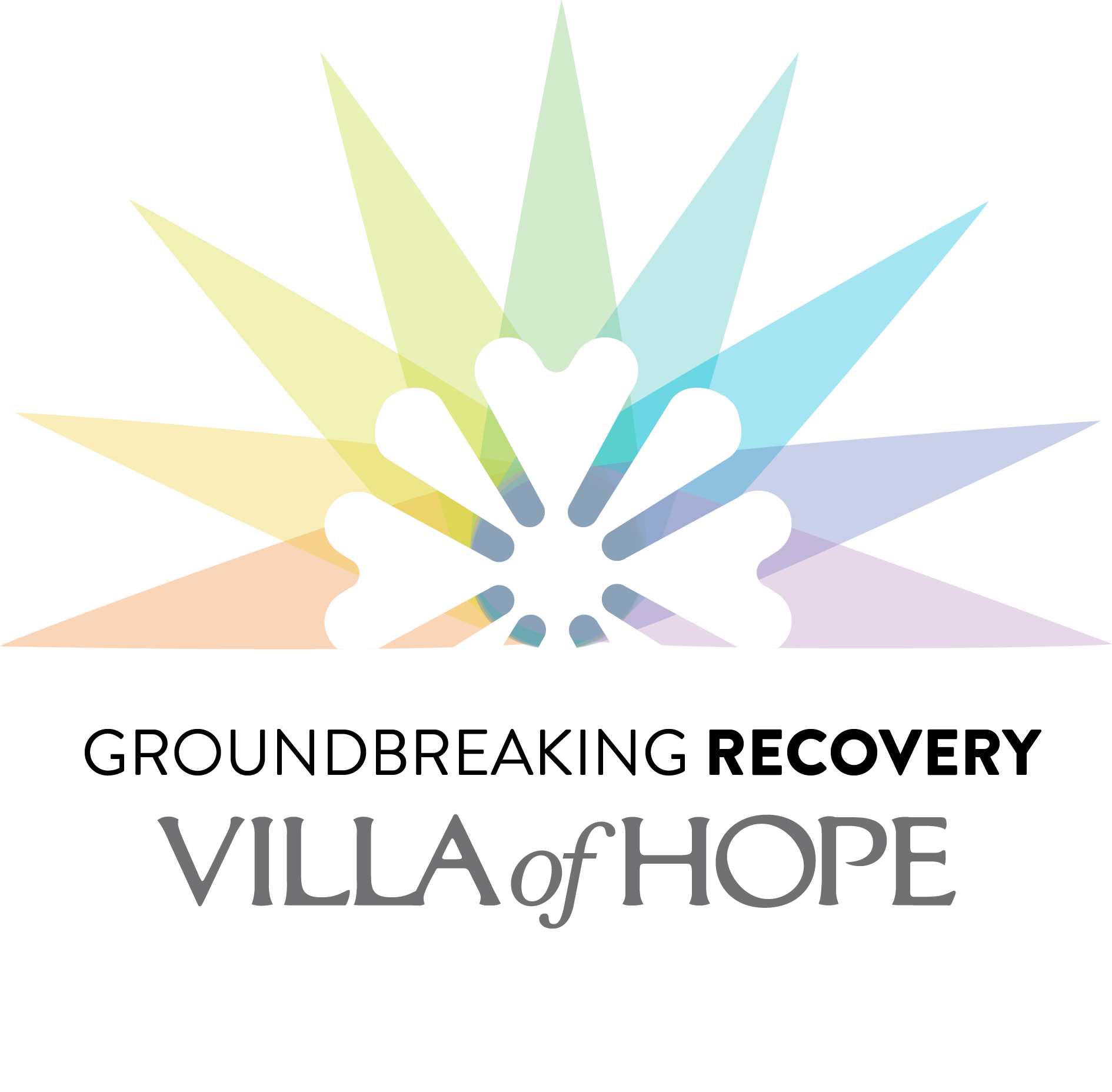 Renewing hope for our community
April 21, 2021
10 am
*Virtual Event*
Note that in-person or phone interviews may be scheduled. If you are a member of the media, please contact Becca Delaney Johnson, The Cause Collaborative, at becca@thecausecollab.org or 585-481-2793 or Gerianne Puskas, Chief Advancement Officer, Villa of Hope, at Gerianne.Puskas@villaofhope.org or 585-683-1999 for more information.
Hear from Christina Gullo (Villa of Hope President/CEO), Dr. Michael Mendoza (Commissioner of Public Health for Monroe County, NY), Todd Baxter (Monroe County Sheriff), Adam Bello (County Executive), and more!
About Groundbreaking Recovery
Villa of Hope is excited to break ground on two new facilities: our Detox Facility, and our Integrated Mental Health and Substance Use Disorder Clinic.
Notably, our new medically supervised withdrawal and stabilization treatment home (Detox Center) will be the first community, agency-run inpatient center of its kind in Monroe County to treat adolescents and adults and offer specialized post-detox programs.
For more information on Villa of Hope services: