Workforce Development at the Villa
Chris has found a mentor and a friend in the Villa's Workforce Development Director, LeVar Sanders. Someone he can sit in McDonalds with and have coffee, and talk about vocational goals.
That Chris is, at all, planning for his future today is something of a miracle, for a man who had, only four years ago, re-entered the community after thirty years of incarceration. The world was a strange place, with complex systems. And with no family supports, Chris faced loneliness and isolation each day.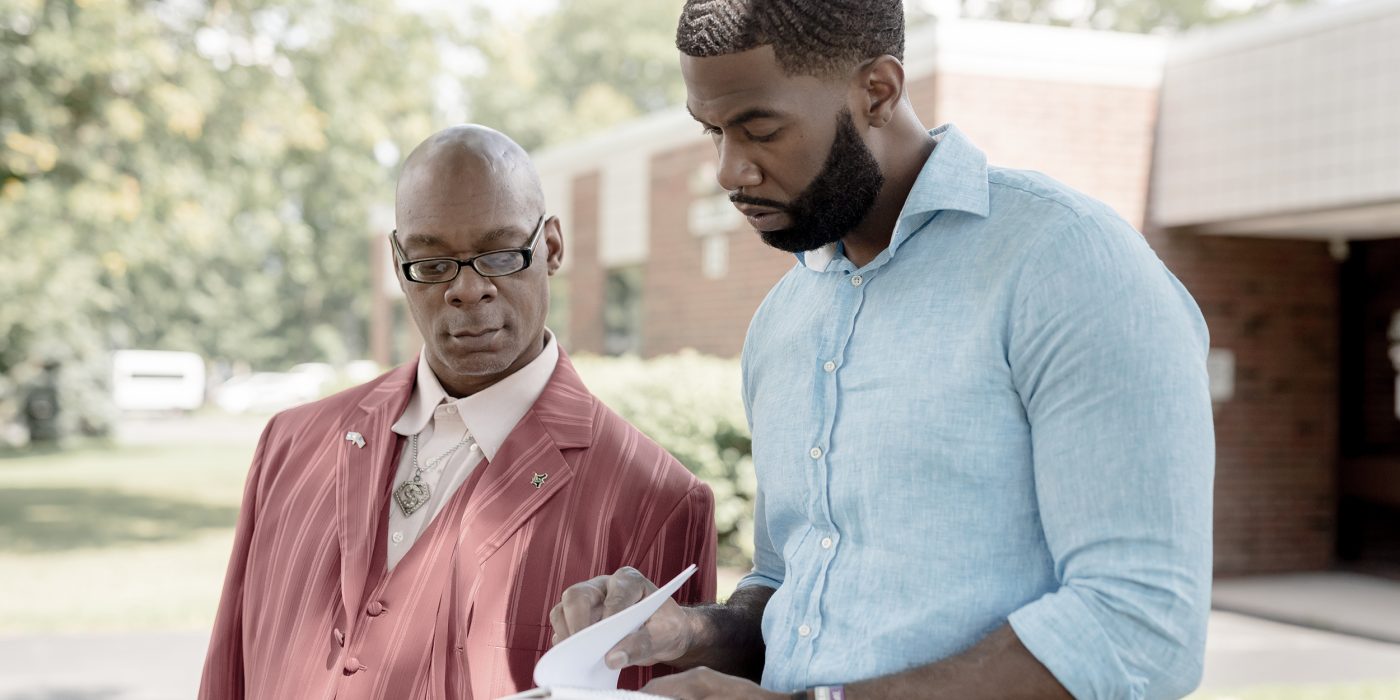 "We were dealing with PTSD from many years of incarceration," says LeVar, "and Chris needed mental health services and Care Management, all of which the Villa could provide. Only after we got him in a good place and in his own apartment could we begin to help him with vocational goals."
Part of building Chris' self-esteem and helping with the isolation was connecting Chris with a network of supports. In the absence of biological family, Villa staff introduced him to the AME Zion Church, and House of Mercy, which both became his new family. He volunteers and builds work skills in both places today, helping others. The once withdrawn, depressed individual, alone in the world, is positive. He has a goal of being a productive member of the community, an employee someday soon, and is future-focused.
Chris' ultimate career dream is to host his own spiritual-themed podcast; he has begun to post some of his work on YouTube, and is finding his voice. "Villa of Hope has helped me get back to life and hope. They've given me lots of ideas and encouraged me to work toward my goal. I'm a different person today, and a better person, because of the Villa."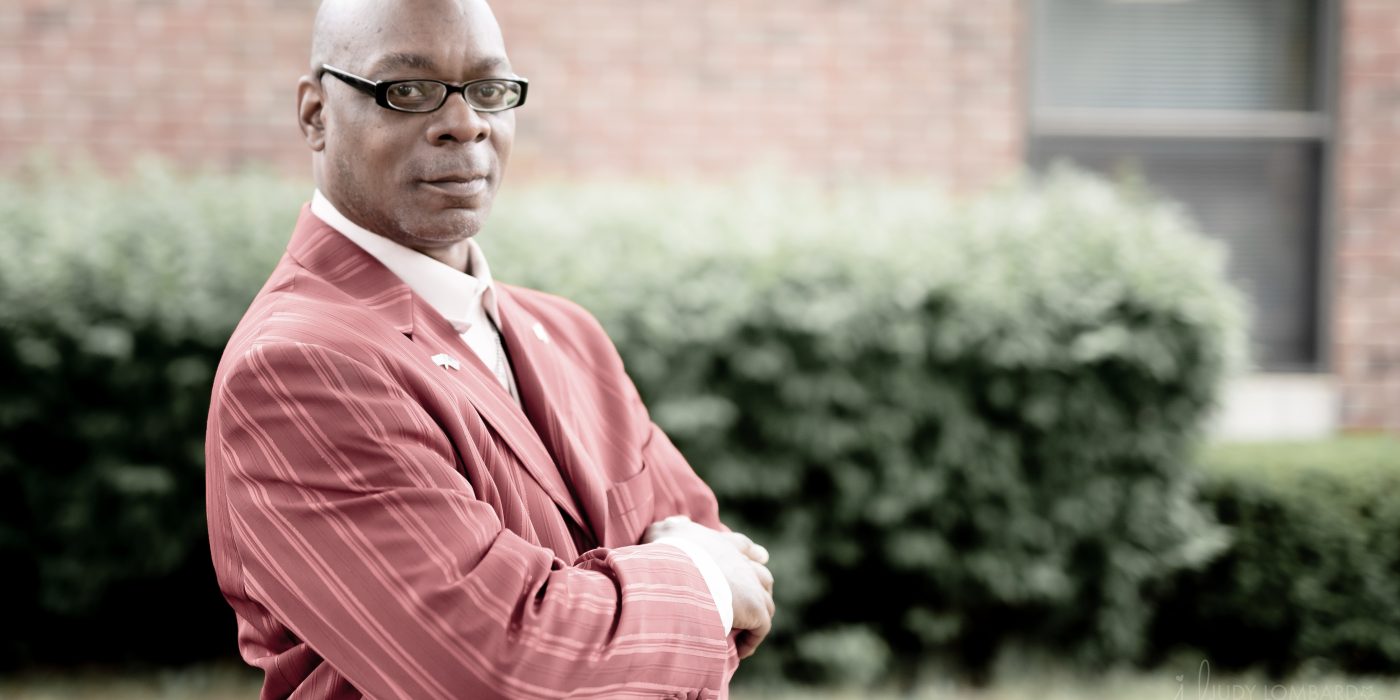 Find your voice through work!
As our community struggles with the impacts of unemployment and business closures many of us are trying to find a new path. Whether you are looking to explore a new career or entering the workforce for the first time, the Villa's Workforce Development programs are right for you.
You'll find a structured but customized process that will get you real world experience. We'll help you uncover a career you can be passionate about and give you the skills needed to achieve it.
Connect with us and let us help you find your path through Workforce Development at the Villa.