"The first time I met with Kim Sadwick at the Villa Behavioral Health Clinic, I told her I didn't think I'd ever be free of my addiction to opiates," says Sabrina, "but she sat me down and said firmly, 'Yes you will.'"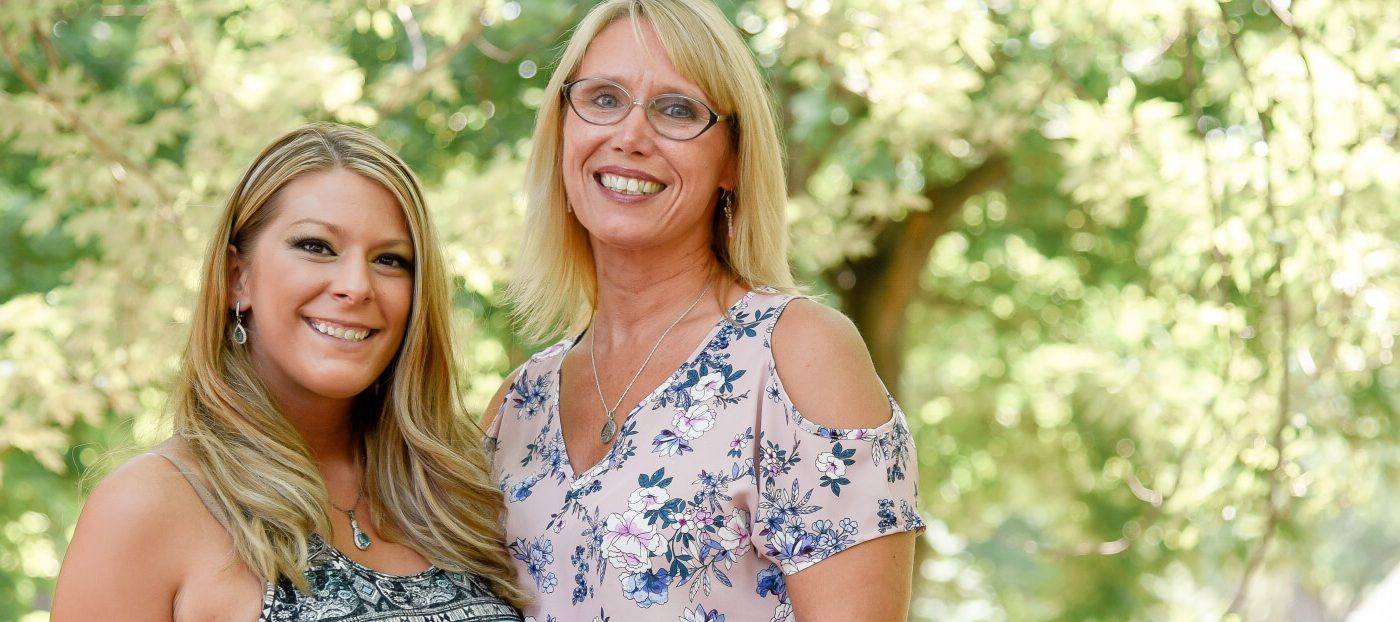 Sabrina had struggled with opiate addiction for over 6 years, and had tried 3 in-patient programs in the past. At one point, during her recovery, she was faced with a medical issue, and again was prescribed painkillers that sent her back into relapse. She had a young son, and was devastated to find her dreams of motherhood, education, and a bright future slipping away.
"I was in a state of debilitating nihilism," she says, "which is a very scary feeling. That this will always be your life. When you think your life is never going to get better, all hope is lost, and life isn't worth living."
It was at this point Sabrina came to Villa of Hope, and entered the clinic where she was one of the first medication assisted therapy (MAT) patients in the program.
Sabrina says it was here, through counseling and MAT, that she gained the solid foundation for her recovery. She decided this was what she wanted, and this would be her new life. "I wanted it more than ever," she says.
Sabrina went to SUNY Brockport, and now has attained her Bachelor's Degree. She has filed paperwork to become a Certified Alcohol and Substance Abuse Counselor (CASAC-T), and is entering a Master's Degree program for Social Work.
"I have my life back. Now I'm an amazing Mom, a daughter, a sister, and a functioning member of society. I'm trustworthy again. The Villa's outpatient program is what worked for me, because it put me right in the middle of my support network: my family. It was the perfect combination for me to get my life back, and all that I've accomplished since has been so rewarding. I am so grateful.
"Villa of Hope changed my life. It was the piece missing that put me back together. And made me whole."