We believe in you.
Rebuild relationships, recover potential, and renew hope for the future.
Join Our Team
Want to make a difference in the life of a young person or adult? You are the hope; join our team!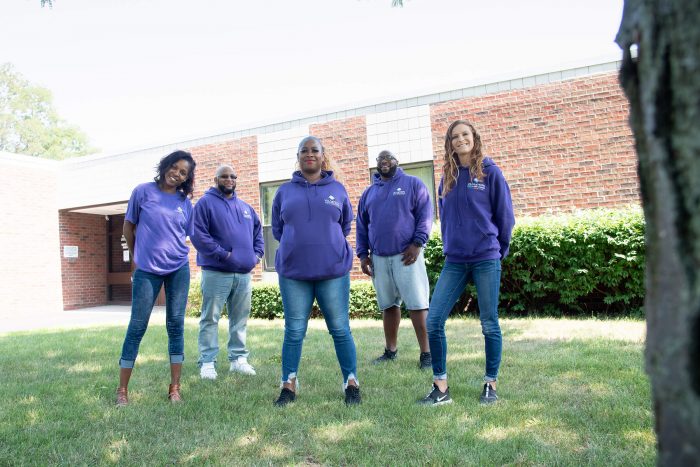 Our Name Says A Lot
For those struggling with chemical dependency, mental or behavioral health concerns, or recovering from trauma, our dedicated staff of professionals provides hope.
We partner with individuals, families and communities to Rebuild relationships, Recover potential, and Renew hope for the future.
Donate
Support the Villa to help our community recover, one individual at a time.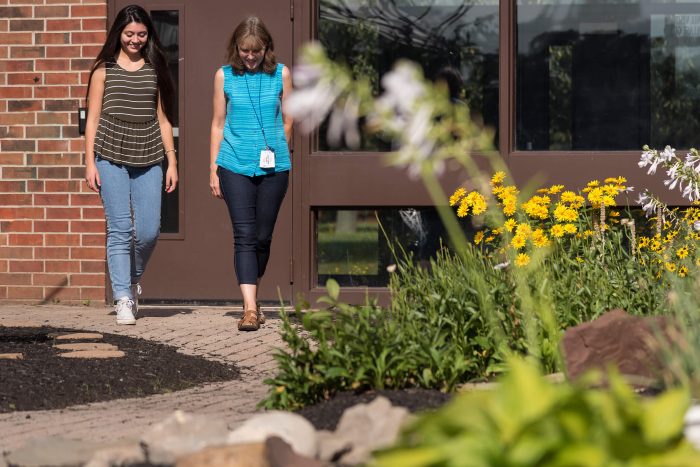 Get Help
Are you or a family member struggling? Not sure what to do first? Connect with caring support at the Villa.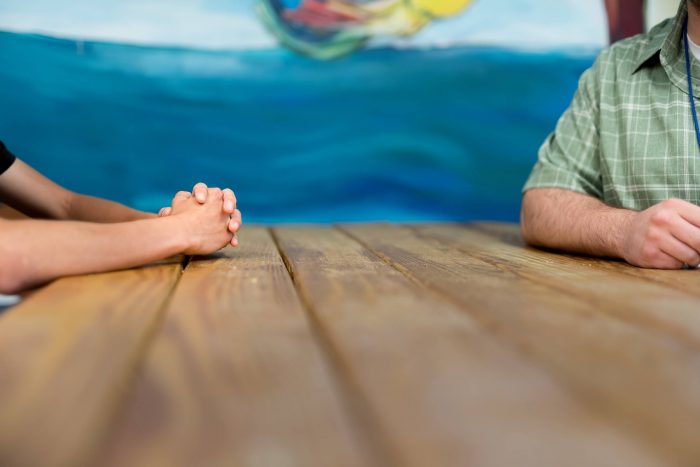 Discover Your Purpose
Find your path with help from the Villa Workforce Development program.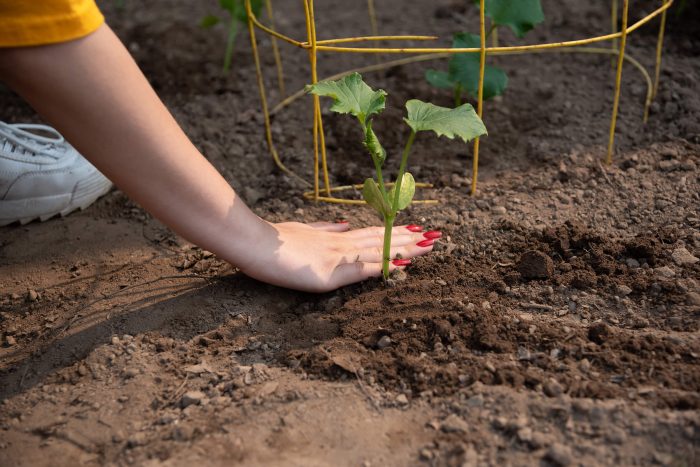 Does Your Student Need Educational Alternatives?
Schedule a virtual tour to see if the Villa's Day School can help your student thrive.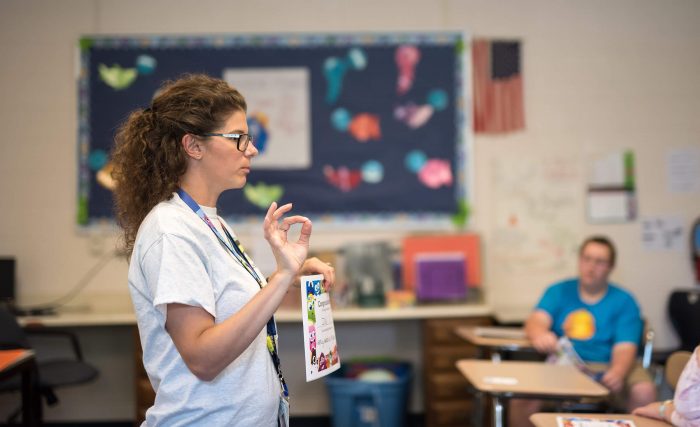 Bring Hope to Others
Are you a professional seeking help for someone else? Reach out to the Villa and we will partner to bring hope to the people you serve.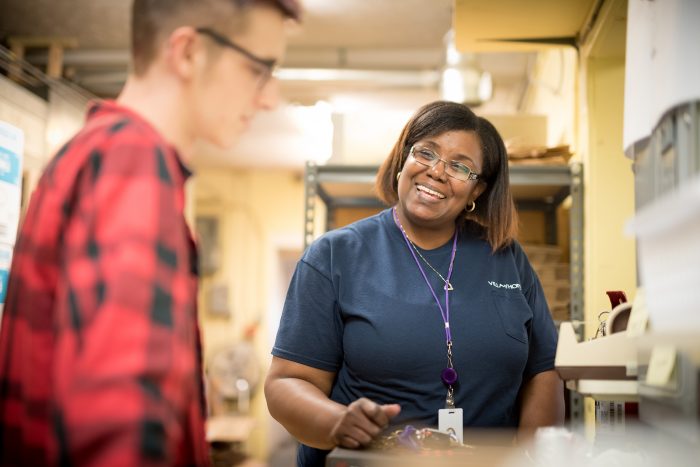 For Villa services, start with this number
New intakes welcome. Insurance enrollers available.
For a quick list of additional Villa phone numbers, CLICK HERE.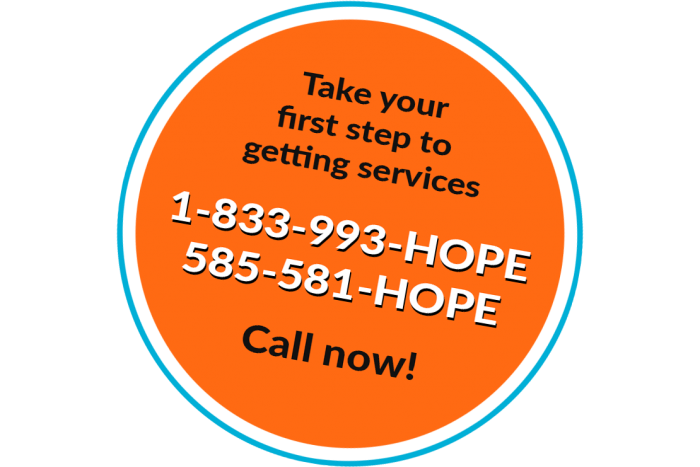 Hope for Young People Like Jeff
The Villa has helped many youth get their lives on track, achieve their potential, and graduate from high school!
What is Villa of Hope?
It's hard to sum up in just a few sentences the work we do here at Villa of Hope.
Check out this video of the history of the Villa and where we are heading for our new era.